From the stock 440 to all new drive train and fuel injection
About this Mopar:
I puchased this 1969 Dodge Charger 18 years ago and have really enjoyed it. The stock 440 was fun but I have always wanted more.
So I set out to replace the entire drive train from Motor, Trans, and Dana 60 rear end. At first I went with the MSD fuel injection system but I had nothing
but problems with this and eventually changed to the Holley Super Sniper system which is awesome!! I have had lots of challenges keeping this monster cool and have
finally got it licked. I also have had some roller rocker issues (snapped the bolts twice) but changed them to Harlan Sharp and arp bolts and I think I am good now. This was never intended to be a show car, because I drive the piss out of it!!! This started life as a B5 Blue 383 car and was painted this color when I bought it. Definitely not a purist's car but I am okay with that. Next project is complete front suspension redo - coil overs and such.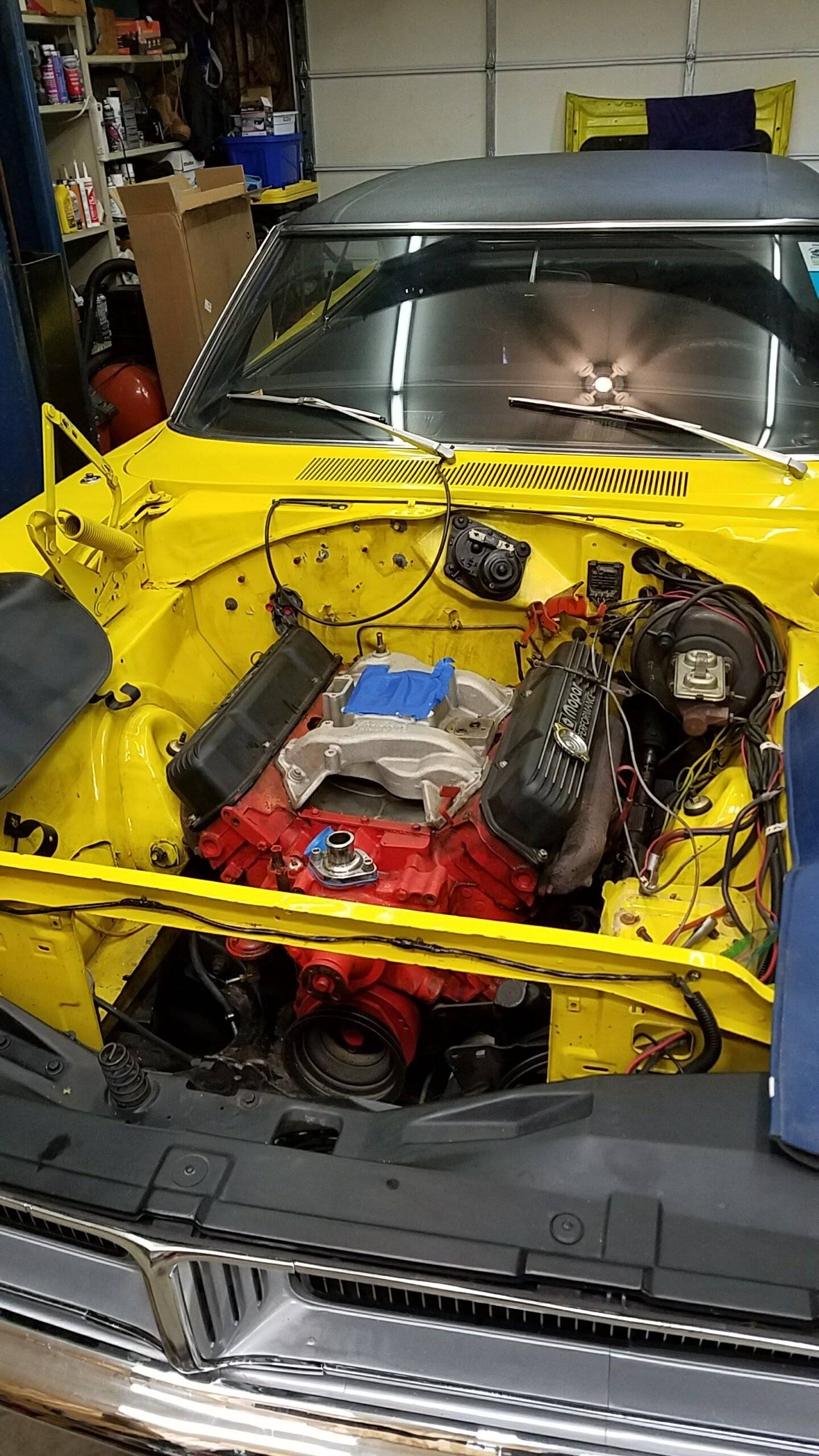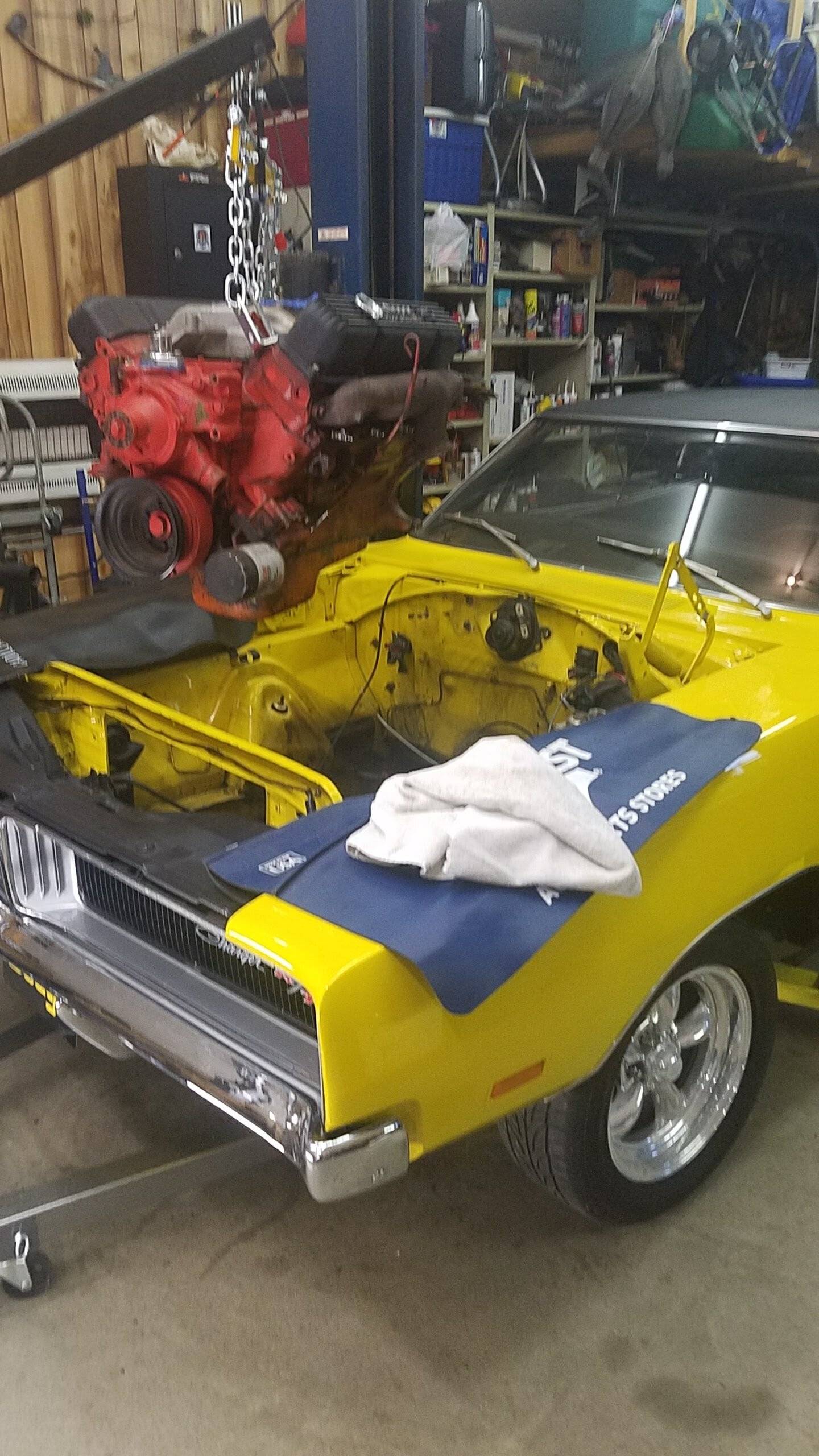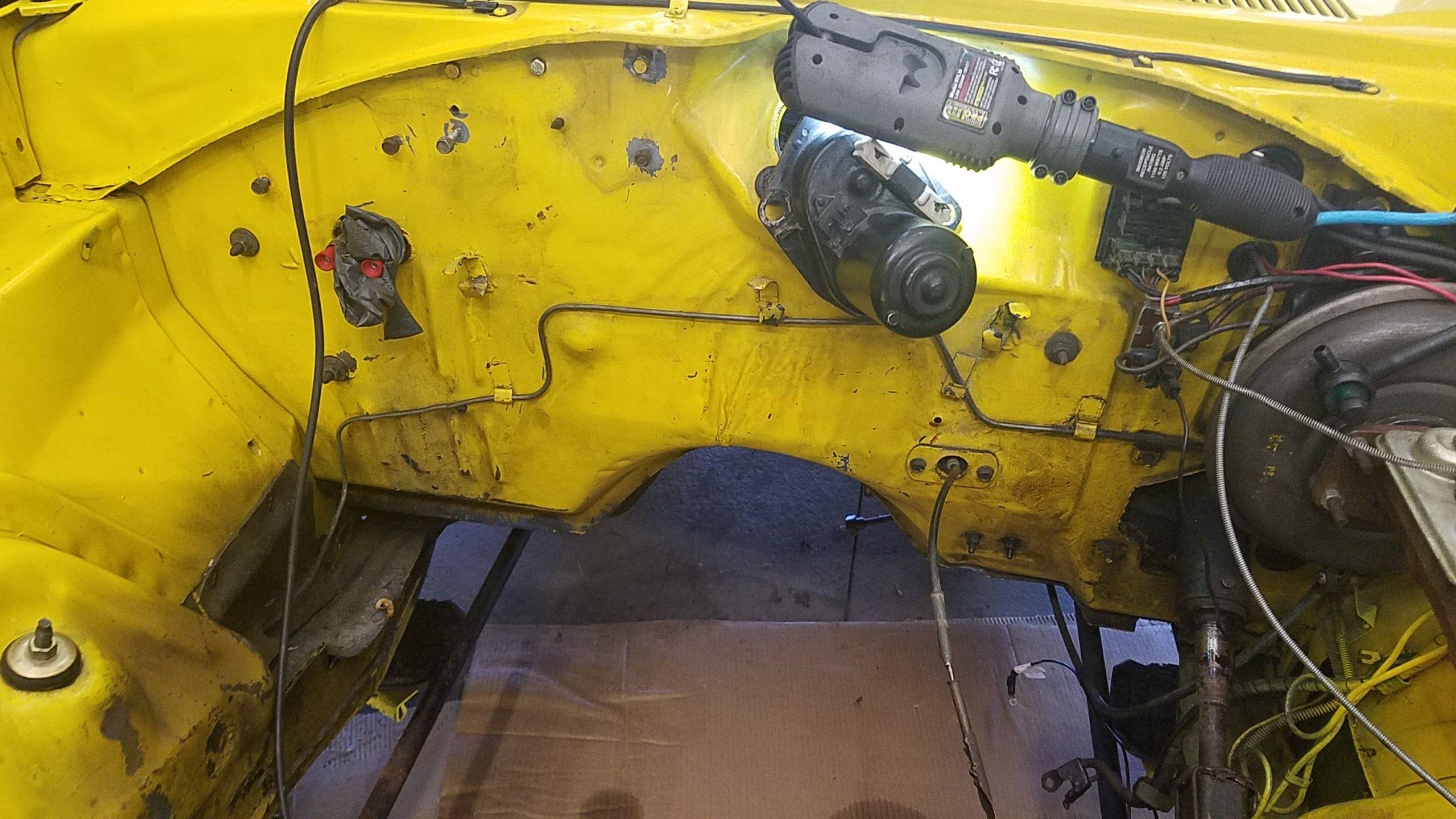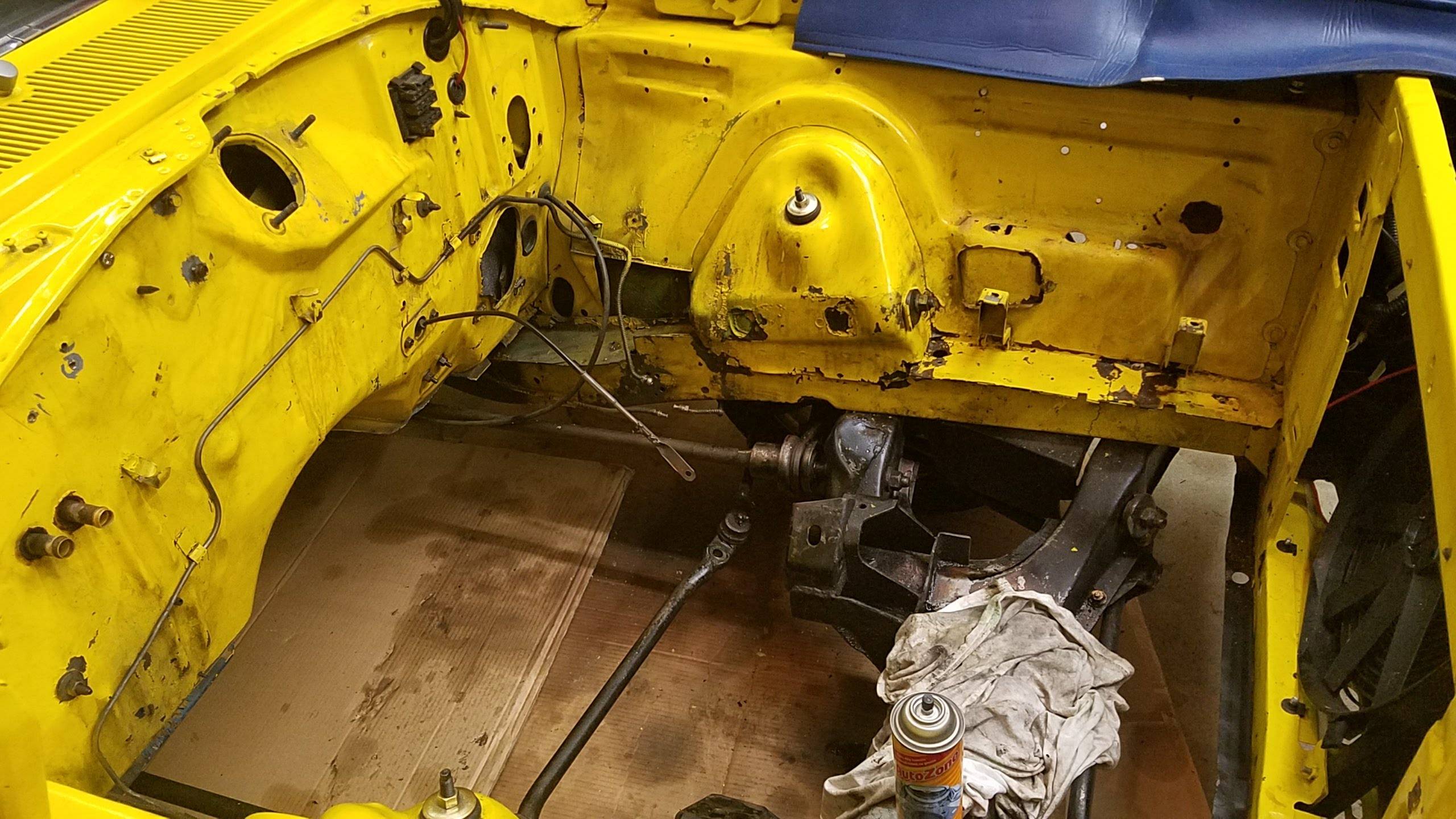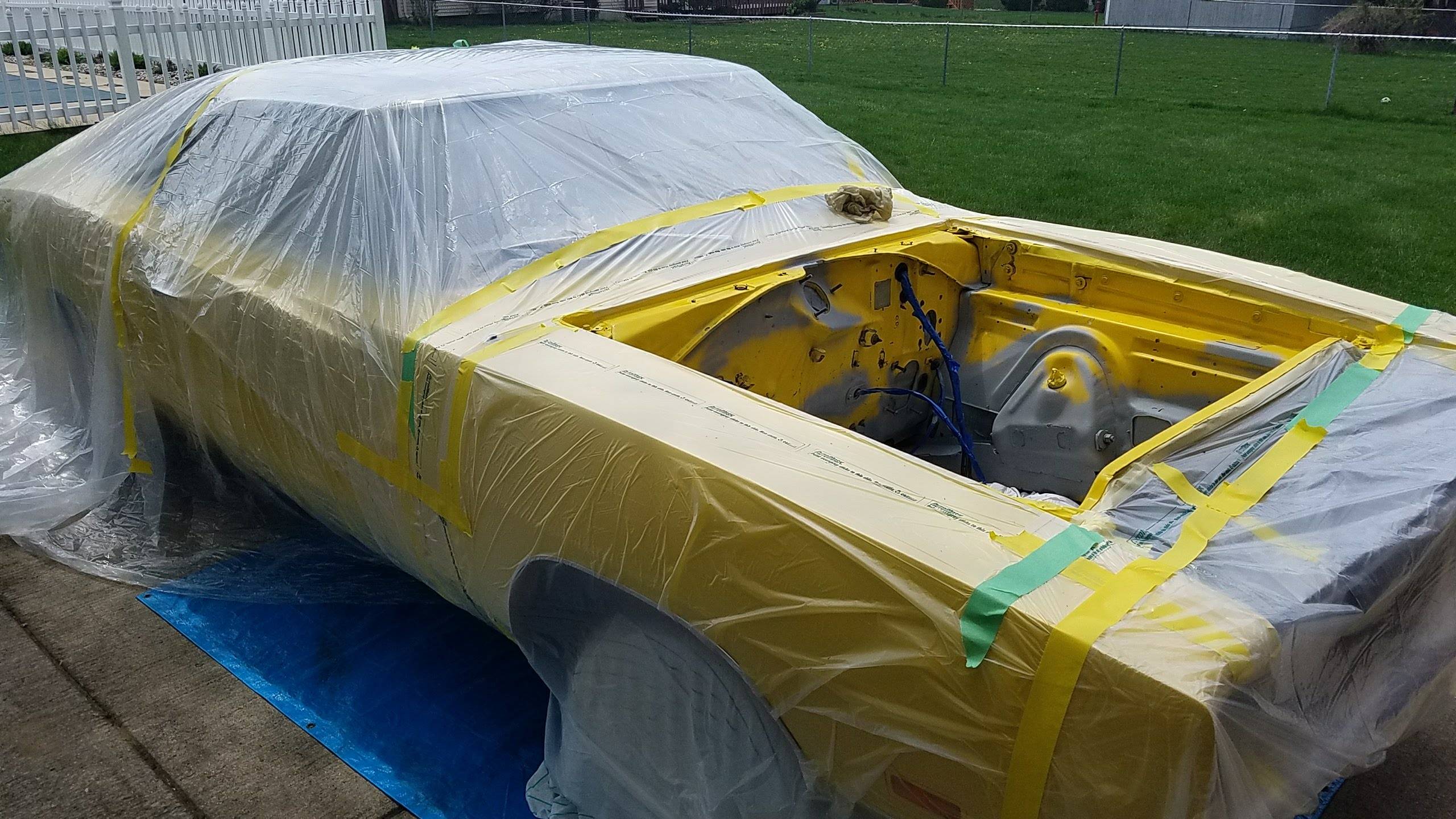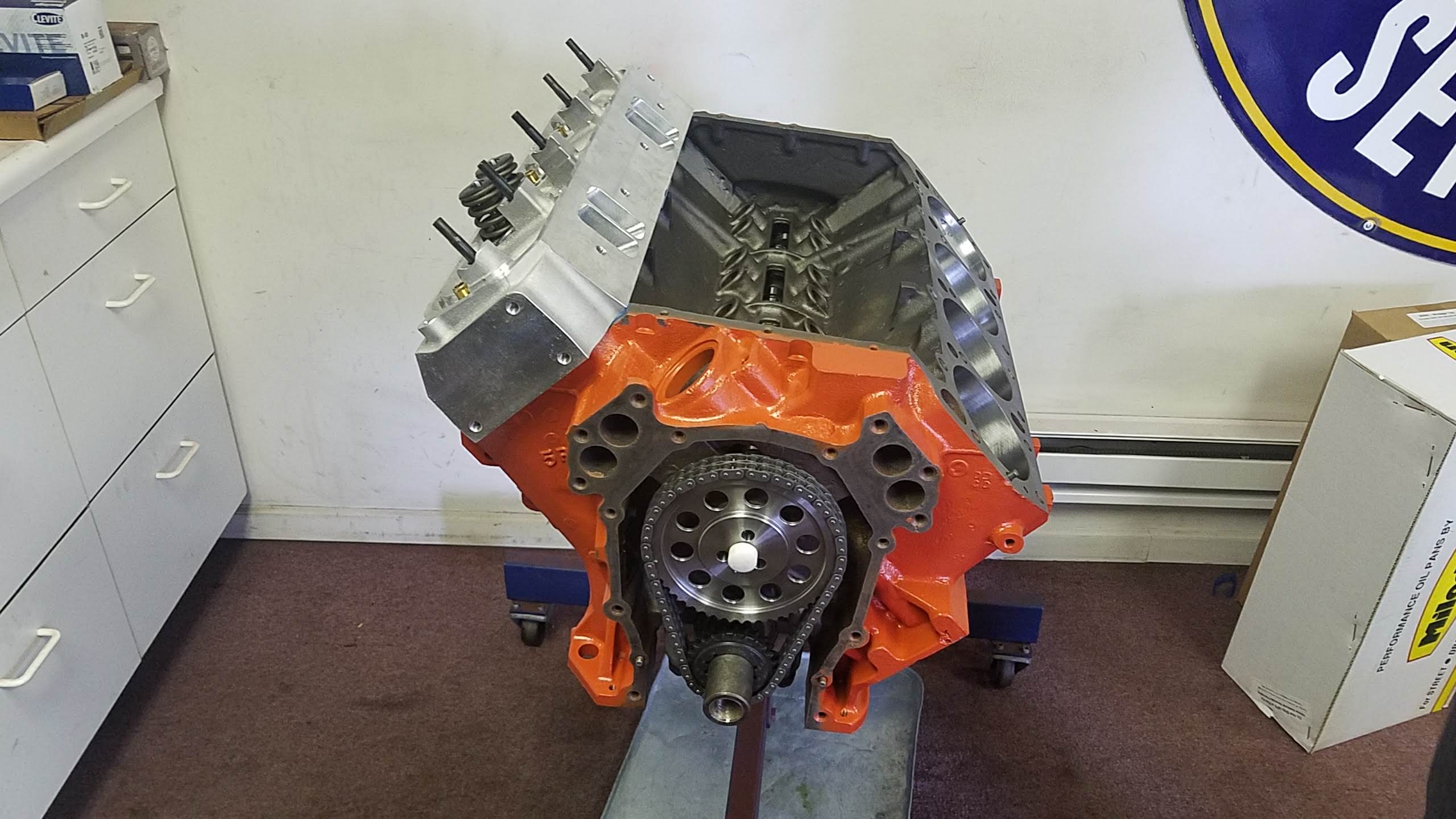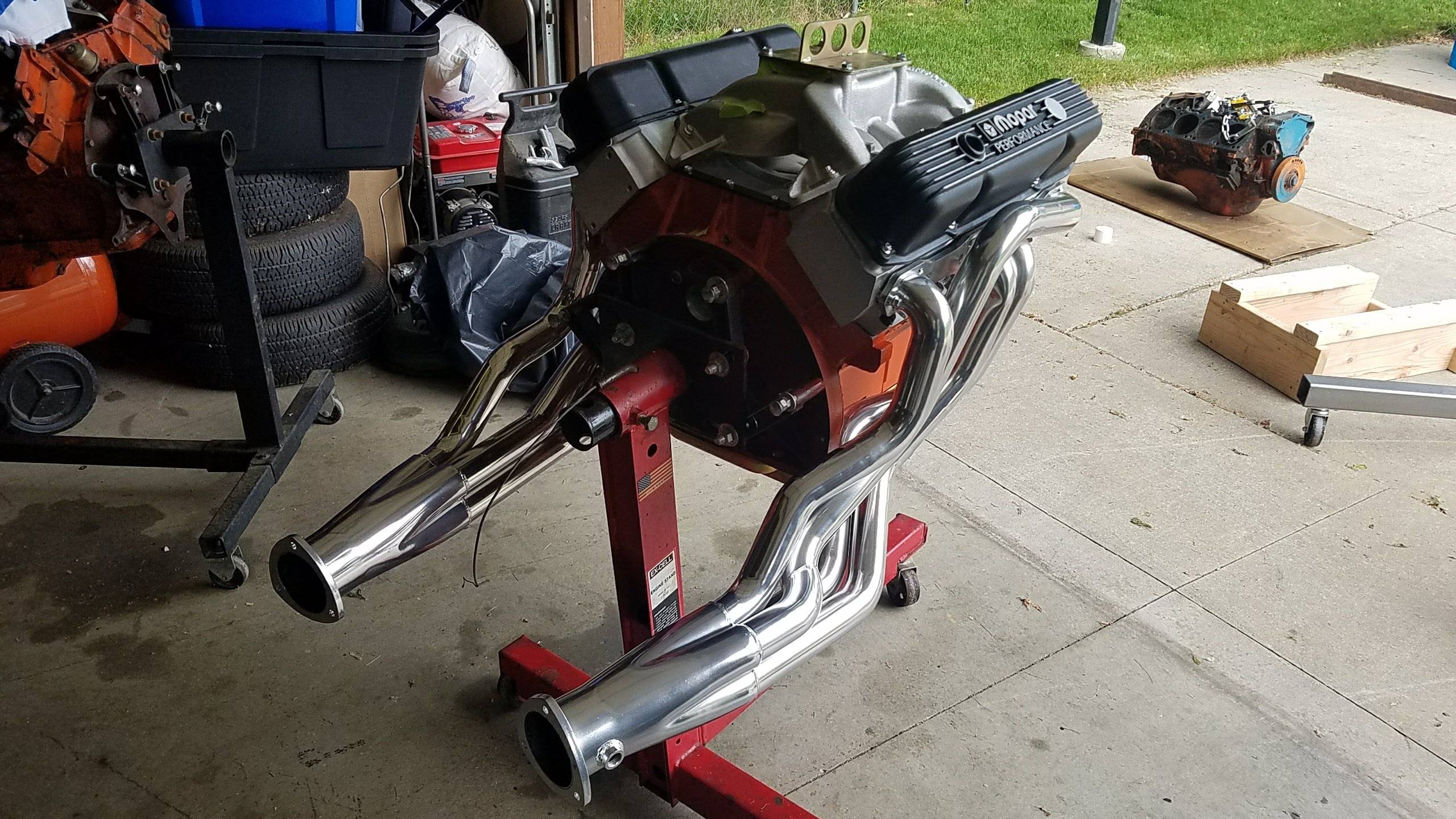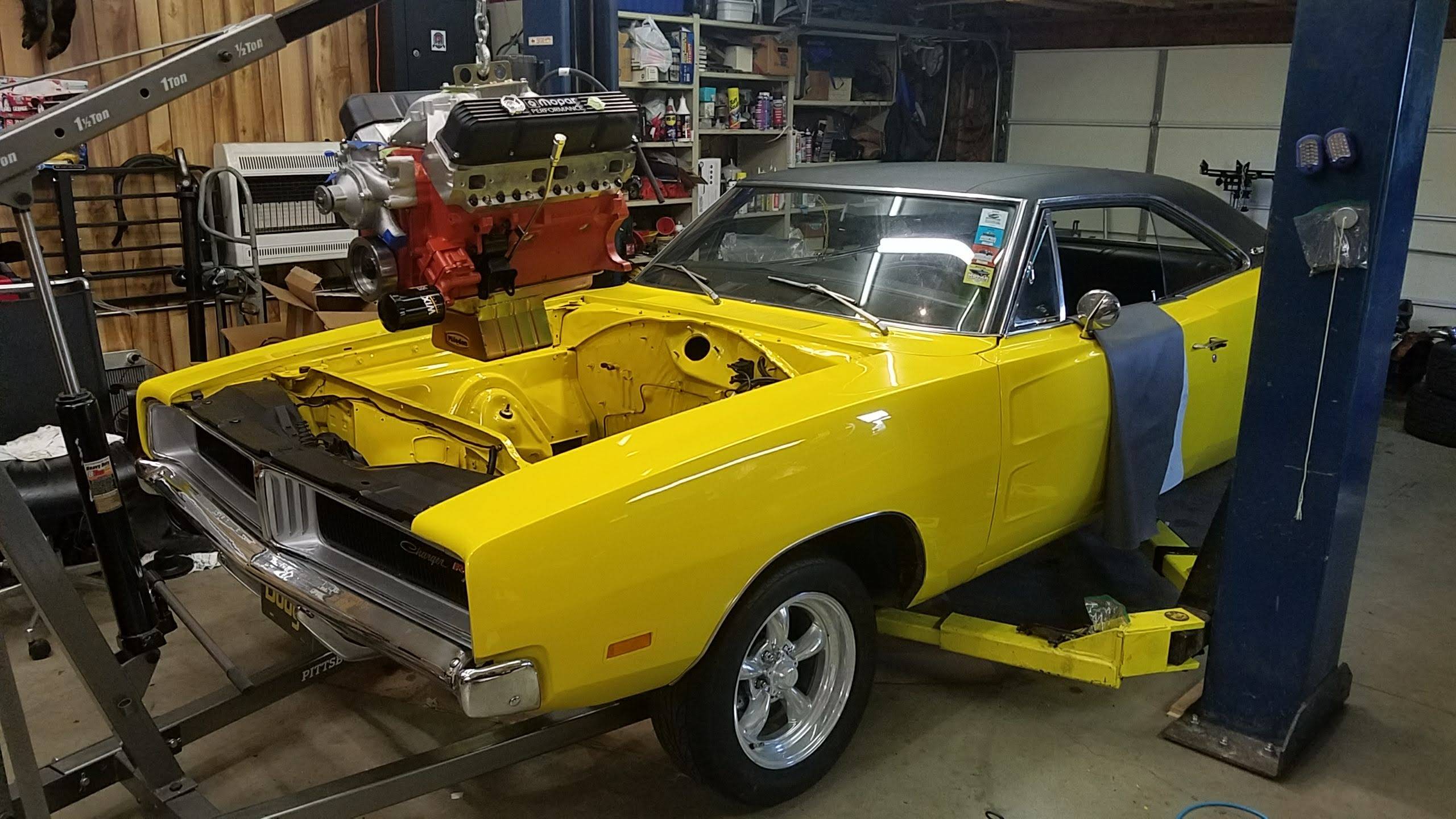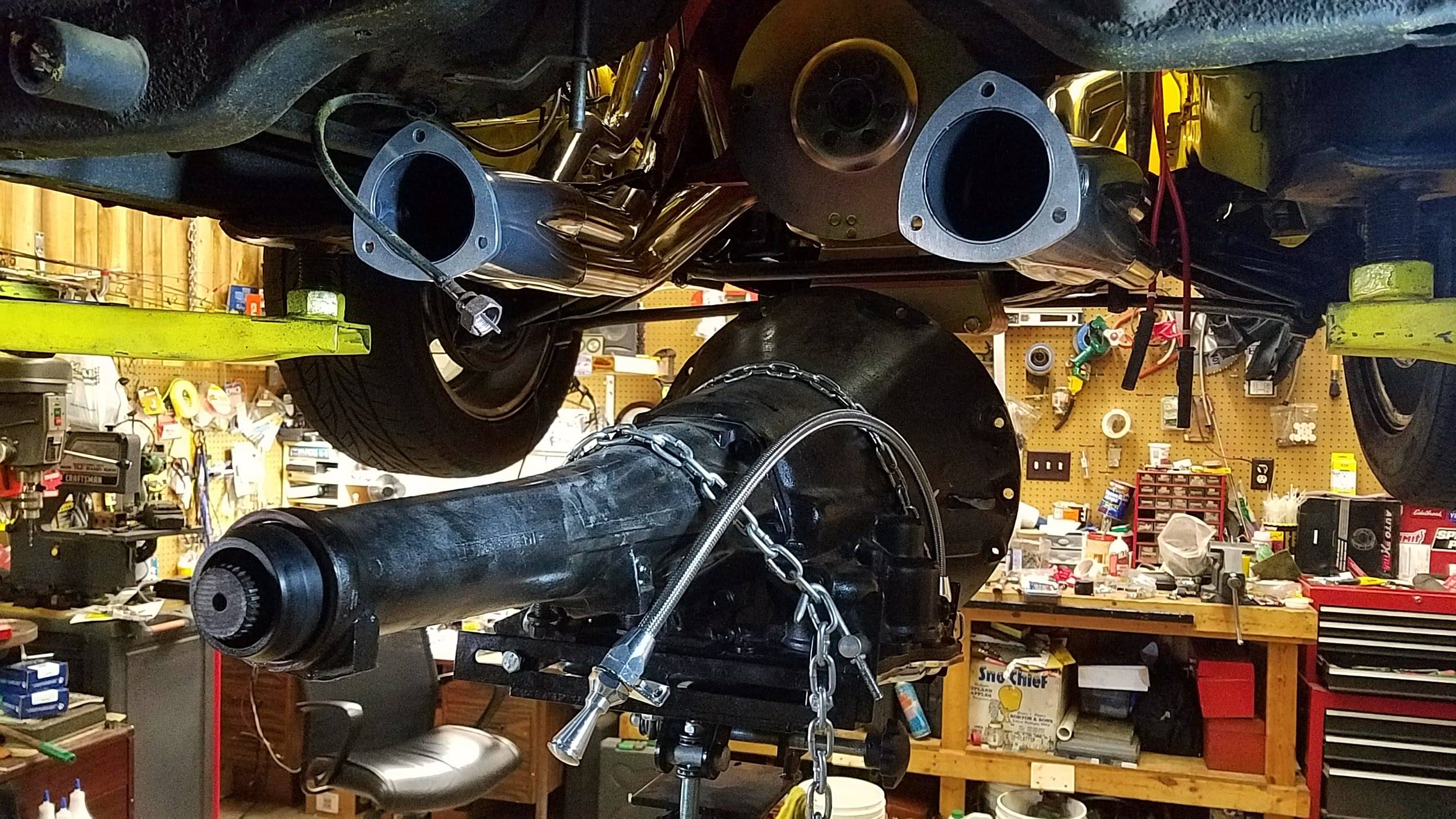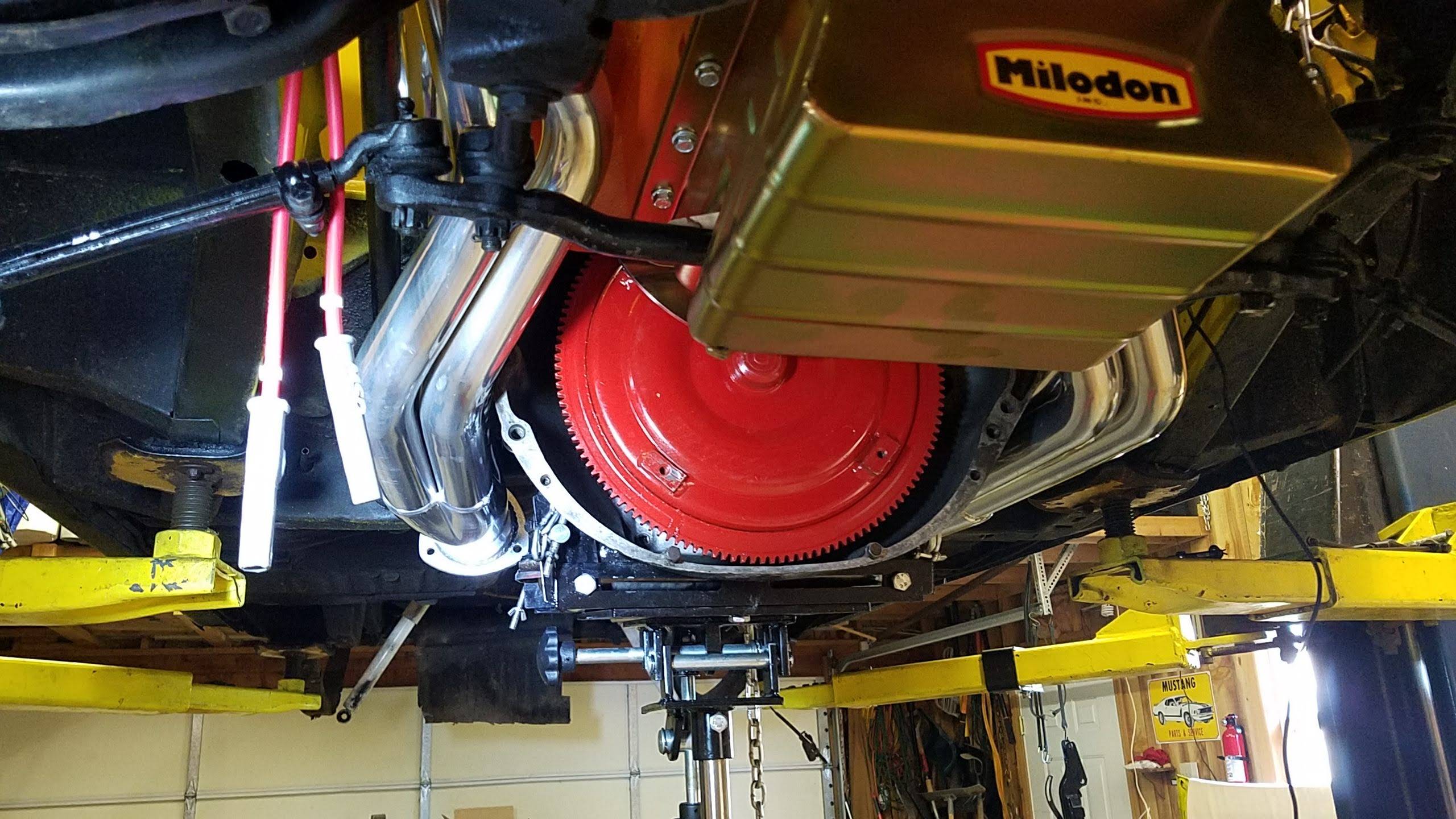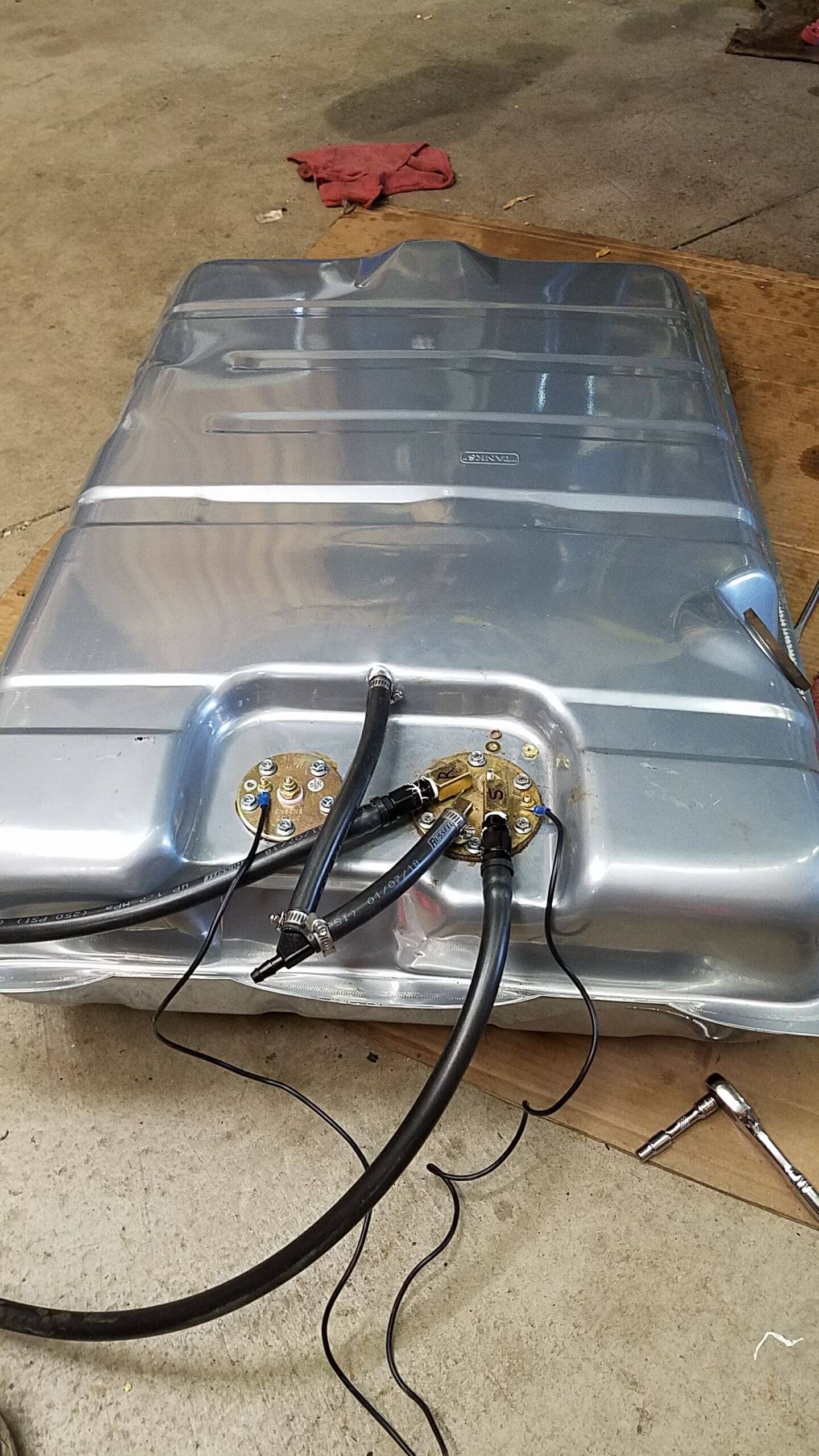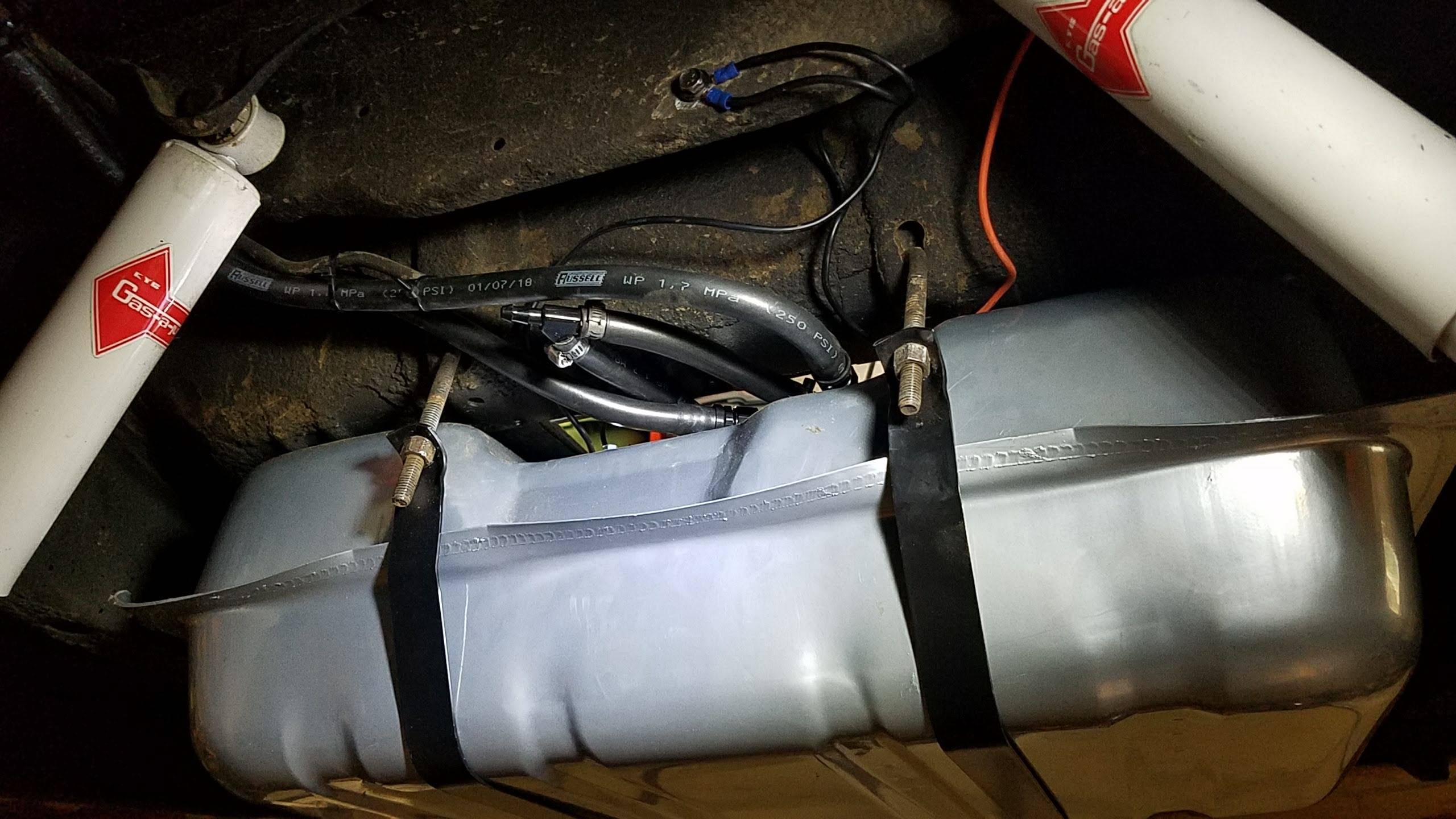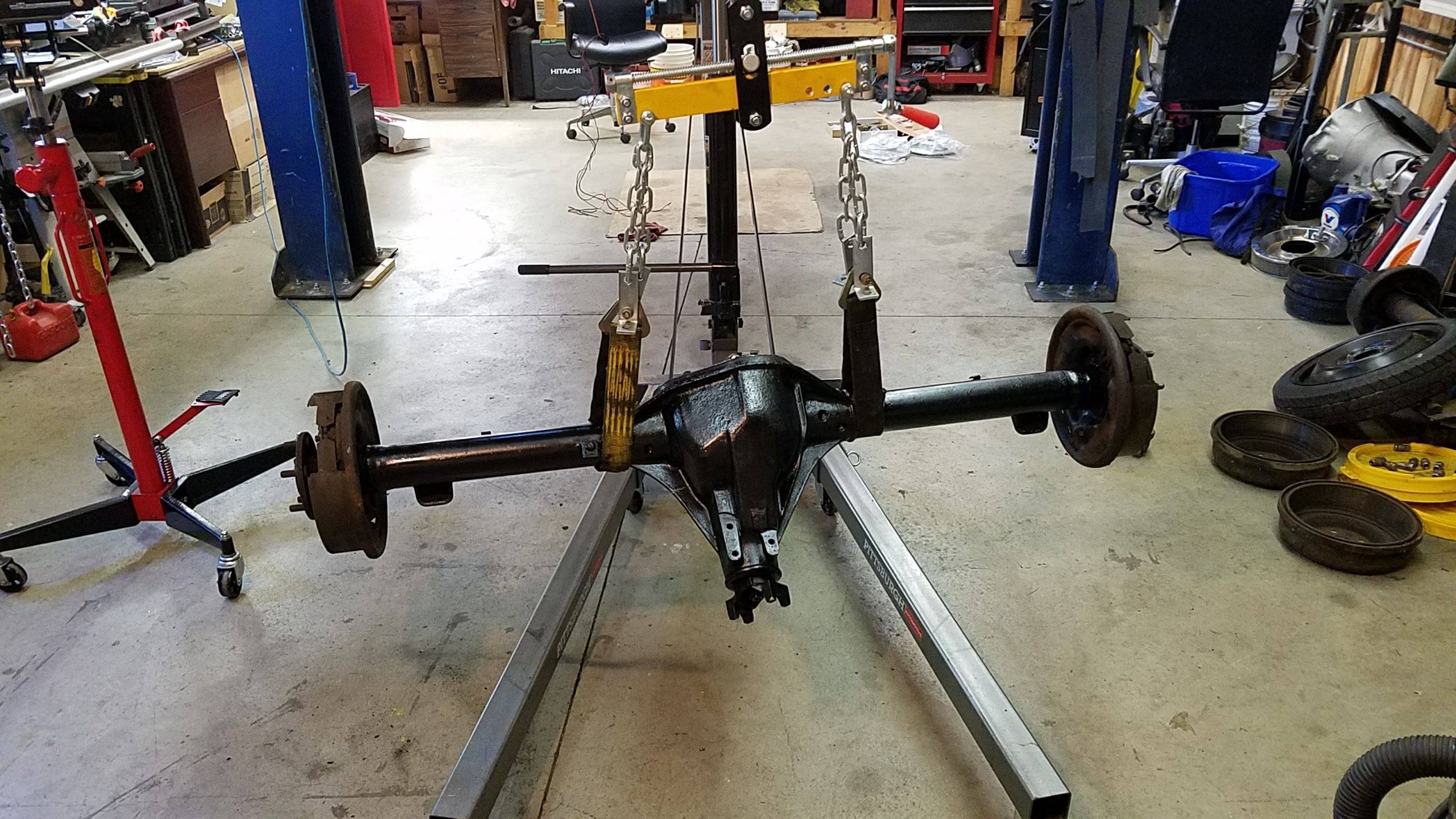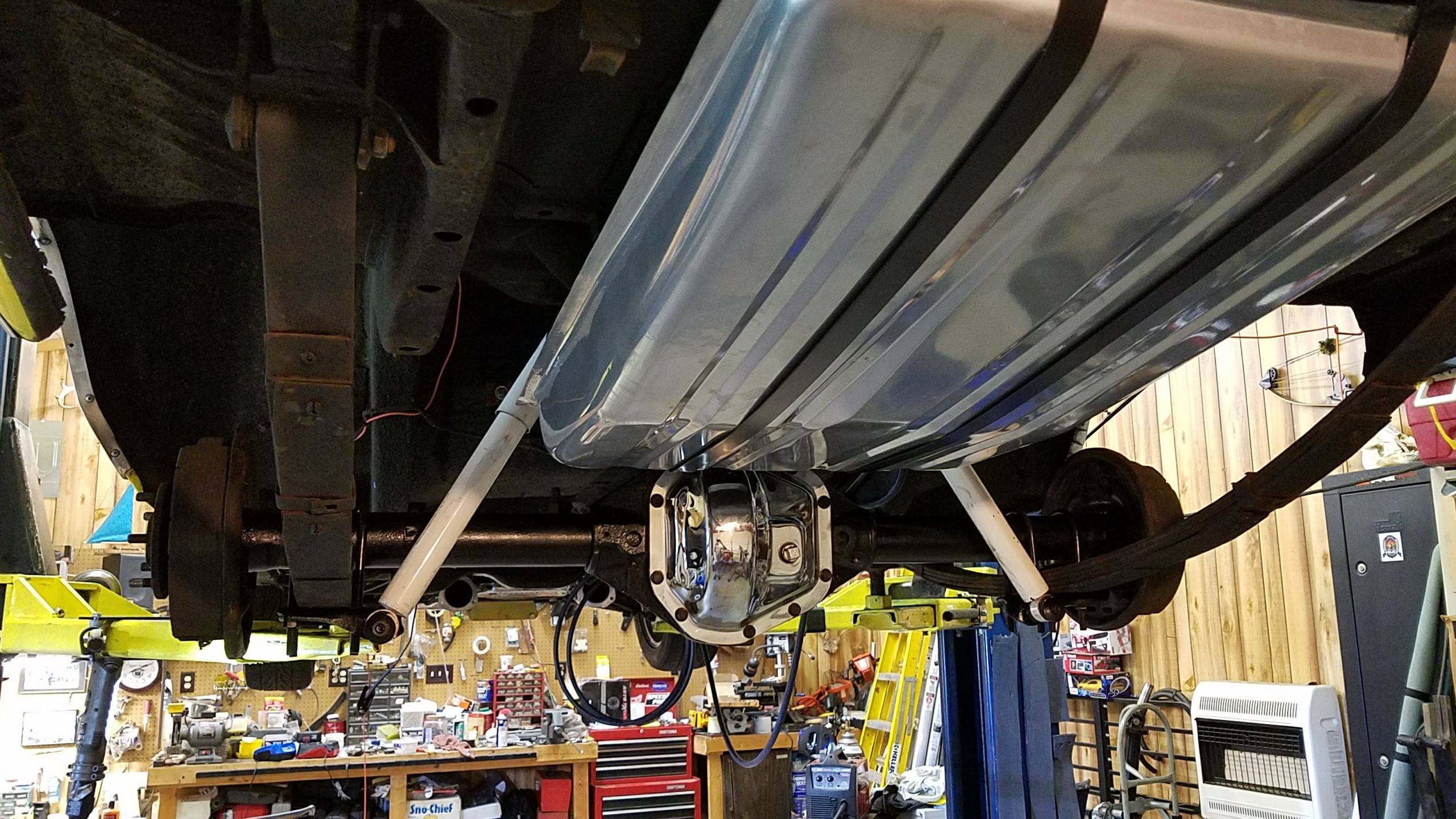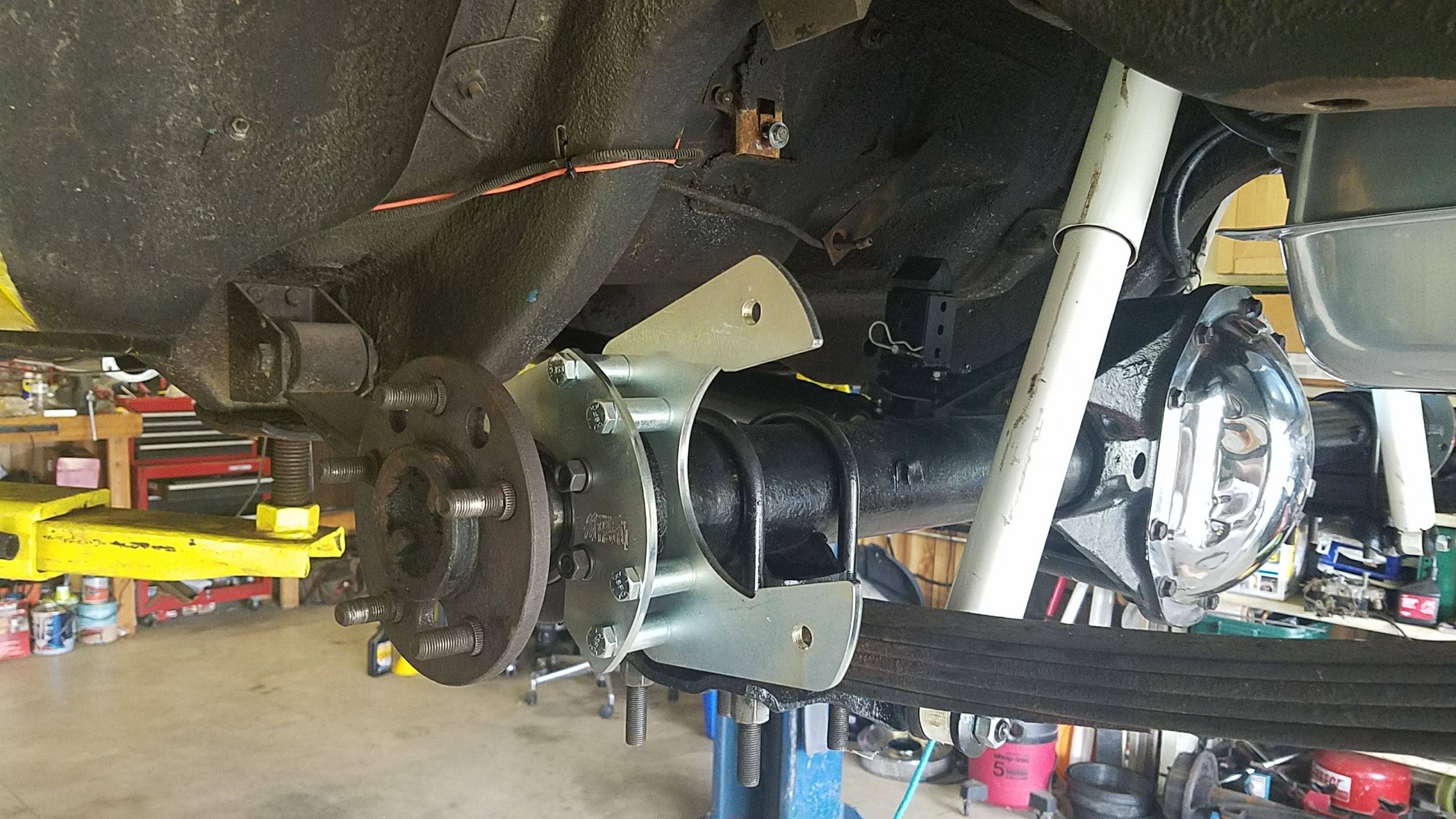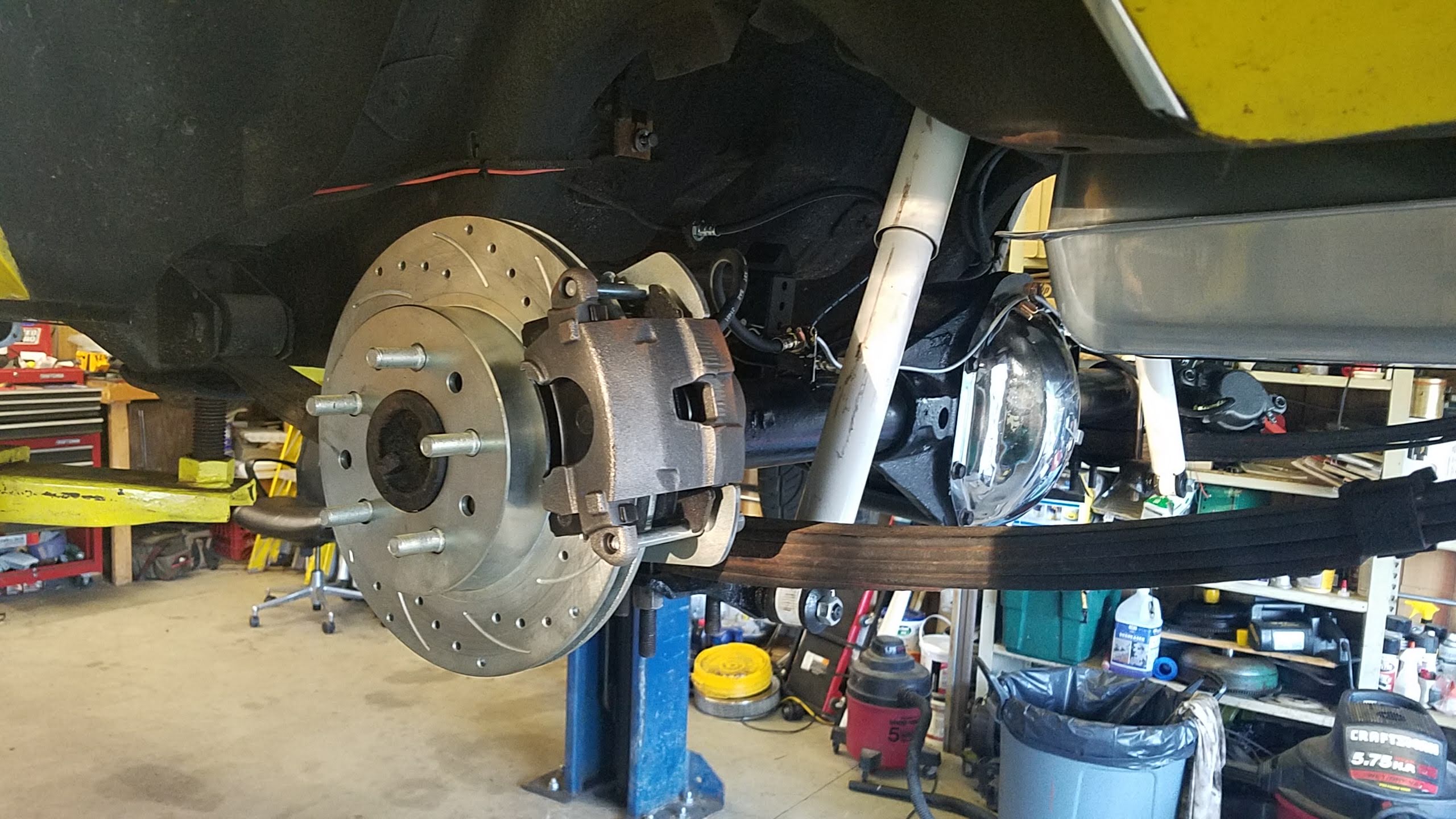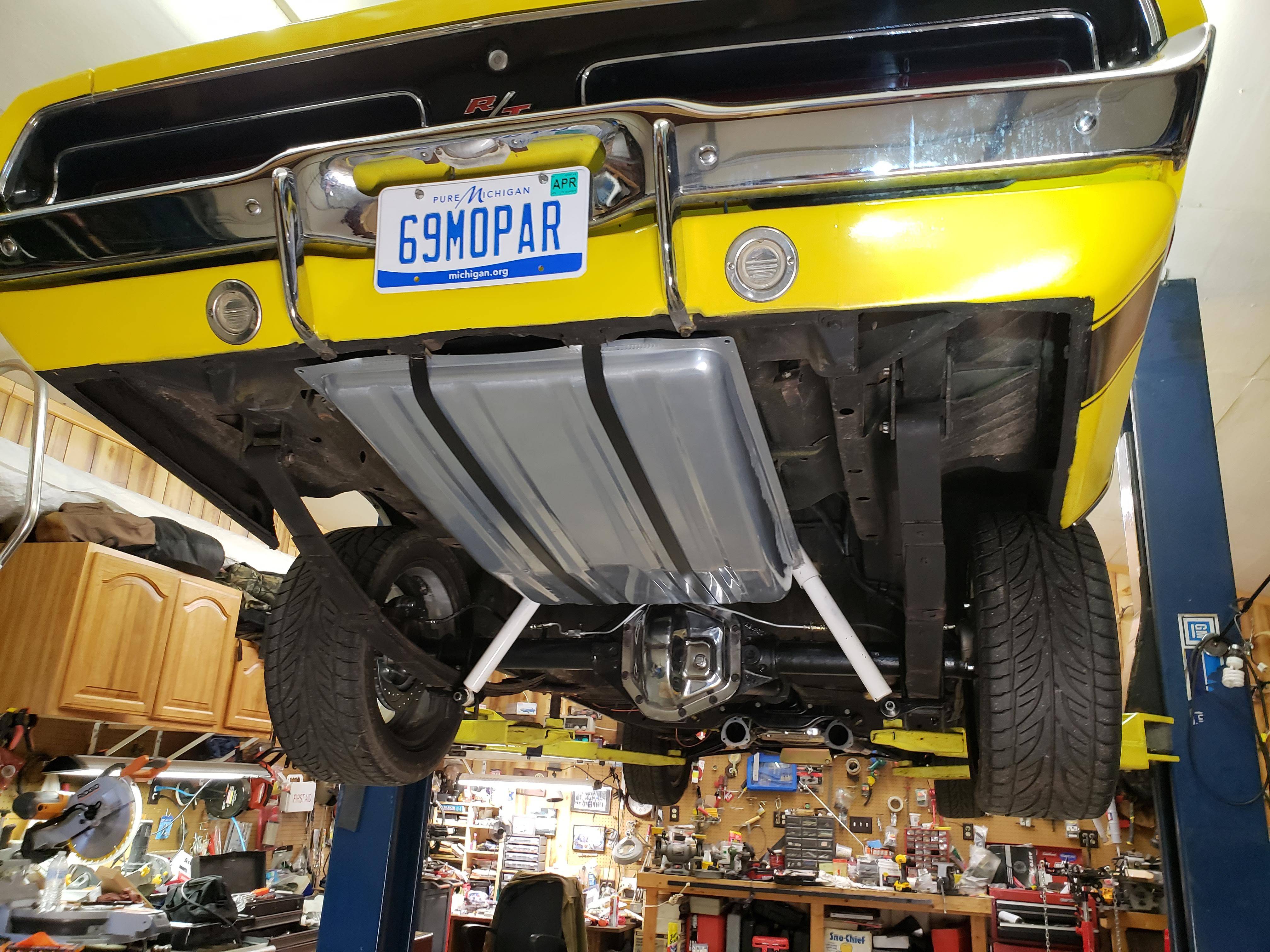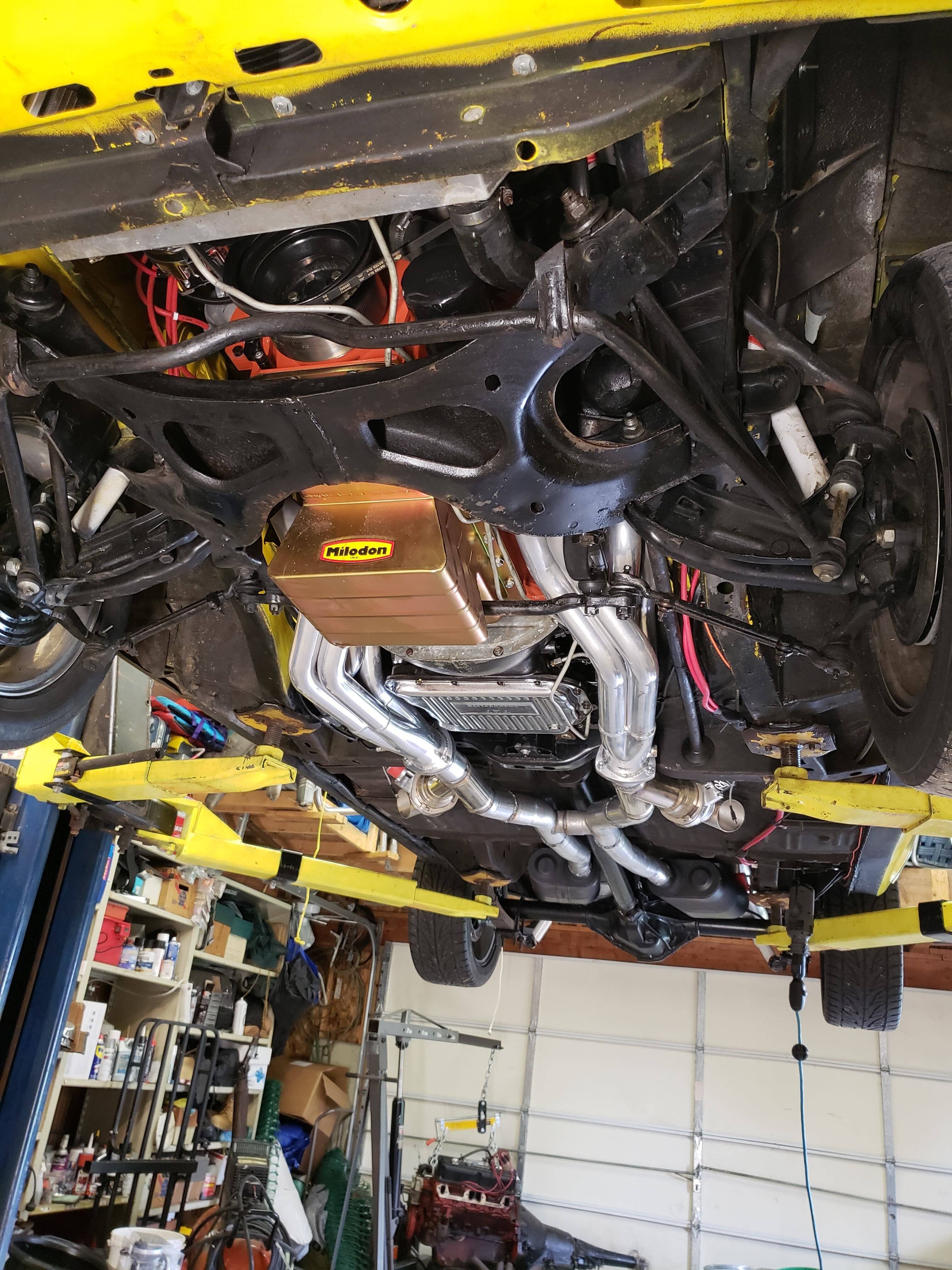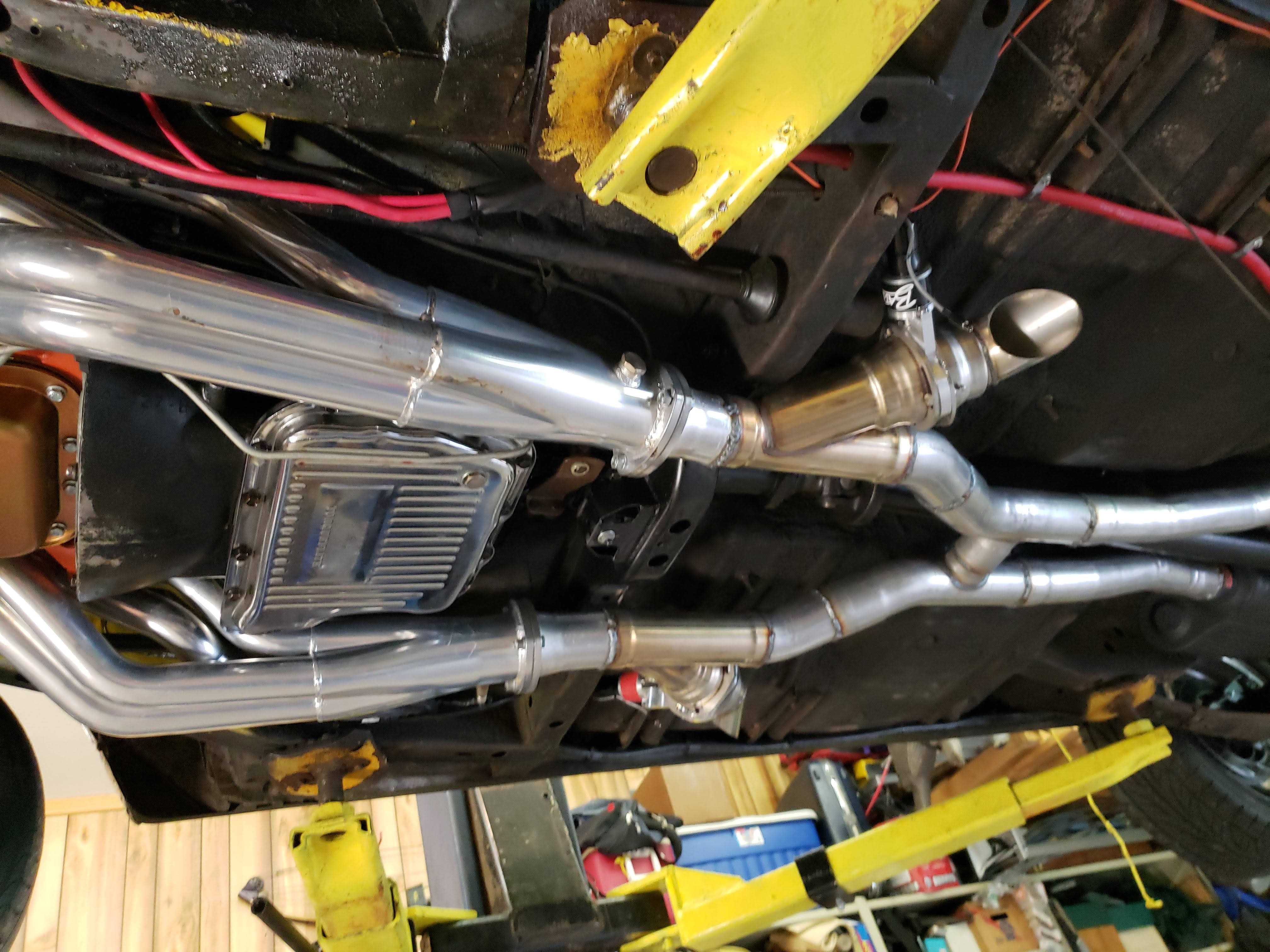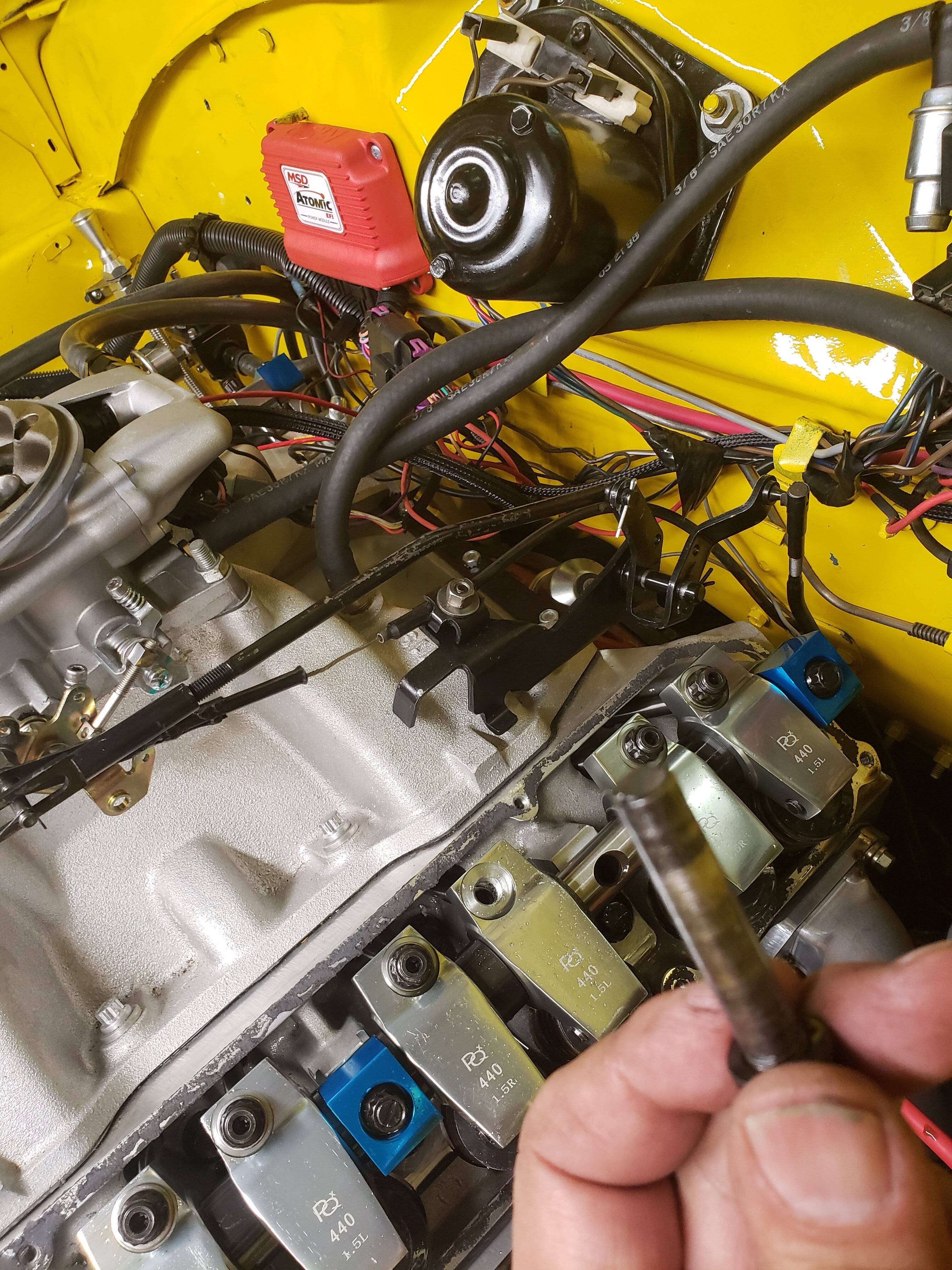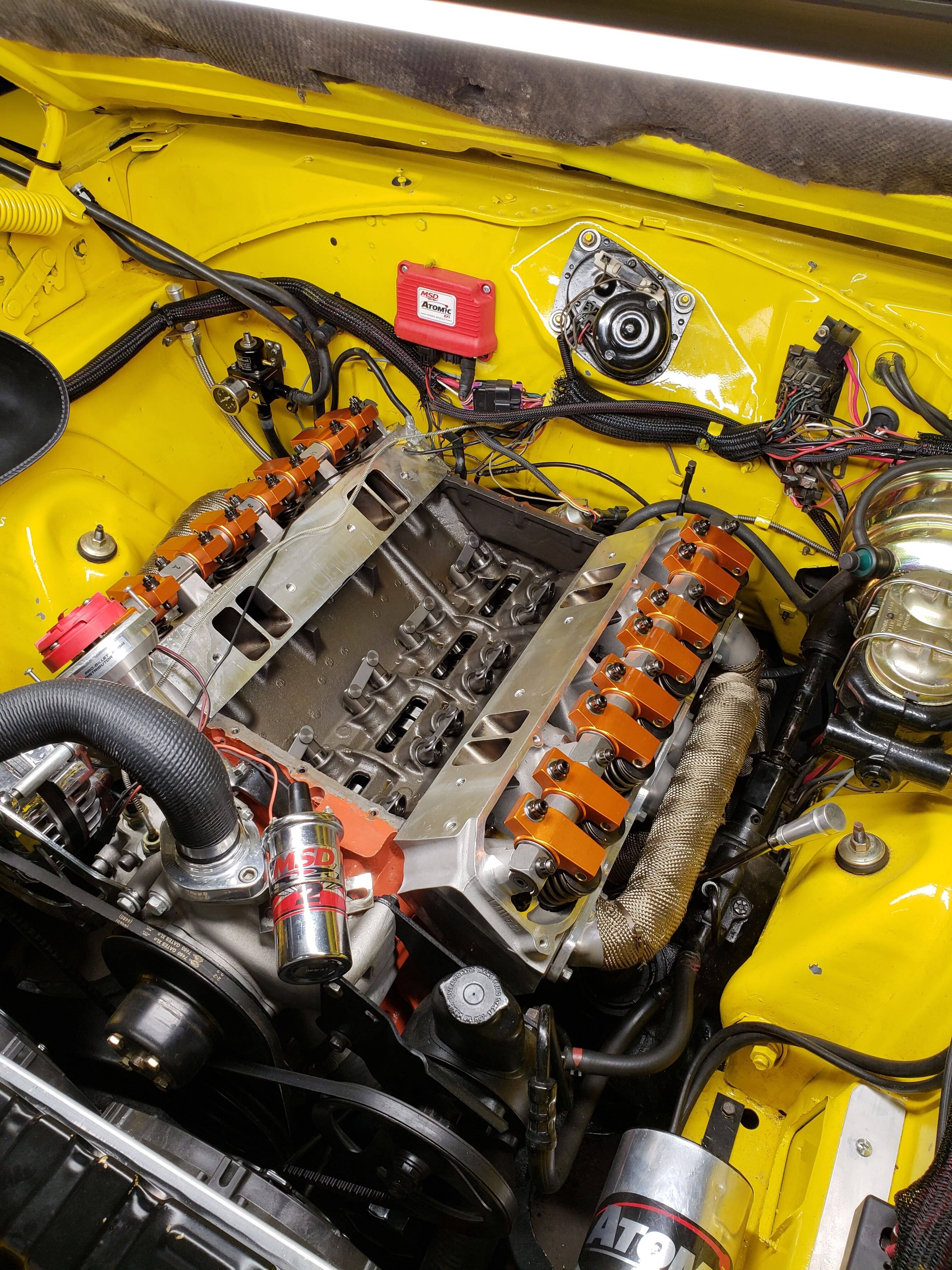 View attachment 1109761