Photos of my Cordoba -- work in progress ;-)
About this Mopar:
More little things done ;-)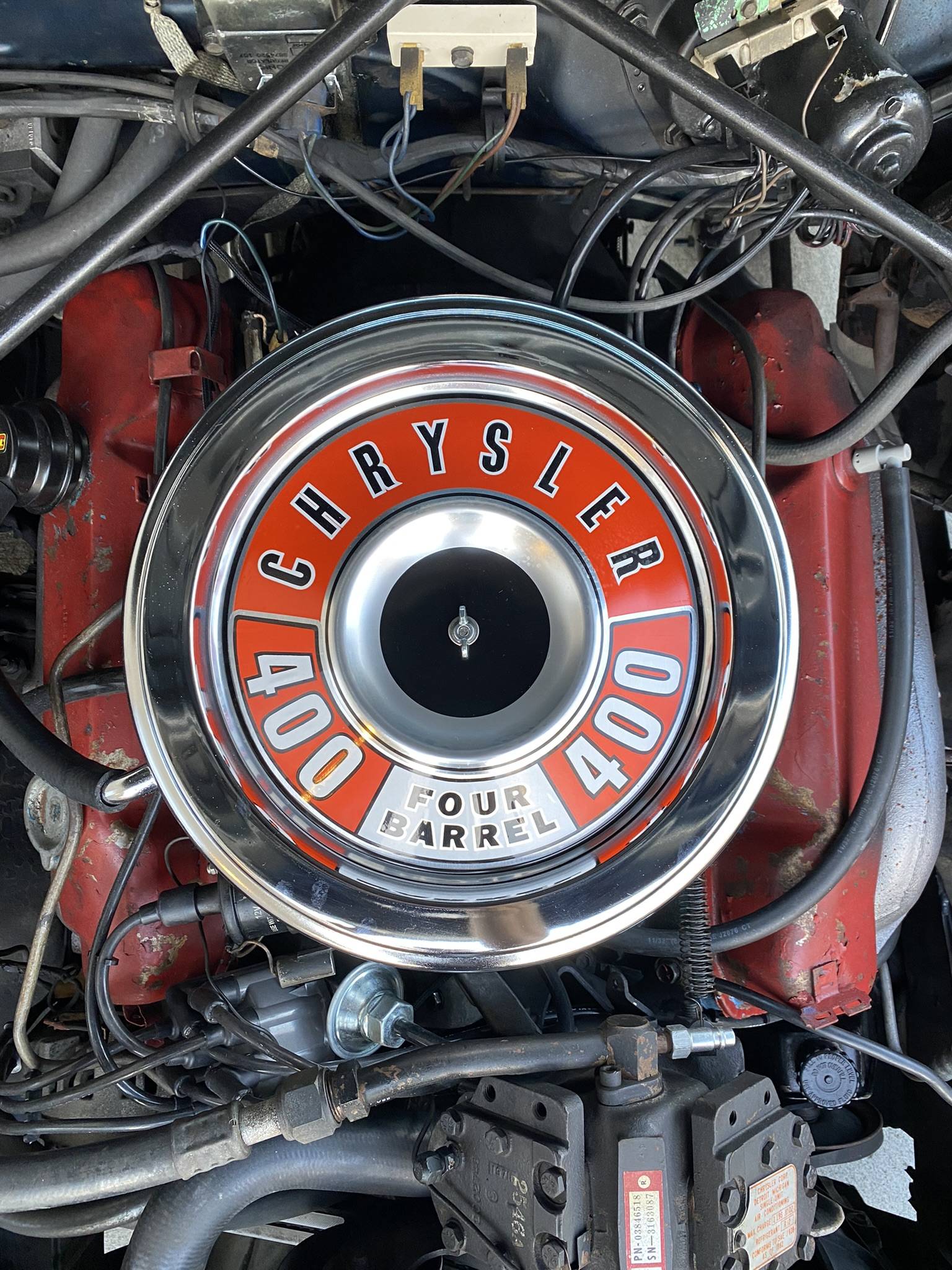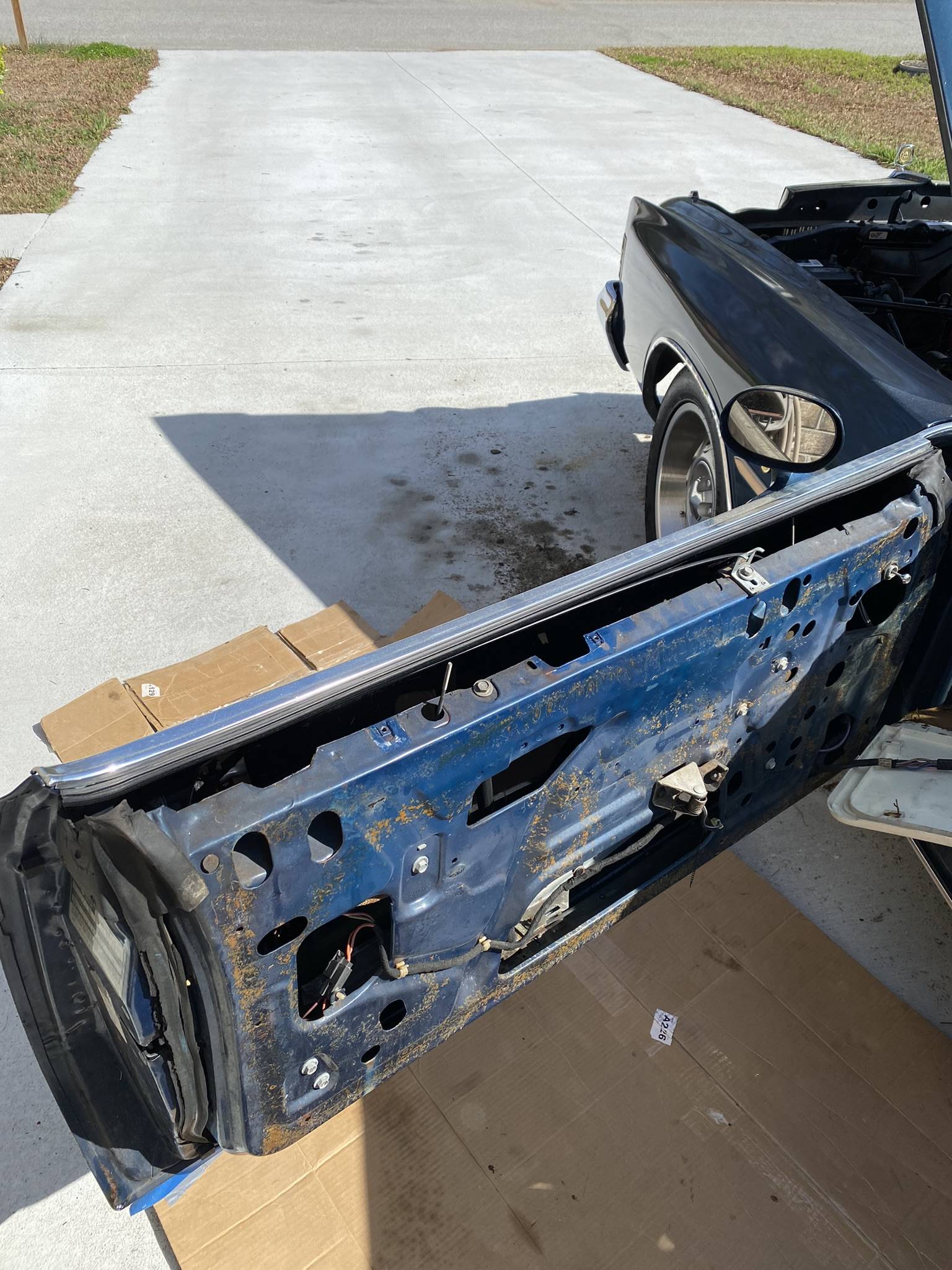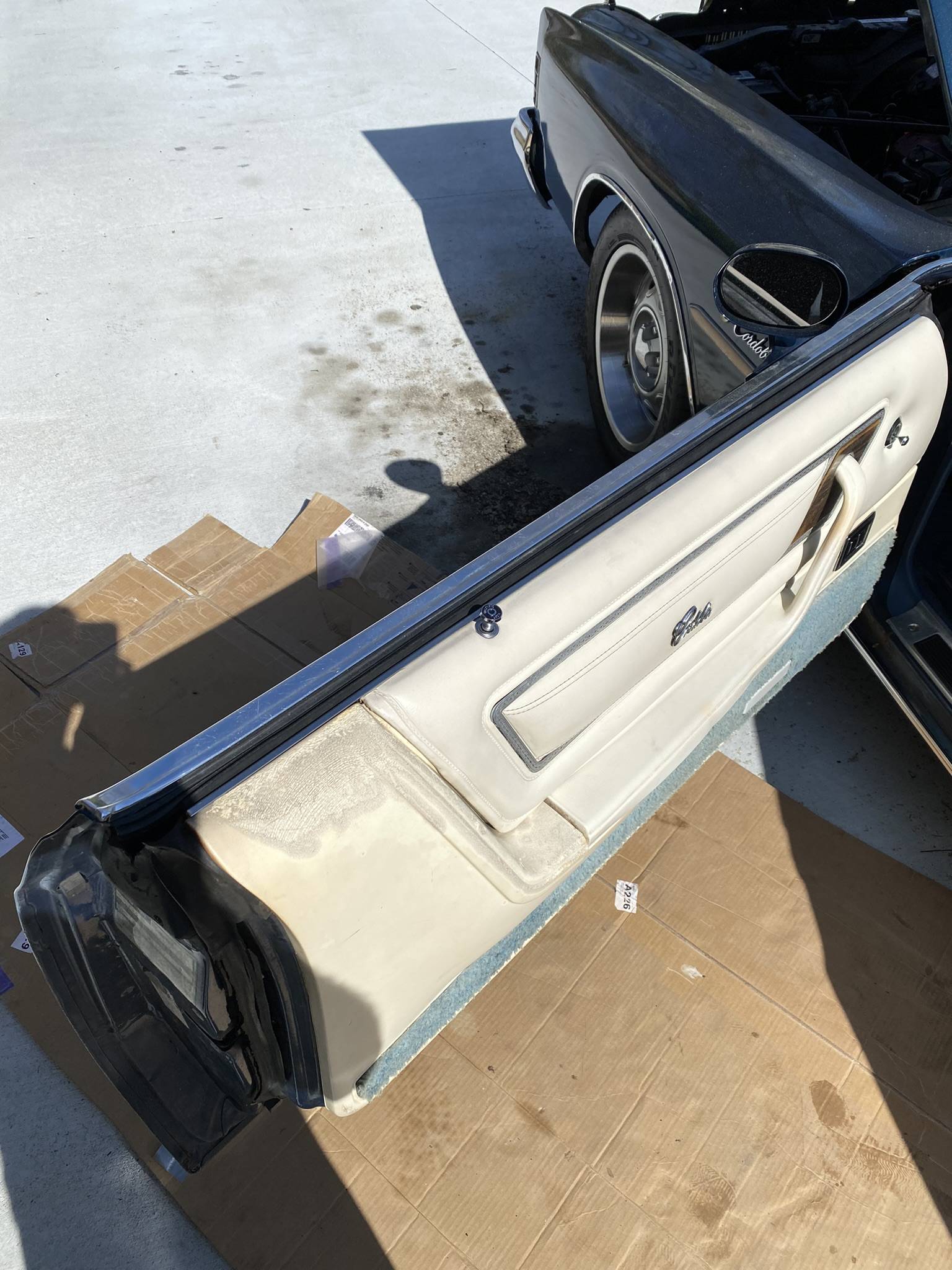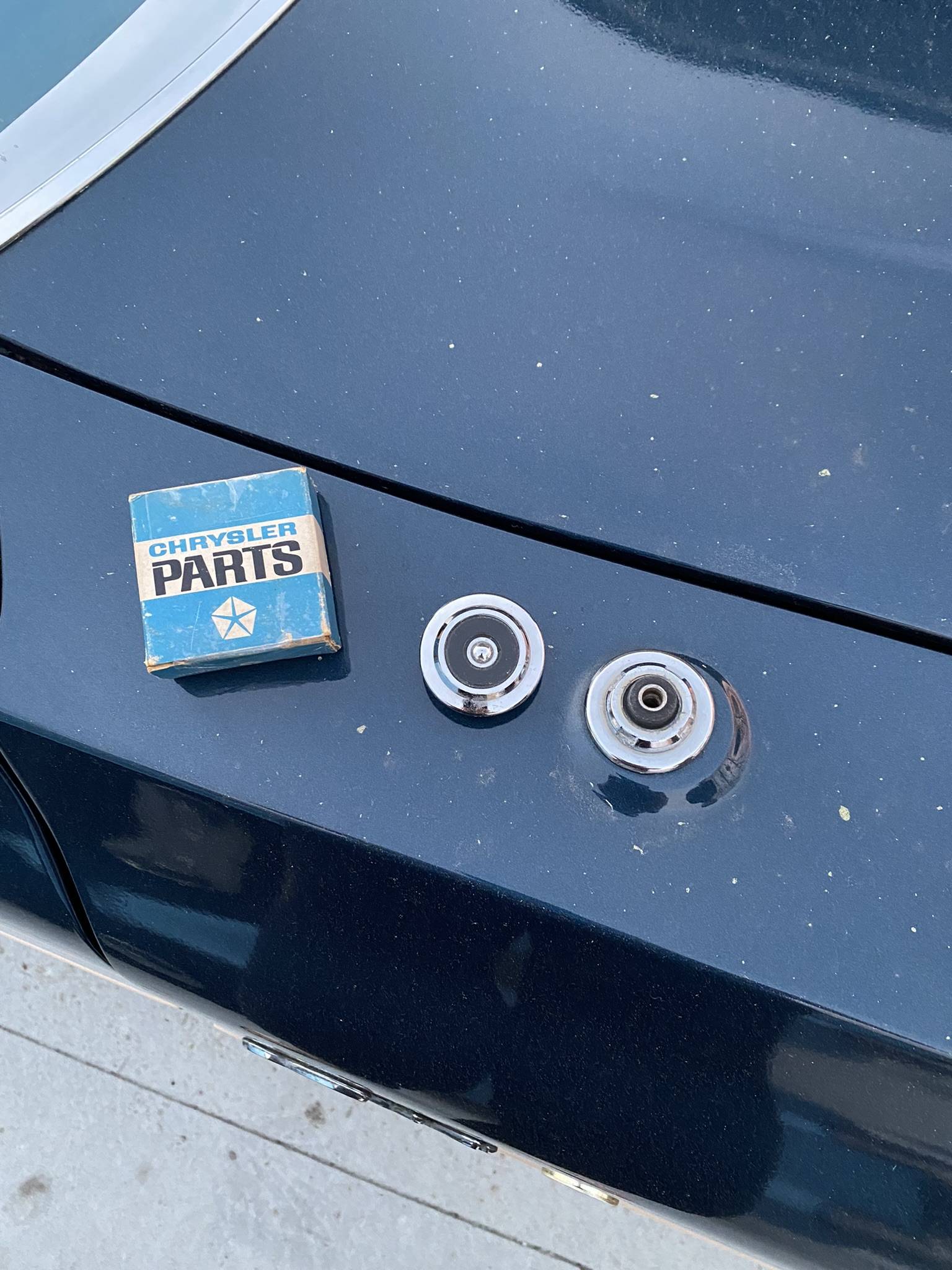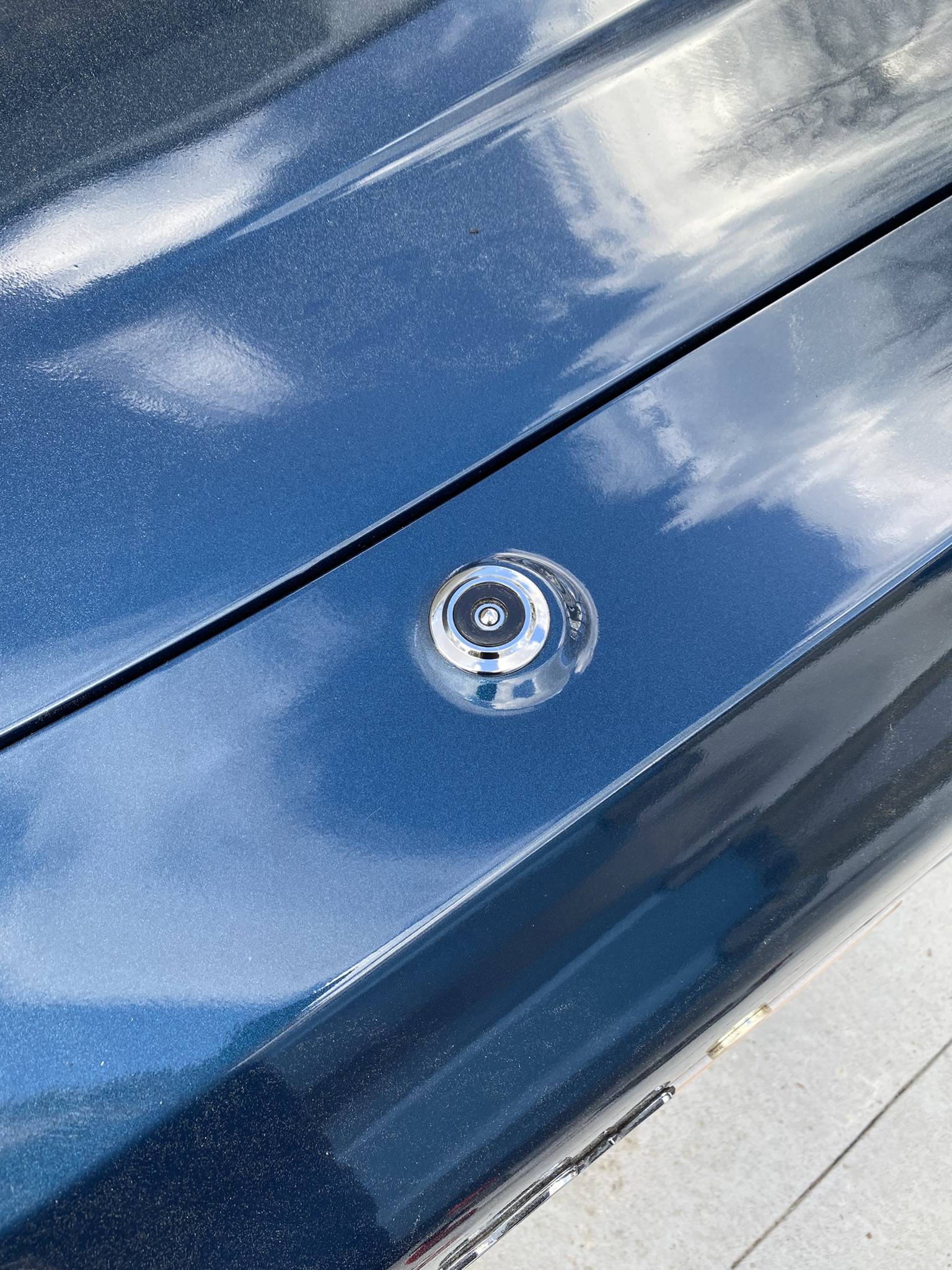 Time to clean up that Lean Burn engine wiring harness.
Currently I'm running a points distributor so I don't need much of the original harness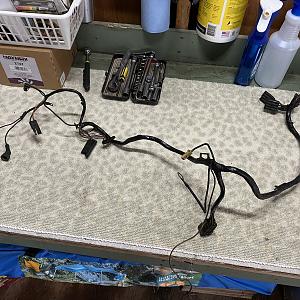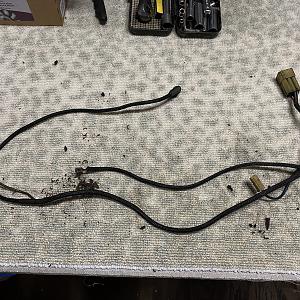 Beautiful day for a drive in the Lowcountry! Drove about 100 miles round trip ;-)
Dual exhaust!!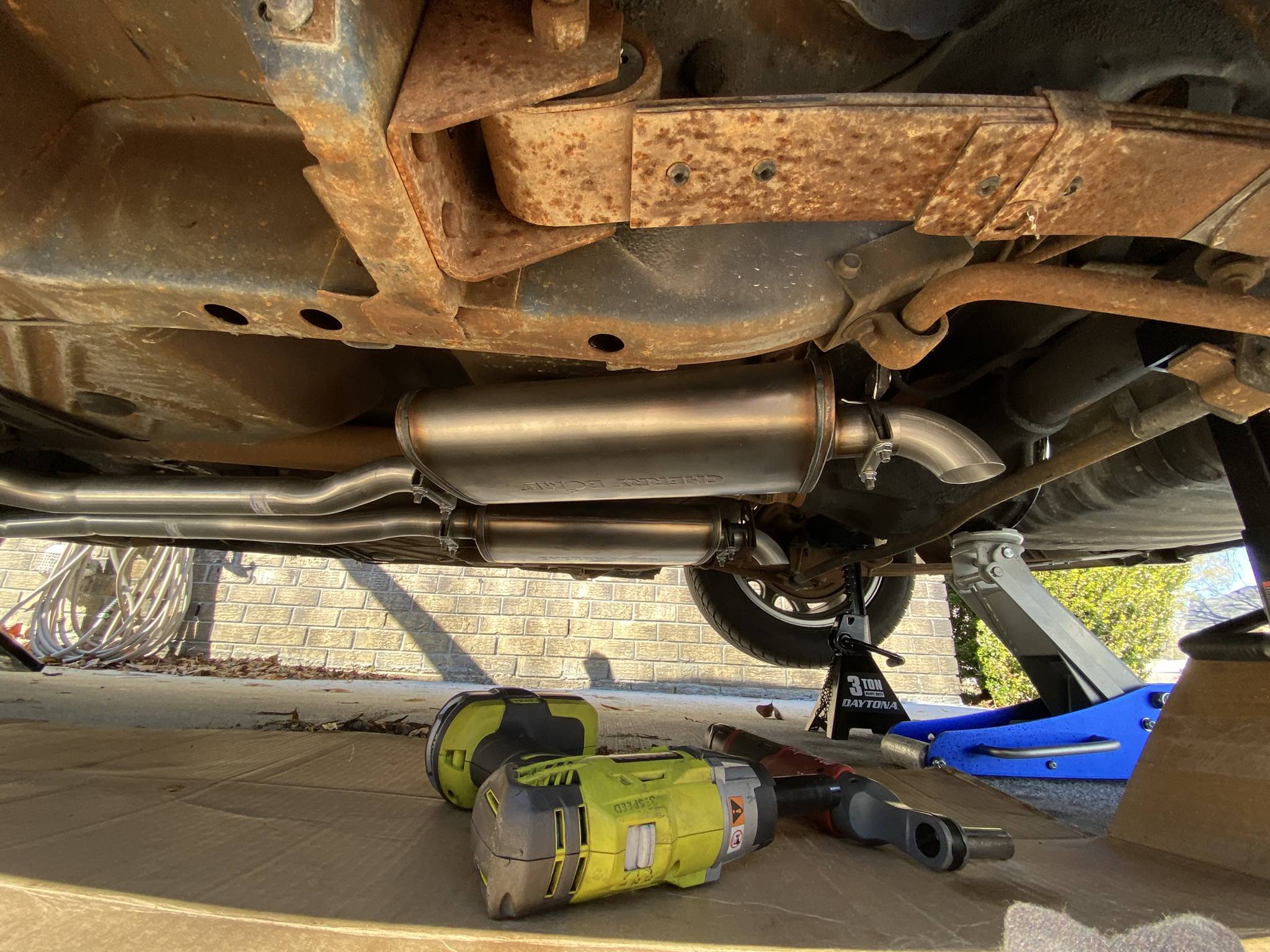 More little things done! Exhaust manifolds coated. New plug wires, spark plugs, cap & rotor.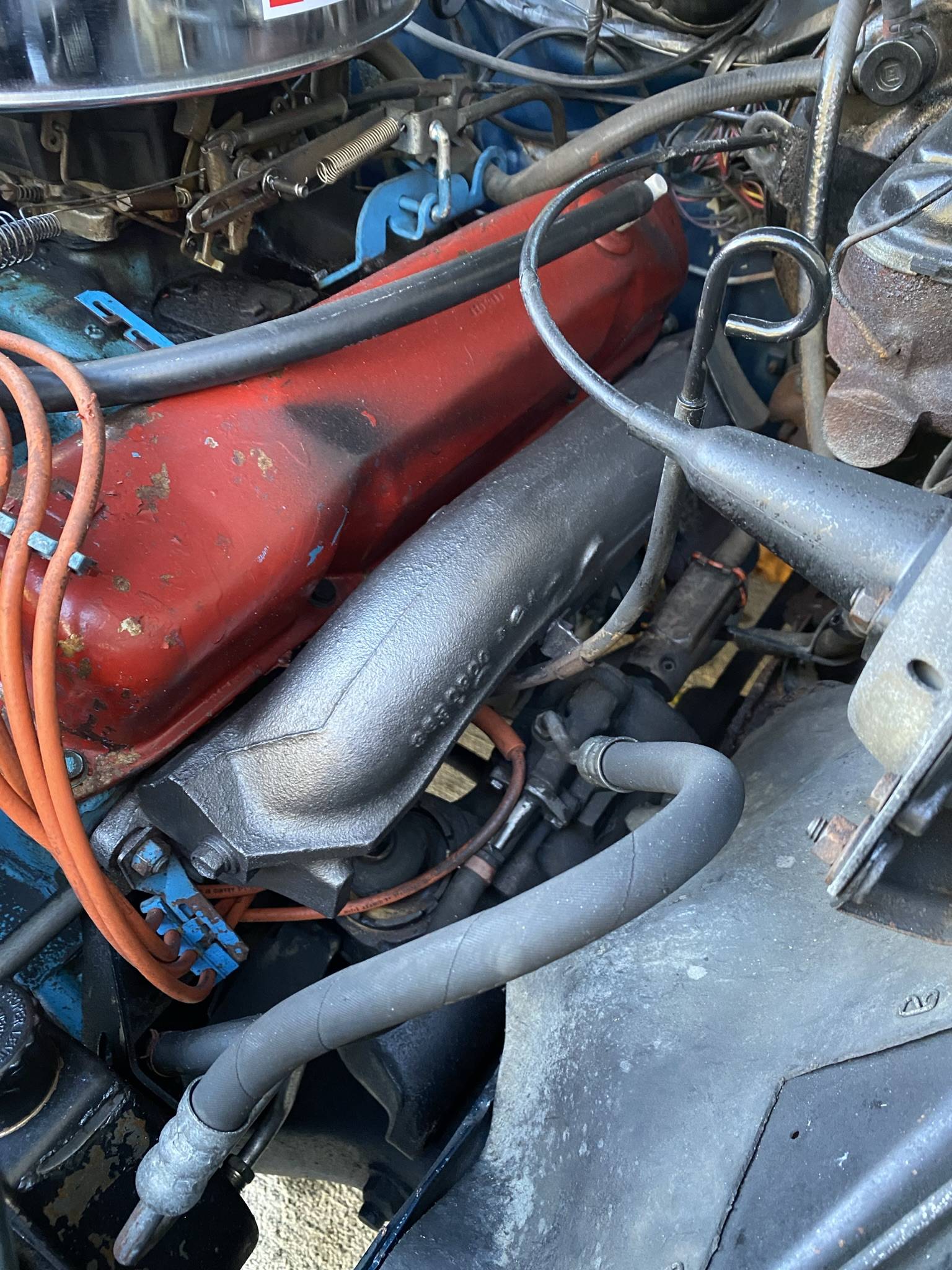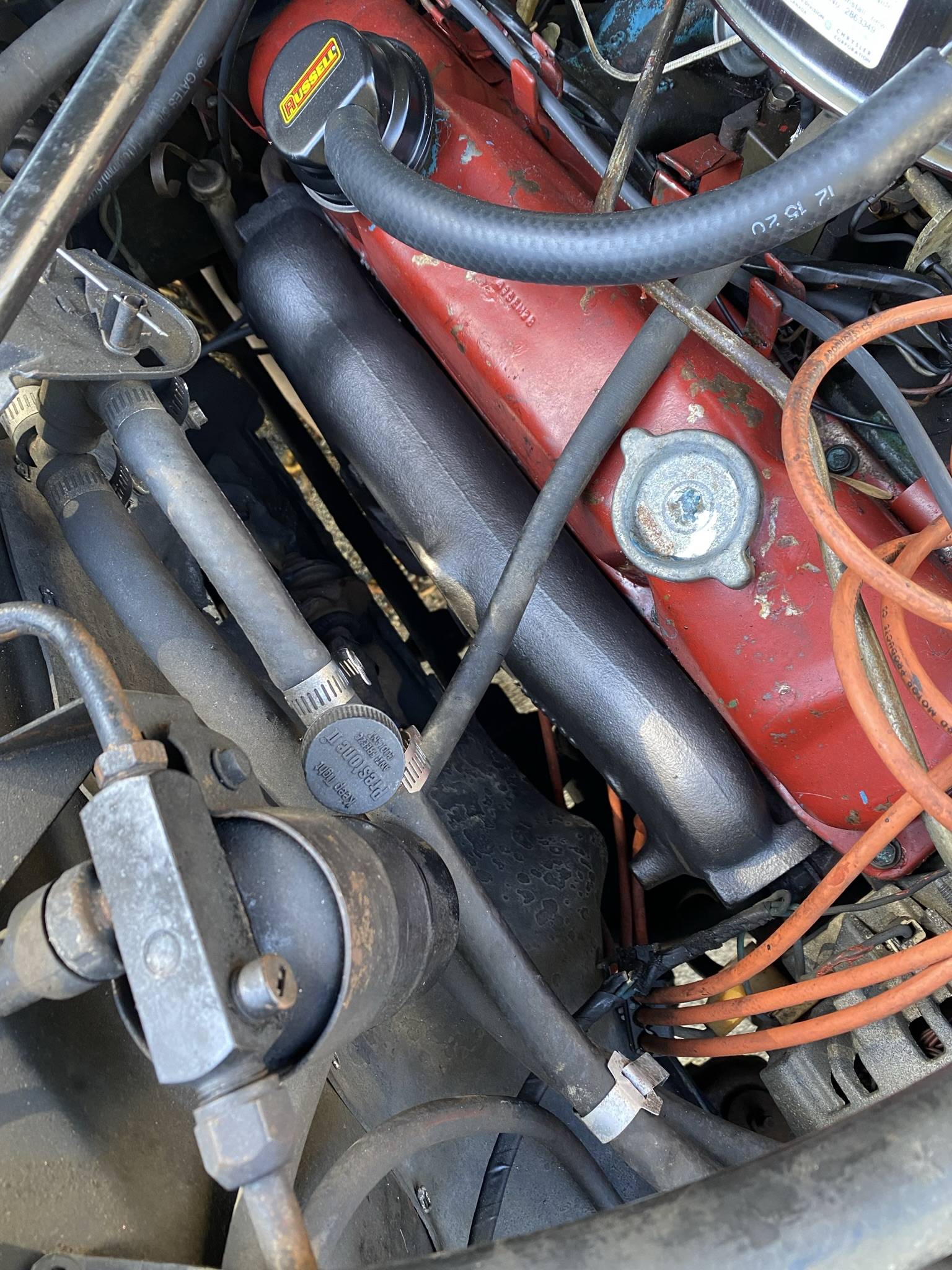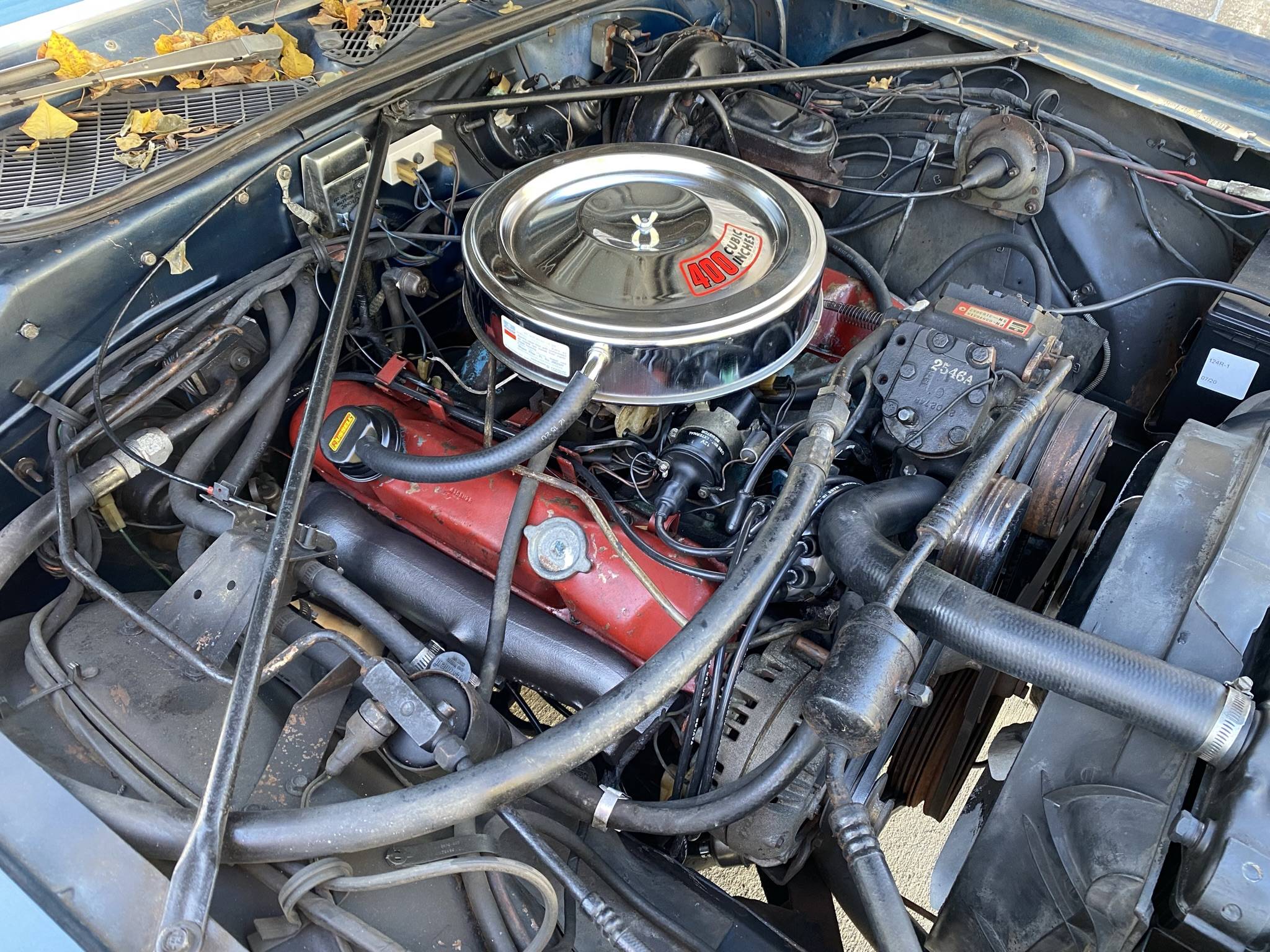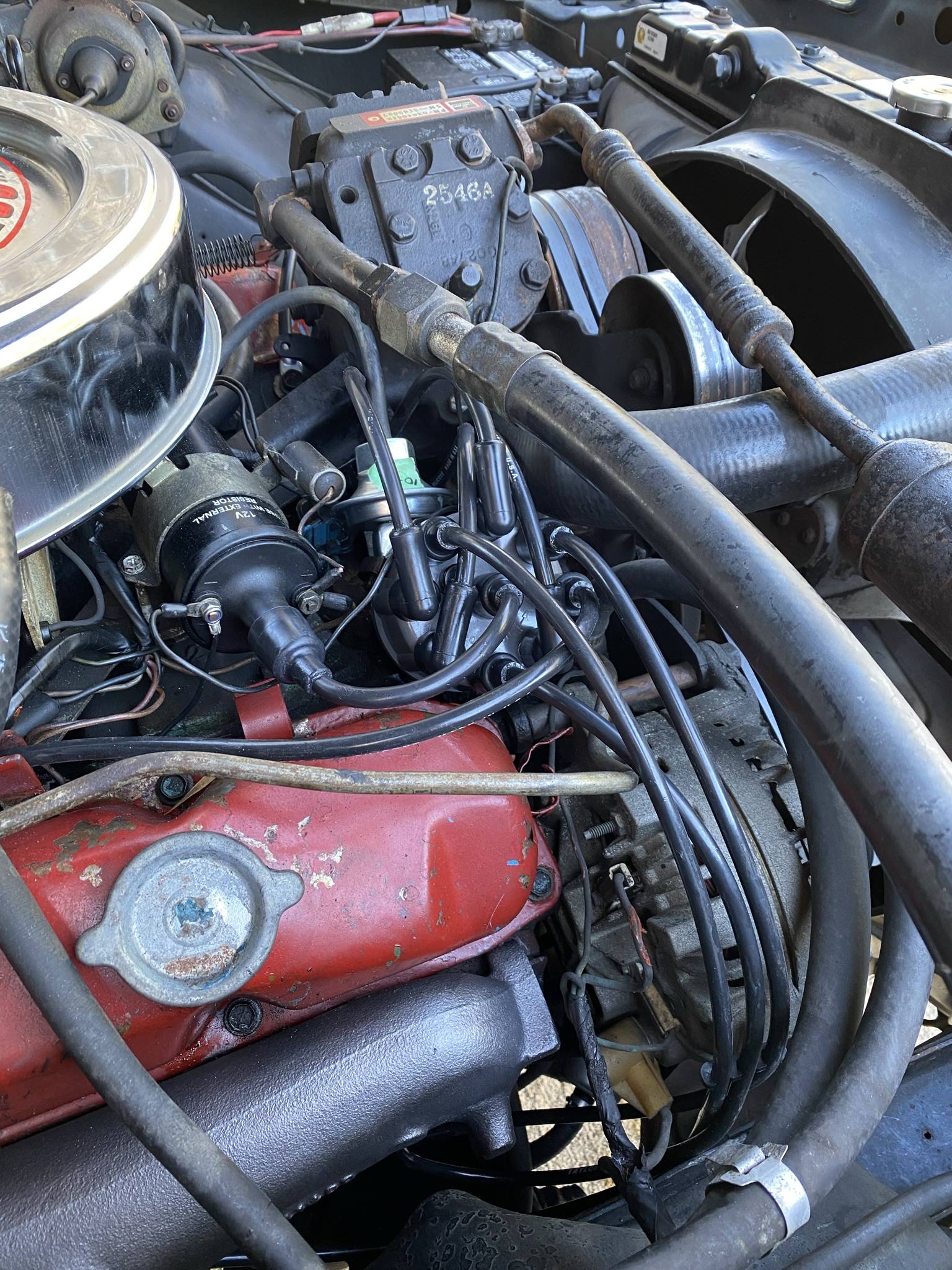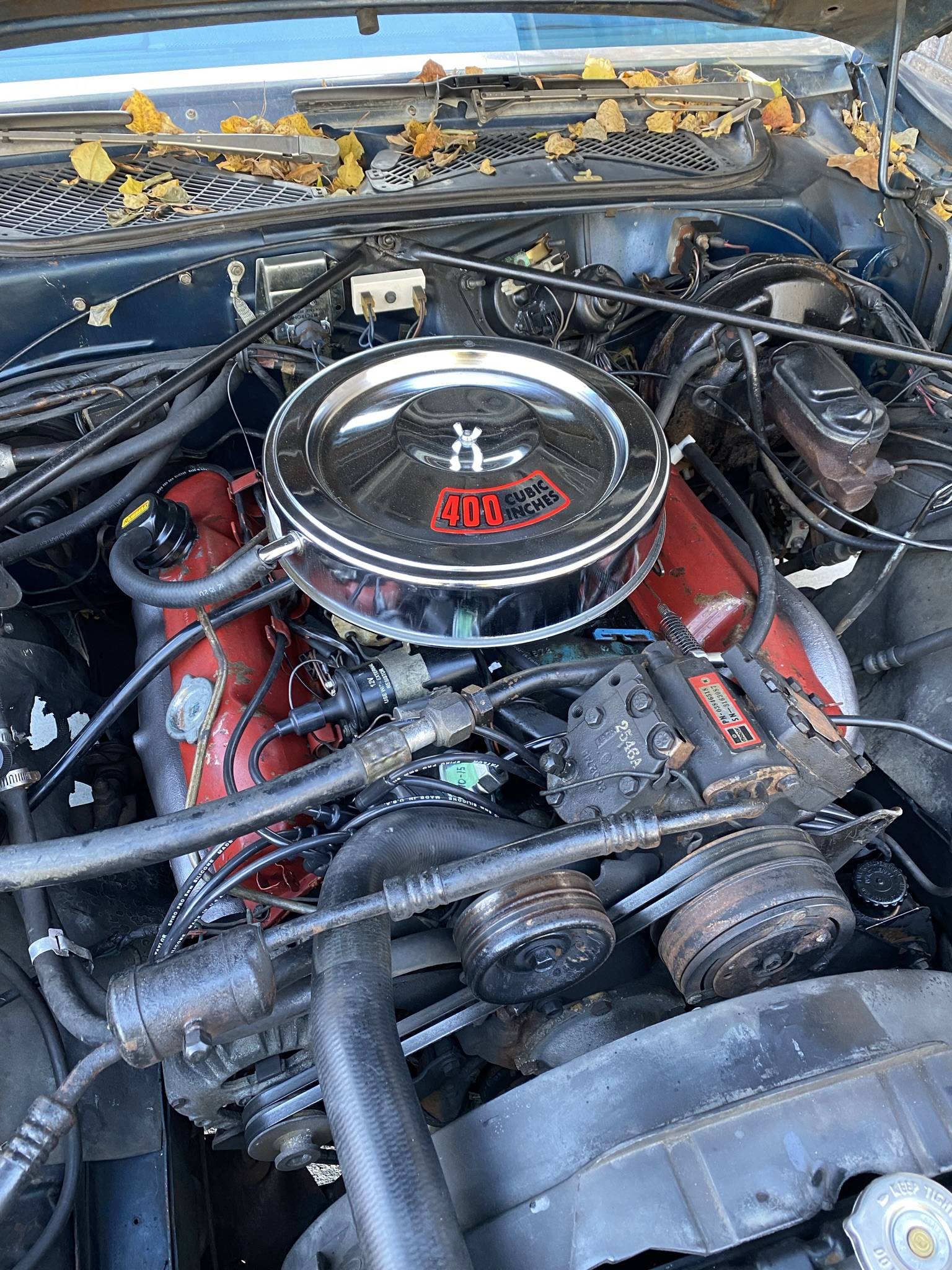 Found my broadcast sheet! ;-)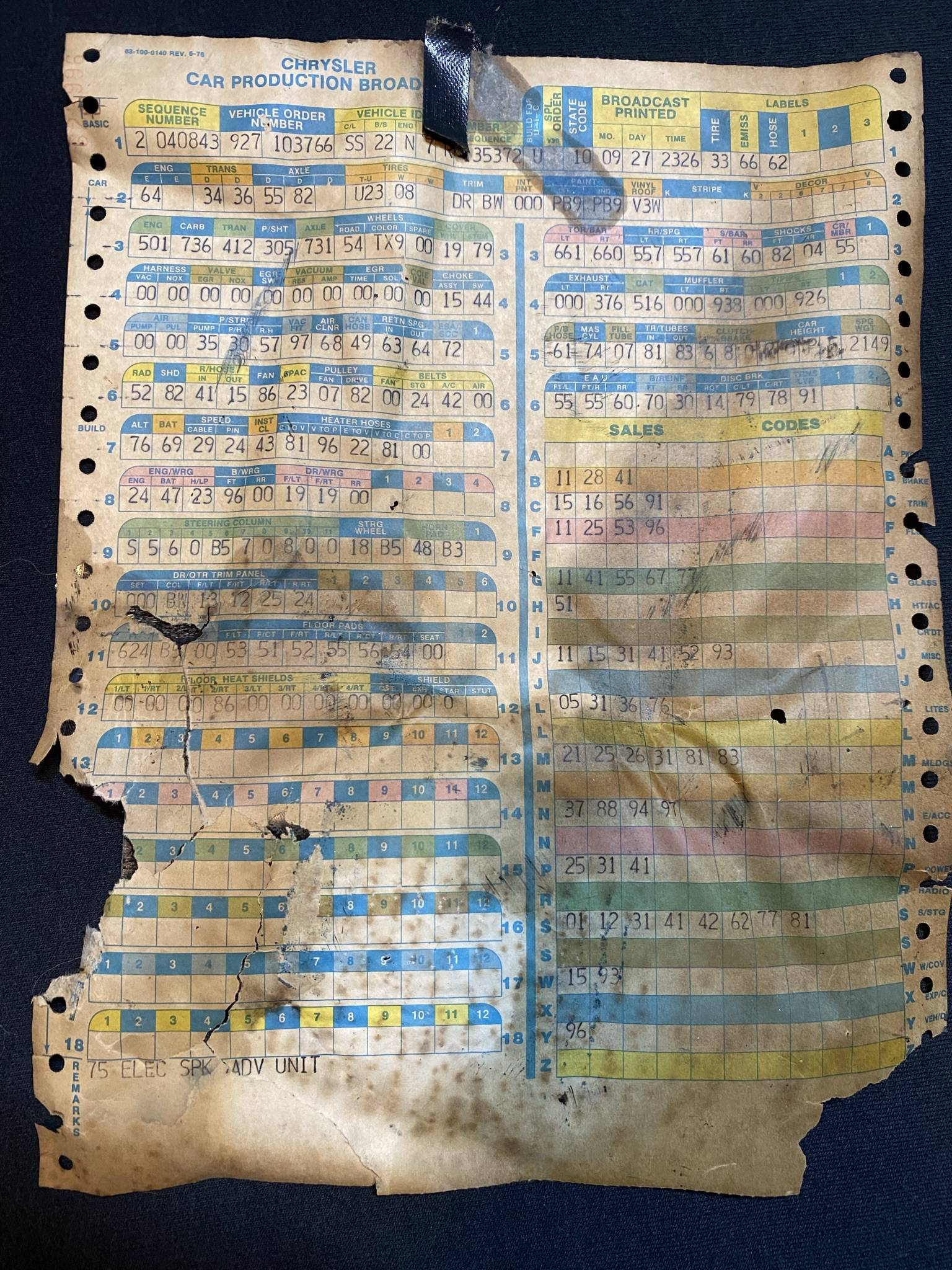 Little things done. Routine maintenance. Adding a little bling to the Doba! ;-)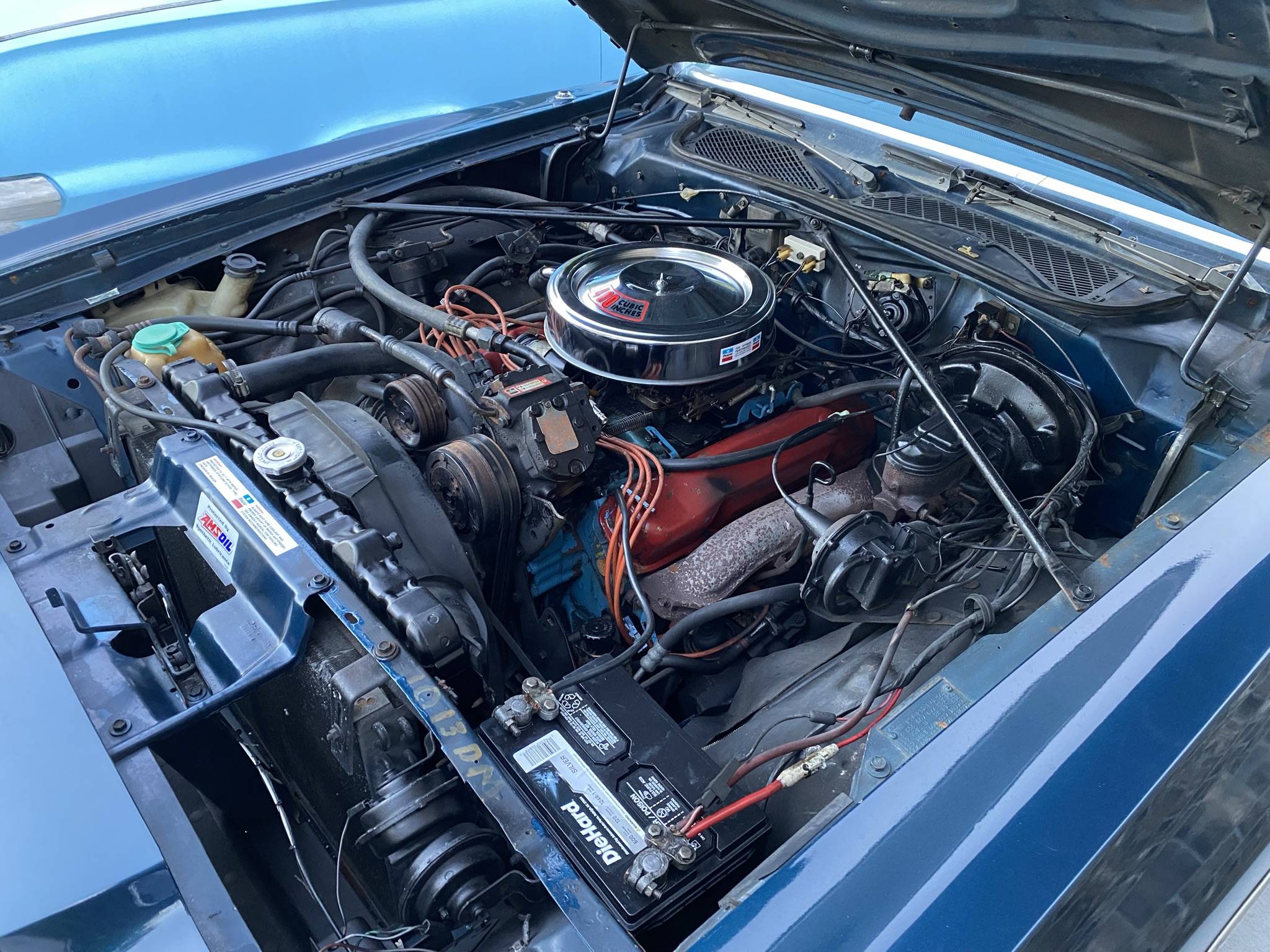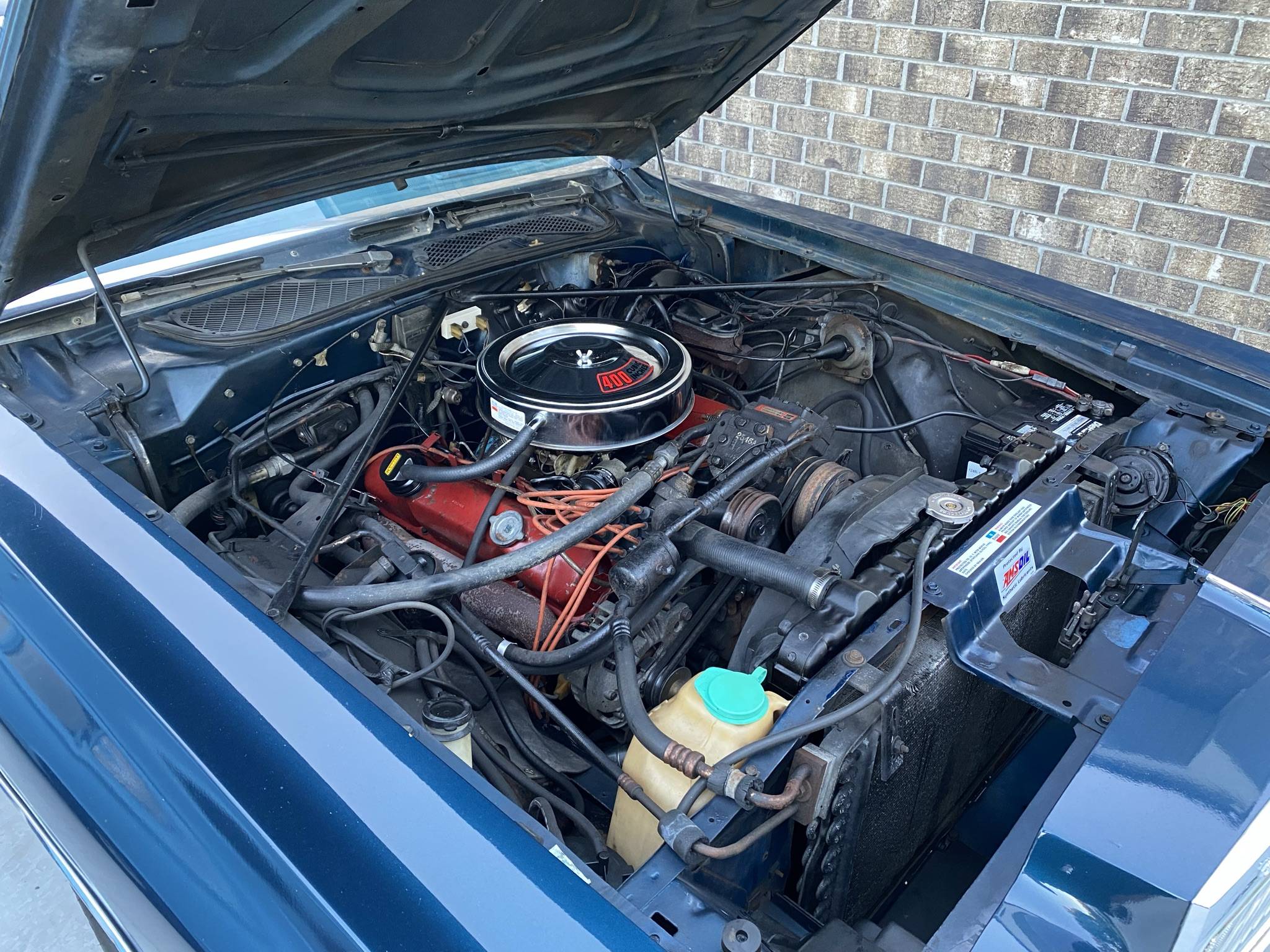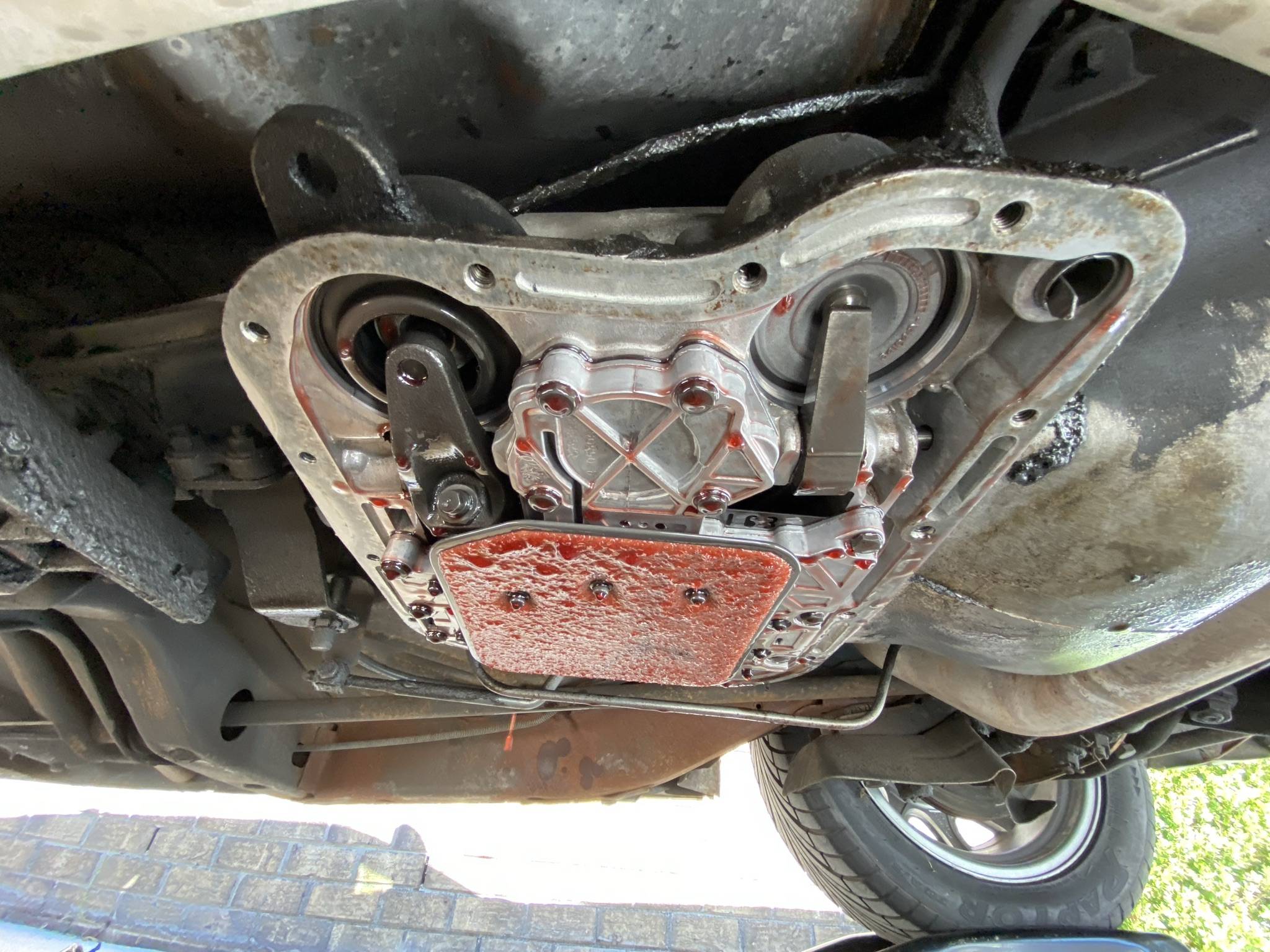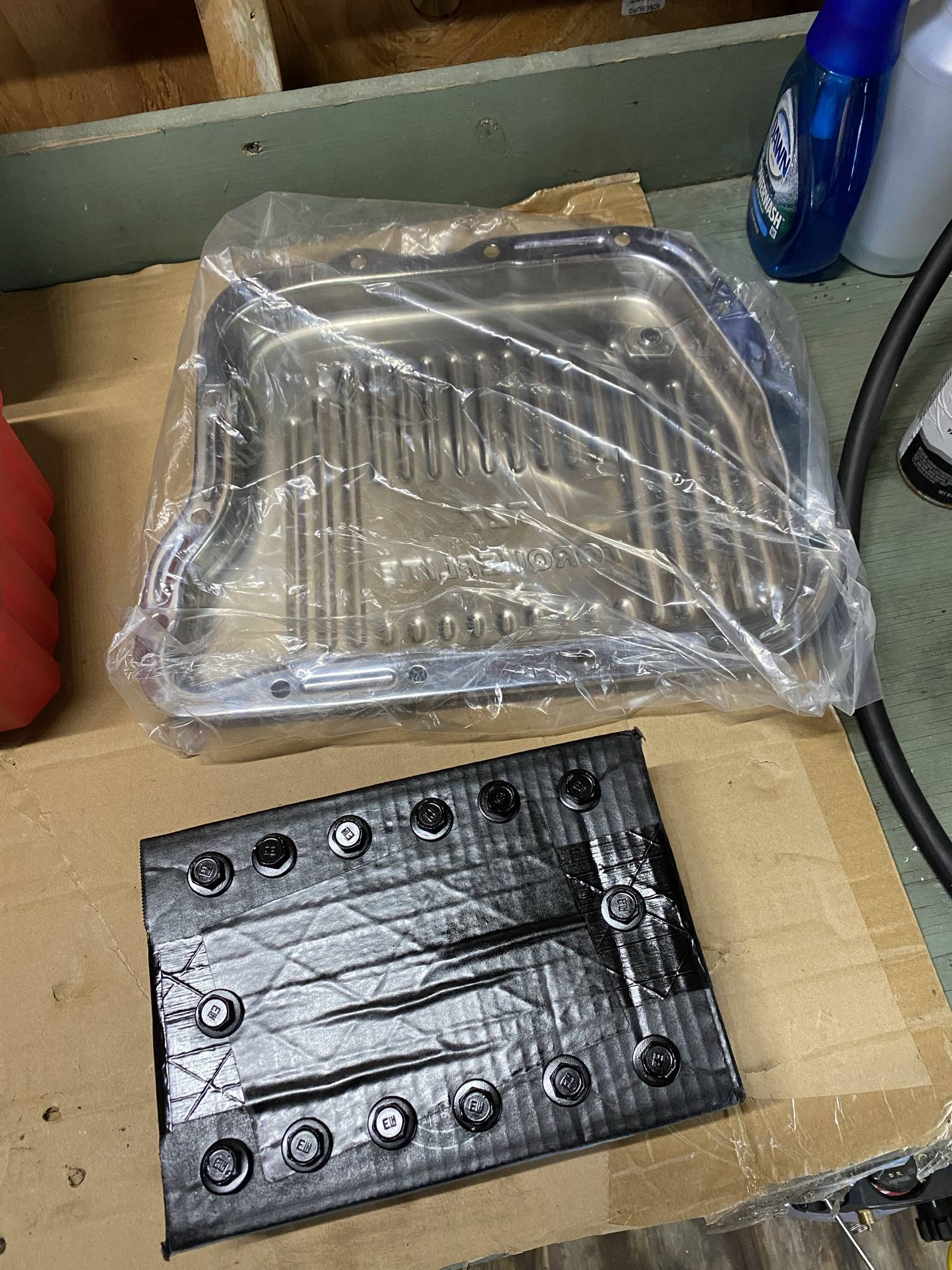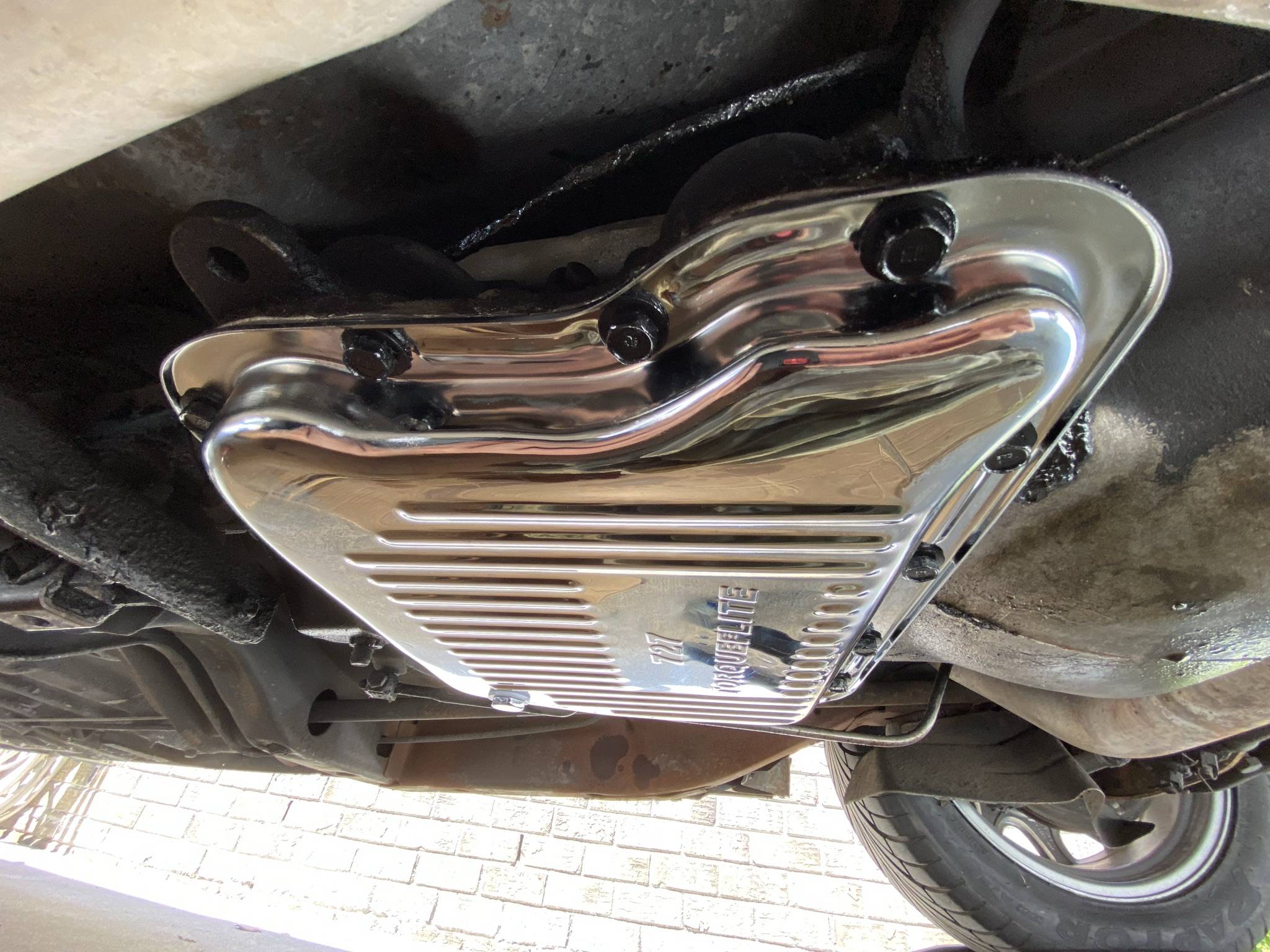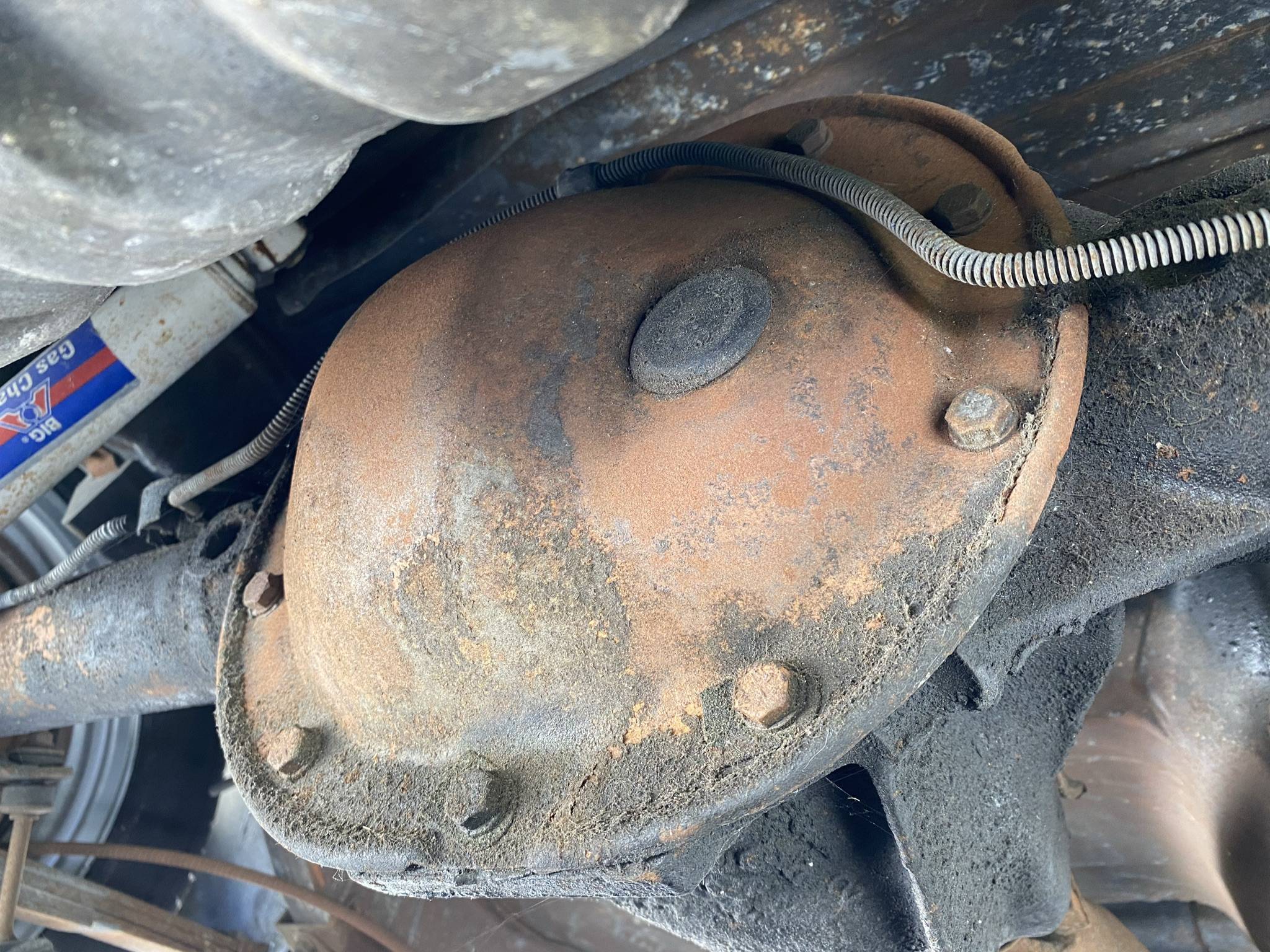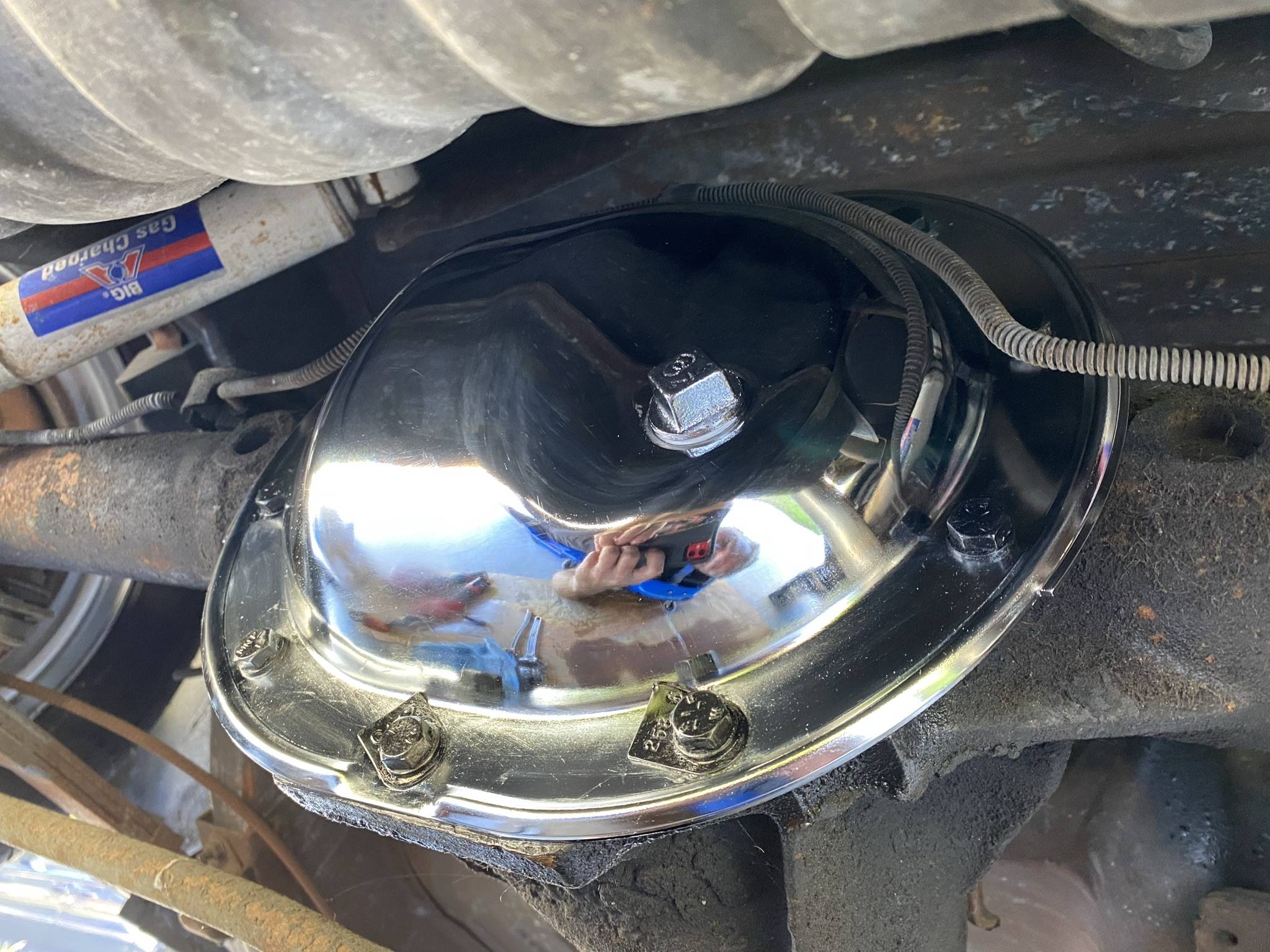 Finally fixed the lower dash cover!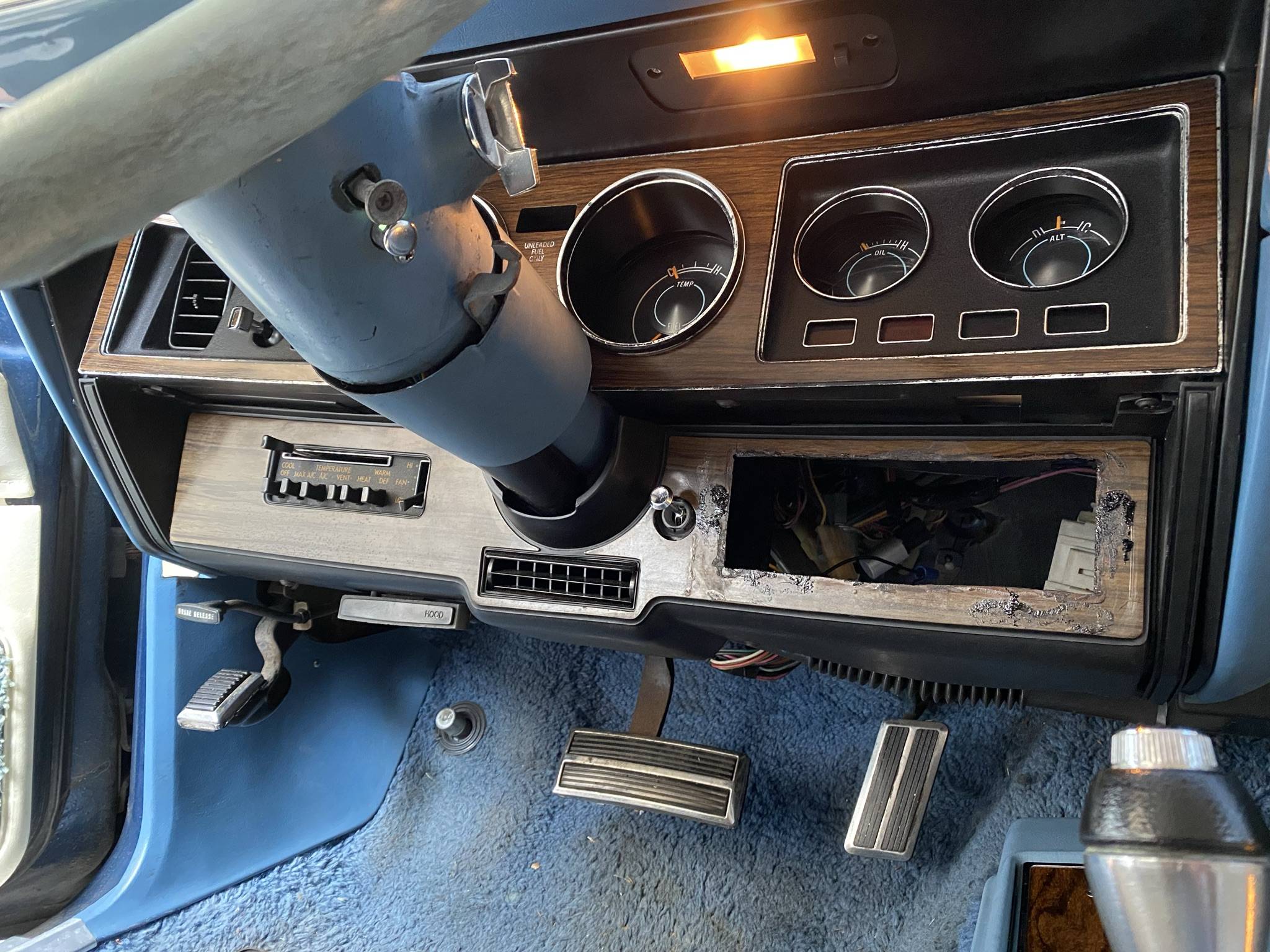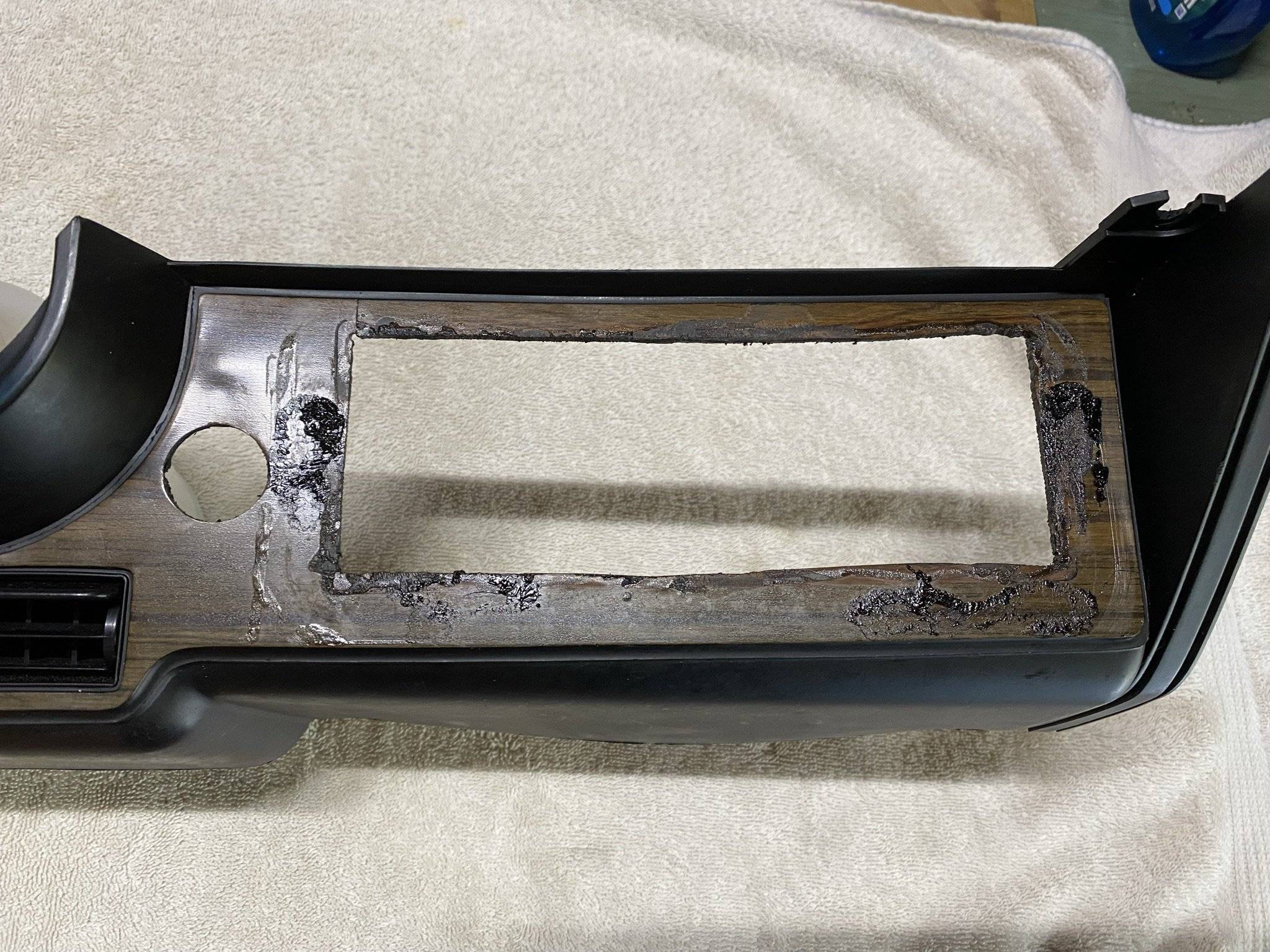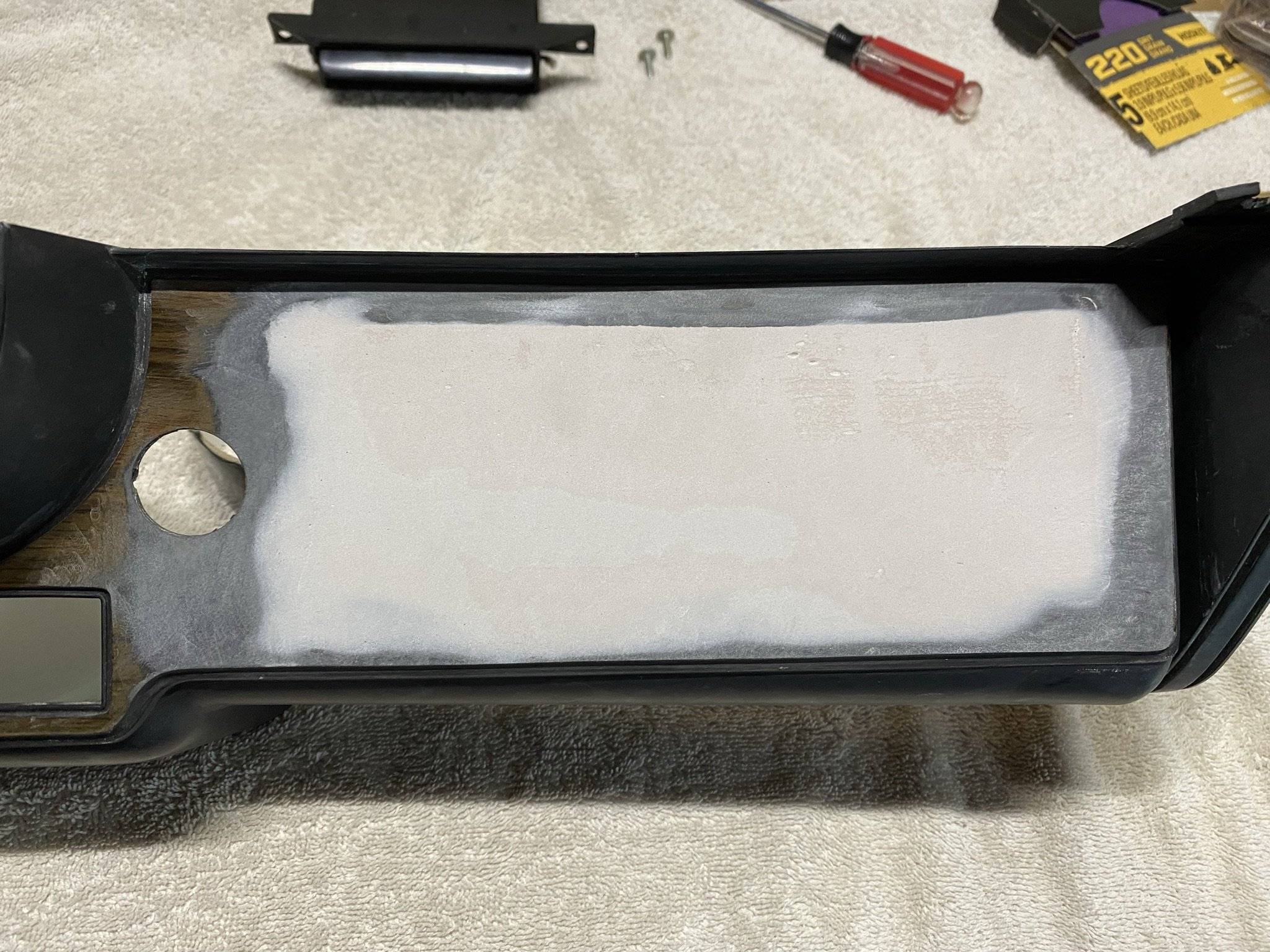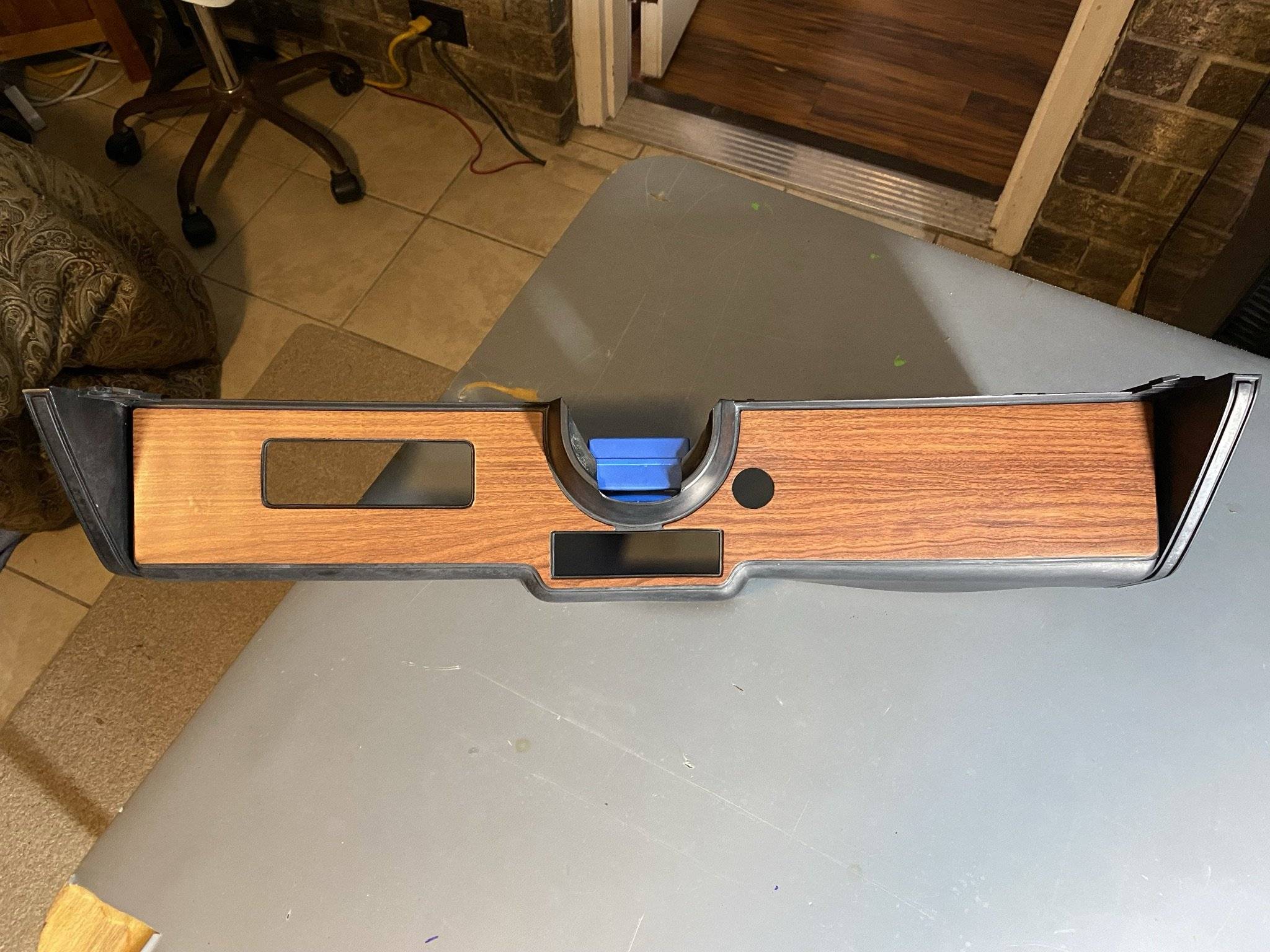 All done! Also installed my aftermarket tach ;-)