Local time

7:54 PM
Joined

Aug 24, 2022
Messages

50
Reaction score

87
Location
Hello all. I'm looking for parts for a '66-'70 Heater Box with AC.
I actually removed this box from my 1968 Chrysler New Yorker; but the heater boxes (at least for AC cars) are the same between B & C bodies. As you can see, being abandoned for 42 years didn't do this heater box too good.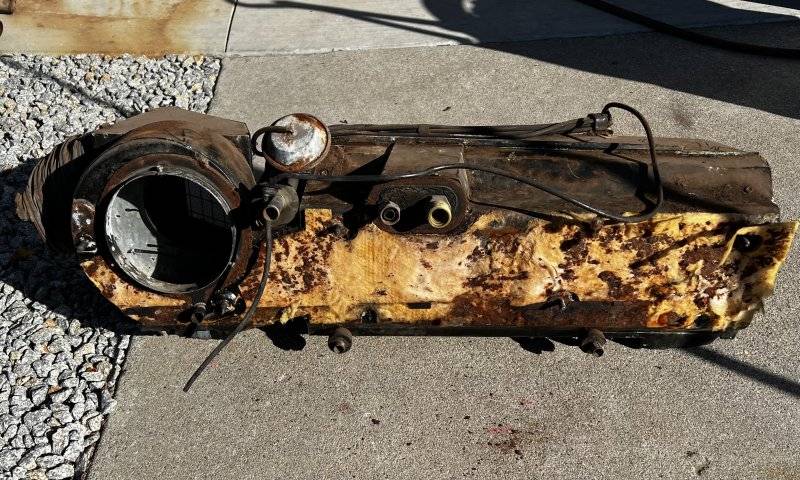 I am needing parts to 1 half of the heater box shown below
I need those rods, but also this linkage for the door flap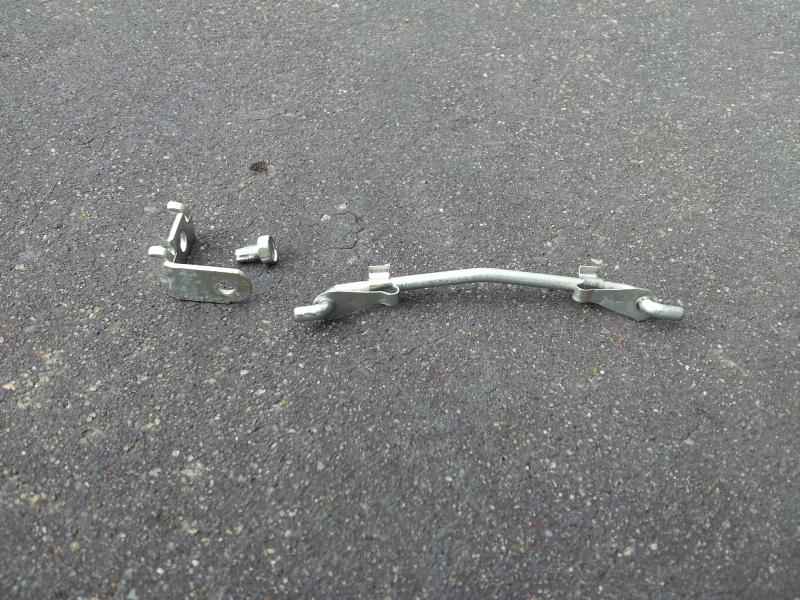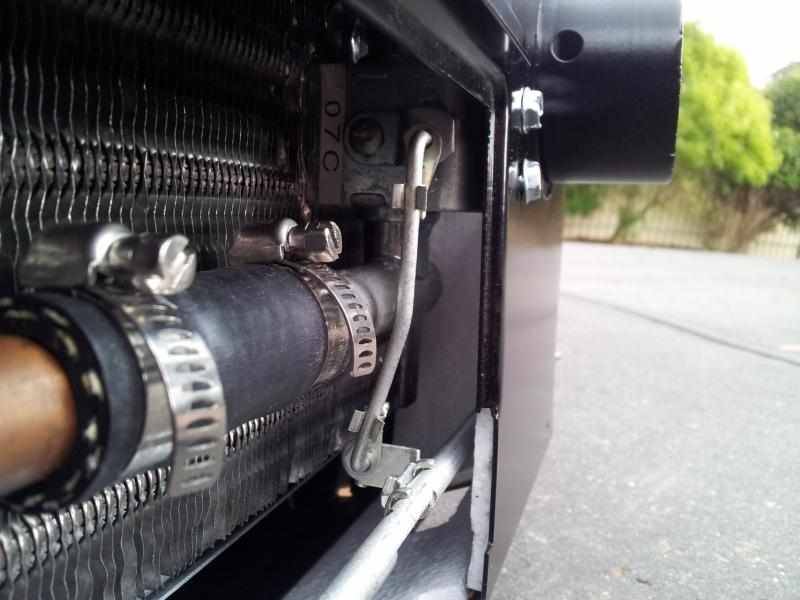 Unfortunately learned a hard lesson today. You see I pulled this box over a year ago. Soon I found out I'd be needing extra parts, so I went on eBay and found EXACTLY what I needed. It was the 1 half of the heater box that still had parts for this car. Well it came in, and due to some unfortunate setbacks, i shelved it (never opened the box) so I could come back to the heater box later and prepare for a rebuild. Well, now a year later - I opened the box and it's not even what I ordered at all! It's an AC Evaporator core. Would be nice if I needed it but I don't. So there goes $200 I'll never see again… As you can see, i'm out of luck and I am frantically searching for these parts now.
I get married in June and I've been working extremely hard to get this car running, rebuilt and whatnot. I am hoping to have it there, but I'm afraid this heater box may set me back. I need to install the heater box before I can install the dashboard. Hoping and praying one of you may have what I need. Thanks !!