Local time

10:36 AM
Joined

Jul 30, 2008
Messages

436
Reaction score

215
Location
Contact seller
Body
– Being from southern Washington, and the last 20 years in California, this is a solid rust free car. Solid cowl, solid floor pans and solid trunk floor. The original color of the car is white. In 2020 the car was painted OEM color 1964 Chrysler Formal Black. The engine compartment, doorjambs and under side of the body panels were all painted. It's hard to tell this is a color change car unless you look at the fender tag. The windshield is a new AMD unit with correct Chrysler star on it and new gasket. The rear window also has a new gasket, and all the weather-strip and windlace were replaced. The gas tank was replaced with a new Superior gas tank and fuel sender. When the car was painted, sound deadener was added under the carpet and behind the door panels. All the windows roll up and down with ease.
Engine
– The original 383 has been rebuilt. Keith Black KB162-30 Hypereutectic pistons, Lunati 60300 cam (very mild) and lifters, Cloyes true roller timing chain. Edelbrock E-street heads, aluminum water pump, aluminum water pump housing, vintage Edelbrock DP4B intake manifold, Edelbrock AVS2 with electric choke (not currently hooked up) carburetor, Mopar Performance electronic ignition with Jacobs coil. Engine mounts are Schumacher urethane units.
Transmission
– 1967 HP 727 (from '67 GTX) rebuilt with a later model stock valve body and part throttle kick-down (PTK) and Gil Younger shift kit, TCI Streetfighter torque convertor, Denny's driveshaft. The transmission downshifts on it's own and is a great performer. I went with a '67 GTX 727 for two reasons. #1 to get rid of the ball and trunion drive line. #2 for the stronger planetary gears.
Exhaust
– OEM HP exhaust manifolds, TTI 2 ½" exhaust with Thrush turbo mufflers.
Electrical
– 100 amp Tuf Stuff Alternator, dual field restoration wiring harness and Interstate battery.
Rearend
– The housing and tapered axels were replaced with OEM 1969 units. Center section is the original Sure Grip with 3.23 gears.
Steering, Brakes, Suspension and Wheels
– Firm Feel power steering gear and rebuilt original Federal Pump. Strange Engineering master cylinder, stock Mopar 11" disc brakes 2 ½" wide rear drums. Moog suspension with urethane bushings and KYB shocks. 1970 K-member (for improved sway bar design) with Addco sway bar. New Firm Feel Hemi torsion bars, new HD leaf springs and HD shackles from Just Suspension. 15"x8" steel wheels, Mickey Thompson 255/60/15 tires.
Interior
– The interior is for the most part all original. The front and rear seats all need to be replaced as they are original. The headliner is original and still intact. The dash pad has some cracks out at the edges. The carpet is not original, but could stand to be replaced as well. The package tray is new. Auto Meter water temperature and oil pressure aftermarket gauges. Tachometer in the console is an AutoMeter styled for the period. The circuit board for the dash has been replaced with a brand new unit, upgraded LED dash lights and turn signals function as they should. The radio does not work.
Asking $28k and will entertain trades for the right '67 or Dart GT.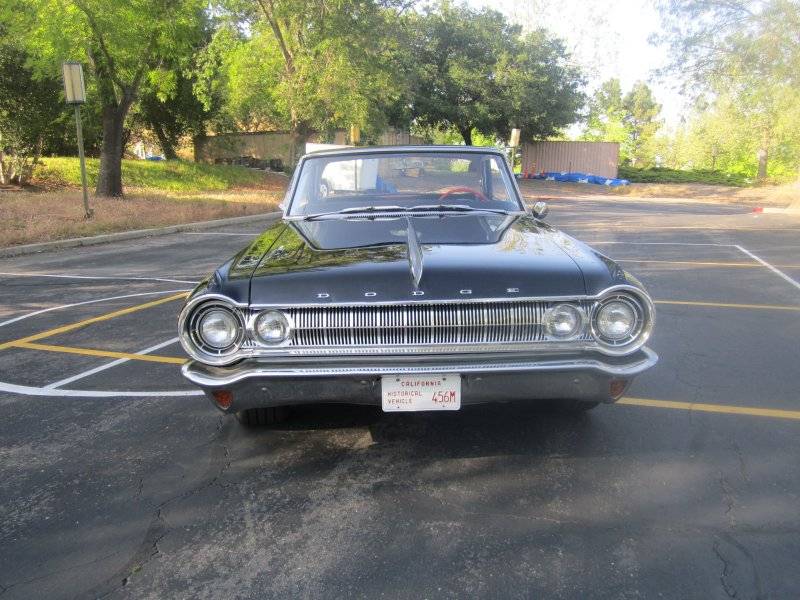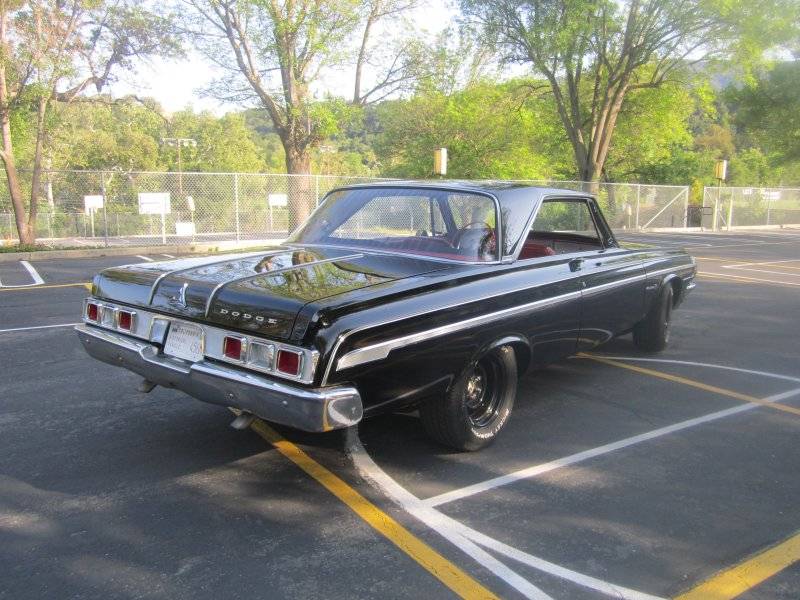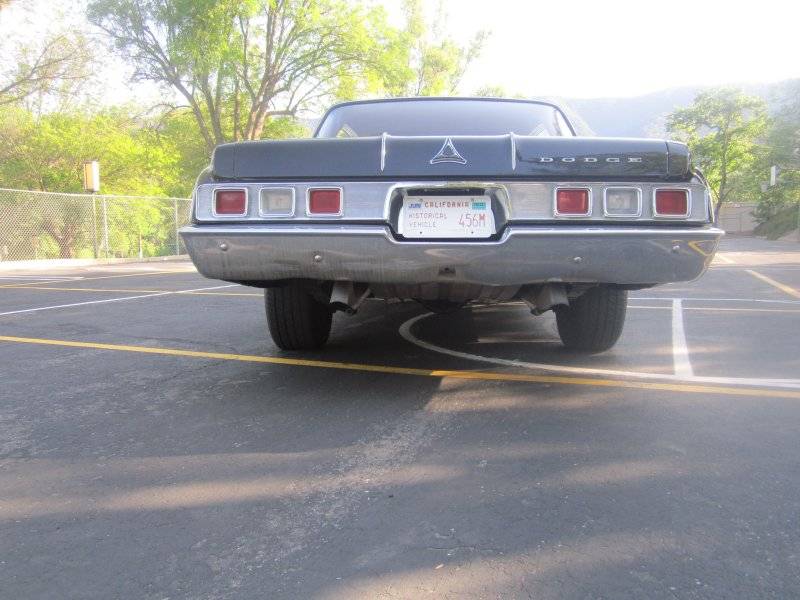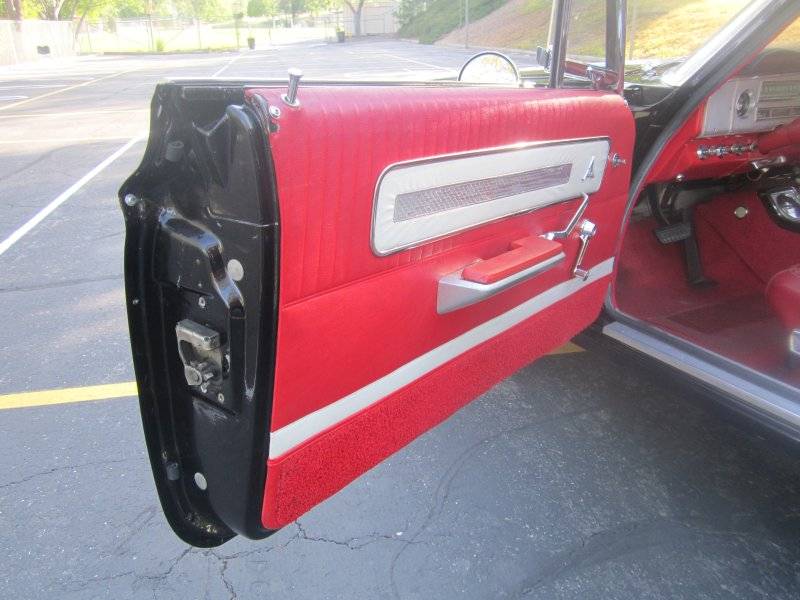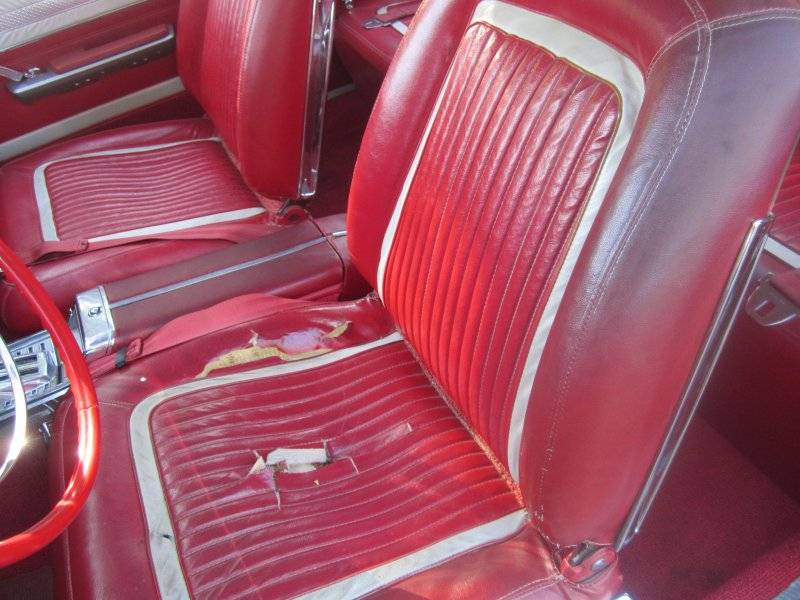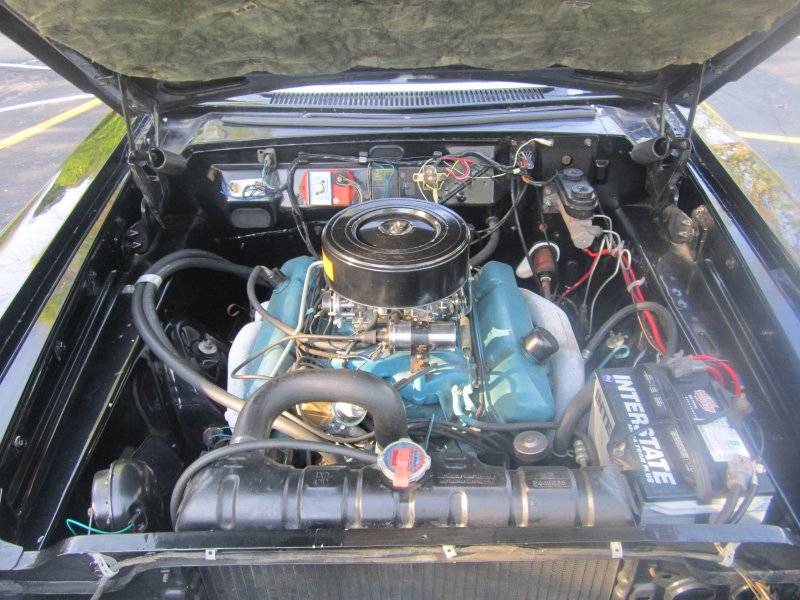 Last edited: