It's getting a bit cooler out ad it's far more comfortable to work in the shop right now. So, it's time to do a few things on the Coronet, starting right after Halloween and going on til about mid-March. I'm doing a few things on my Imperial and my son's '87 GMC R1500 LWB 4x2 pickup...I have a feelin that is gonna be mine soon, as he just doesn't have the cash and frankly, the talents needed to do what is needed on that one to drive and use it.
In the near-term, the following - 1) Install the newly-restored by me, correct '66 console. 2) Install the NOS starter relay I'm expecting soon 3) Remove the brake booster and send it to Booster Steve for overhaul, then reinstall when it comes back 4) Work out any further issues that might exist with the brakes, if any. 5) Replace the speaker grilles on the package shelf with some nice, new NORS metal grilles (6x9) for a more correct, vintage look over the 1985 Infinity grilles it has now. 6) Replace the clear parking light bulbs with correct ambers. 7) Remove the speedometer for overhaul - the needle dropped to zero after sticking at 80 a few years back; but the odo still functions. 8) Fix the e-brake light under the dash - it's never worked in the 42 years I've owned the car! 9) Refinish the grille. The black has been coming off for a few years. Drives me nuts! 10) Get my AM radio either converted to AM/FM, or fixed so it functions as an AM again. I have the "boop" in the speaker when first powered up, but no static or stations.
All of that is pretty much cosmetic, other than the booster and the speedometer functioning properly.
Before Spring, I also intend on replacing the torque converter for one with a higher stall. My car has the original converter to the car. I just don't have the tire-roasting torque I think I should have. I can do a more impressive burnout in my Imperial, to be honest!
BTW, the pic below was taken seven years ago at a local C&C gathering. I had sold the Magnum 500 wheels I had on the car for nearly 20 years and went back to the stock 14" wheels and '66 full wheelcovers, and had that going for nearly three years. I replaced these with the current American Racing wheels it has to date. I gotta admit, I do like the bone-stock look the wheelcovers give the car. It's like the first year I owned it!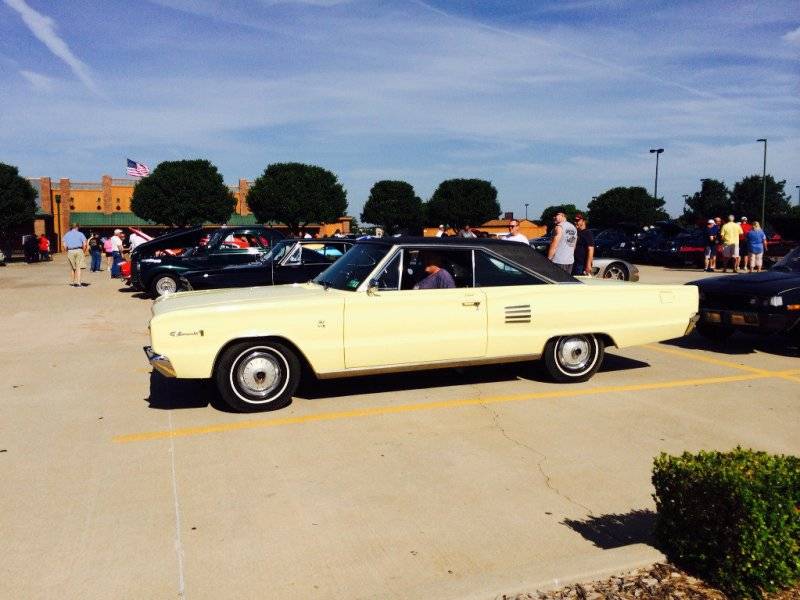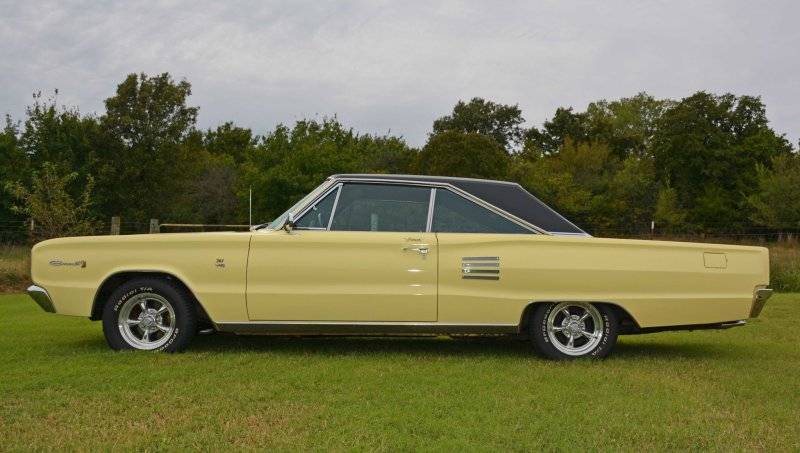 Last edited: