1970-71 A B & E-Body Bucket seat Metal Hinge Cover Set. Used all '70 model year and Early '71 models also had these. This are in good condition. Both buttons will need re-attached and a simple fix. All pins are there and unbroken. S few small oxidation spots on the drivers side inner which really would not be seen once installed especially with a console and seat belts. Not reproduced and Hard to find in complete sets. E-bay is $400-up a set.
These are
SOLD THANKS FBBO
plus shipping
Parts are located in SE PA.
Can send more pictures if interested.
Pm here on the board.
Thanks for free ad FBBO!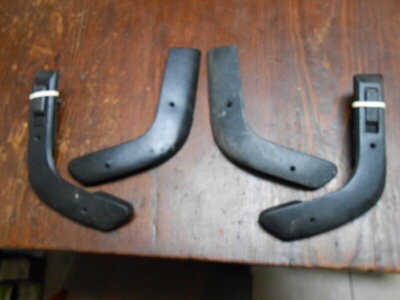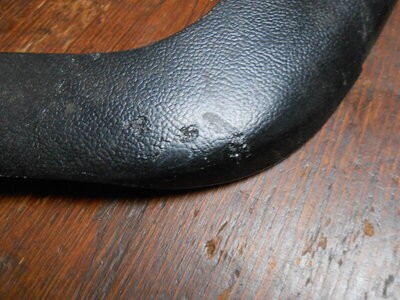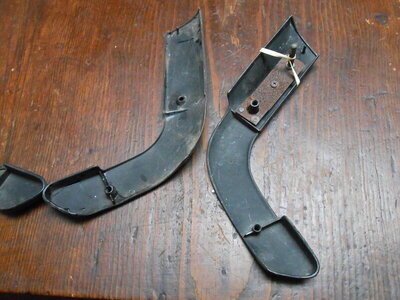 Last edited: