I'm trying to figure out if this pitman arm is original to the 70 Super Bee 440 Six Pack we took it off of. If I read the drawings correctly the part number should be 2835835. Using that part number in google and ebay I can' find anything like it. When you look for a replacement pitman arm, they look different. Most have a more prominent curve to them than this one does. What do you guys think? Is this an original pitman arm? Any suggestions for a suitable replacement? Thank you
I'm pretty sure the Super Bee had power steering, but to be honest it's not clear when I look at all of the codes on the fender tag. I see another member selling a NOS pitman arm for a manual steering and it looks almost identical to this one. So I guess the first thing to figure out is whether or not the Super Bee came with manual or power steering.
From my research the A04 code included power steering and S77 code was power steering. This Super Bee didn't have either option that I can tell. Did something else push the power steering option? I think its weird that a Sales Bank car wouldn't have power steering...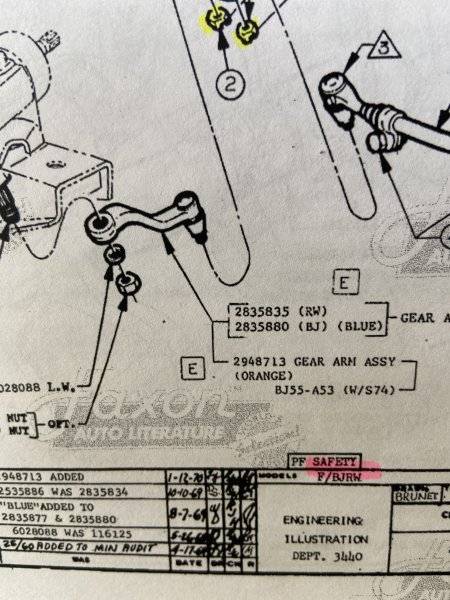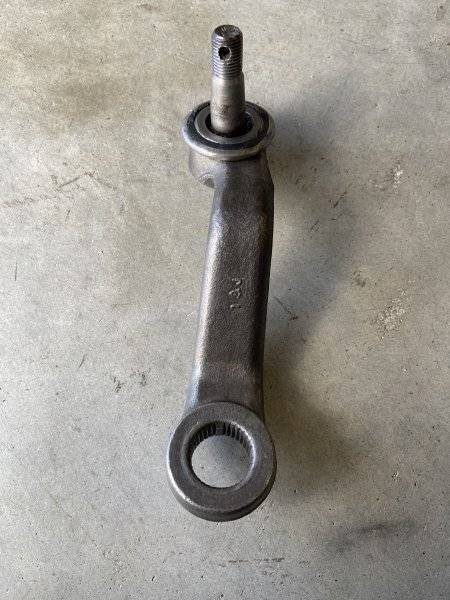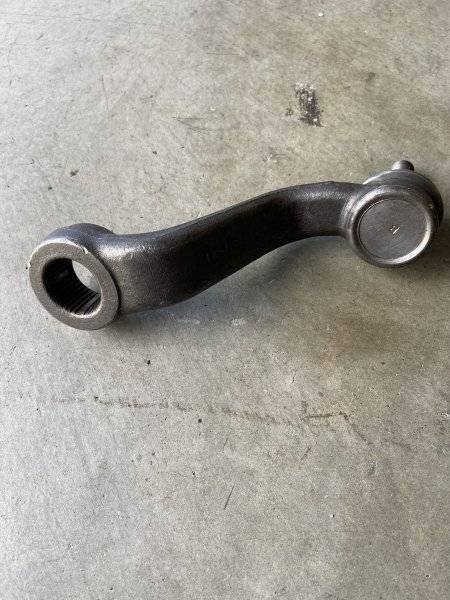 Last edited: