Good Used 1971-74 Road Runner Woodgrain Dash insert. This is in good condition with the typical wave in it. Not cracked. Nice Original emblem with only 2 of the three mounting pins. This is a real Road Runner one so you don't see the shadow of a Satellite or Charger emblem around the dash emblem. These are getting hard to find.
SOLD
Parts are located in SE PA.
Can send more pictures if interested.
Pm here on the board.
Thanks for free ad FBBO!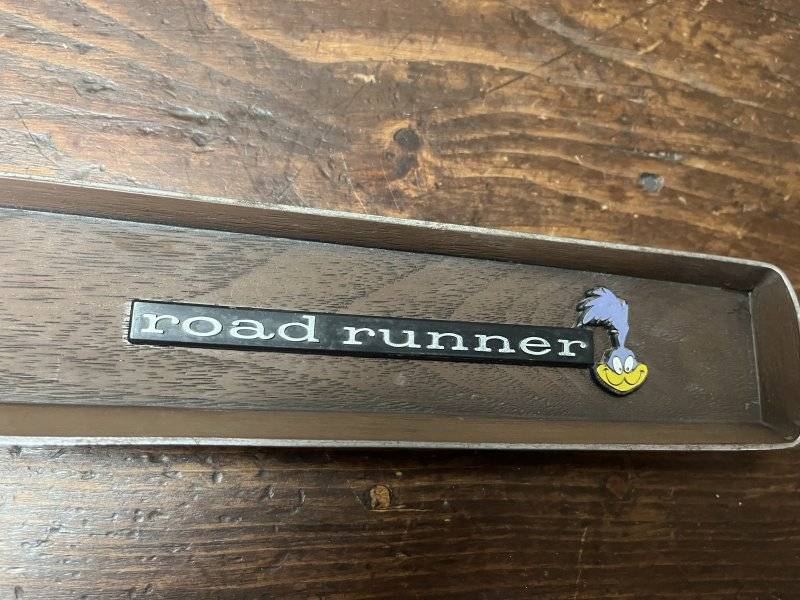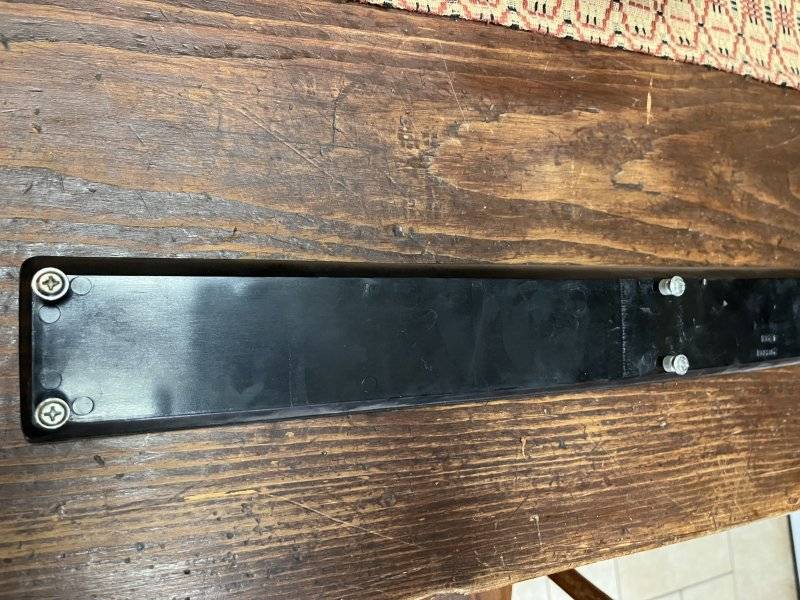 Last edited: