Contact seller
I'm selling a set of Bucket and Rear Seats from a 1971 Plymouth. I have been told that they have 1970 only hinge covers so there is some doubt as to the year of the seats, but the frames bolt into and match the floorpan slants of a 1971 which is what they came out of. They were newly recovered when I bought the car. I pulled them out when I started the resto and have stored them in a climate controlled area since.They are in excellent condition. I'm going with an updated Chrysler 300 interior so I'm not going to be using these. I'd rather have someone be able to come get them but I'm open to shipping them. They can be seen at the following ad:
http://dallas.craigslist.org/ftw/pts/5656600063.html
Asking $1200 for the set.
Thanks
Joe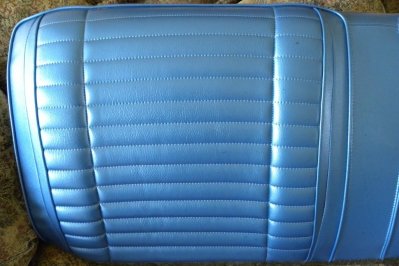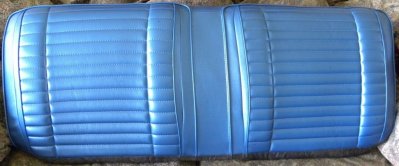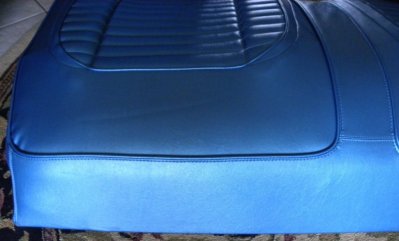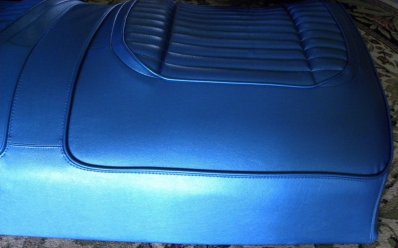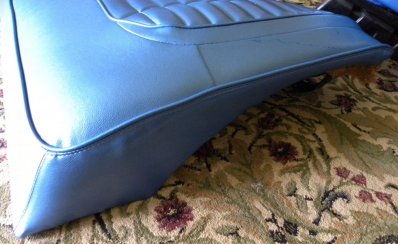 Last edited: