FBBO Gold Member
FBBO Gold Member
Local time

7:27 AM
Joined

Jul 10, 2015
Messages

1,022
Reaction score

1,208
Location
I've had this bike on craigslist and even tried (never again) Facebook. One more idiot and I think you'll be hearing about me on the news. I bought this in 2015 from the family of the original owner, who'd passed away unexpectedly. The bike had been sitting for some time and had a bad engine. At the time the odometer was showing just under 40,000 miles. Being reluctant to buy an engine from a wrecked bike, I searched for some time before finding a bike in Wisconsin that had been abandoned in a storage unit. It had 16,000 miles on it. I drove over myself to confirm condition and mileage. The seller bought the bike at the storage unit auction and was parting it out.
I had a trusted local shop do the engine swap for me. I had them check valve clearances, replace the fuel pump assembly, plugs, drive chain and both sprockets. The engine runs very good and has never given me any trouble at all. I've only used the bike occasionally since getting it back on the road. I've put about 1000 miles on the bike. ( I confess, I own a handful of other bikes too) This one does not appear to have screwed with very much, nor has it been heavily modified. Let's face it, these are basically street legal race bikes and it's safe to assume they were not purchased to polish and look at.
This is a serious motorcycle. It will get you in trouble if you don't know what you're doing. It is due for a front tire. The back tire would, in my opinion, go into next season unless you're riding the thing hard every day. I put a new battery in it this spring and plates are current. Clean title in my name and the replacement engine serial number was properly recorded with the state of Minnesota. I've thoroughly enjoyed owning it. Age is catching me and my back/neck don't tolerate the seating position for very long any more. I'm looking for $2500 for the bike. That does not mean I'll take $1500 for it. It does not mean I'll take $2000 for it because you don't like the ______________. (Fill in the blank.) If it had 2 brand new tires on it I wouldn't be selling it for $2500. Then too, buyers would be bitching about the brand of tires I'd put on it. The BS I've heard on this one is absolutely the worst. Ever. One buyer had to go home and talk to his Mom about it. I helped him get back in the car and head for home.
One guy even brought his 'mechanic' along to look at the bike. By the time he was done I should have just set it on fire right there. Somehow I managed to ride it 20 miles to and from work the other day again though and didn't kill myself. The bike is not mint. It's not perfect. It presents itself well and is an absolute blast to drive. The experts who've looked at it are full of opinions on how bad the rear rotary shock unit is on these. I've pushed this bike hard enough to scare myself and never had a handling problem of any kind. They are a bit nose heavy and work the front tire pretty good, hence the need to replace the current one.
These have pretty well dried up. They have something of a cult following and there are helpful forums on the internet with a wealth of information. The belly pan was missing when I bought the bike. I picked up another used pan and it goes with the bike. I've not even bothered to clean it up. I just bought it thinking ahead but kept it off for easier maintenance. These were designed to go after Ducati. I've ridden those too and in my opinion this is twice the bike. I will admit it's a bit heavier than a Duck, but just the sound of the engine more than makes up for that.
I just thought I'd post it here in case one of you gearheads is as crazy about this sort of stuff as I am. Plus I feel better now having vented. Thanks for reading.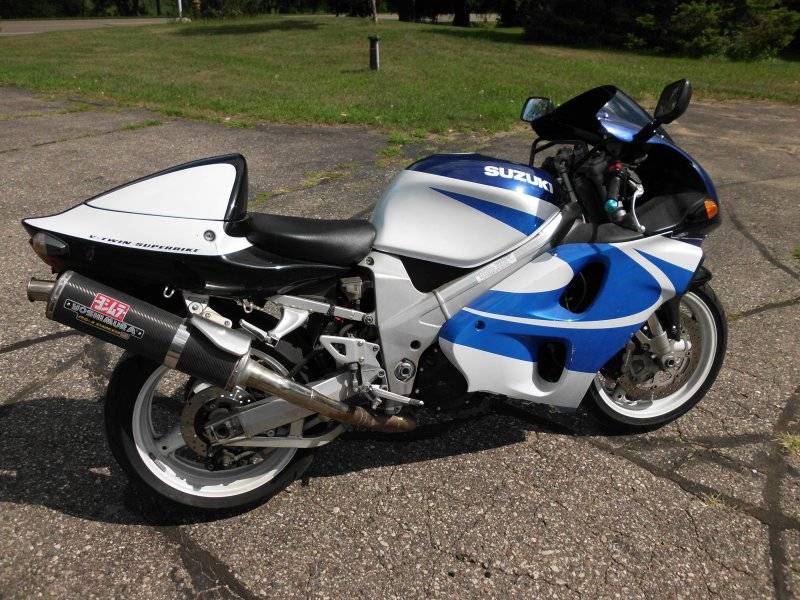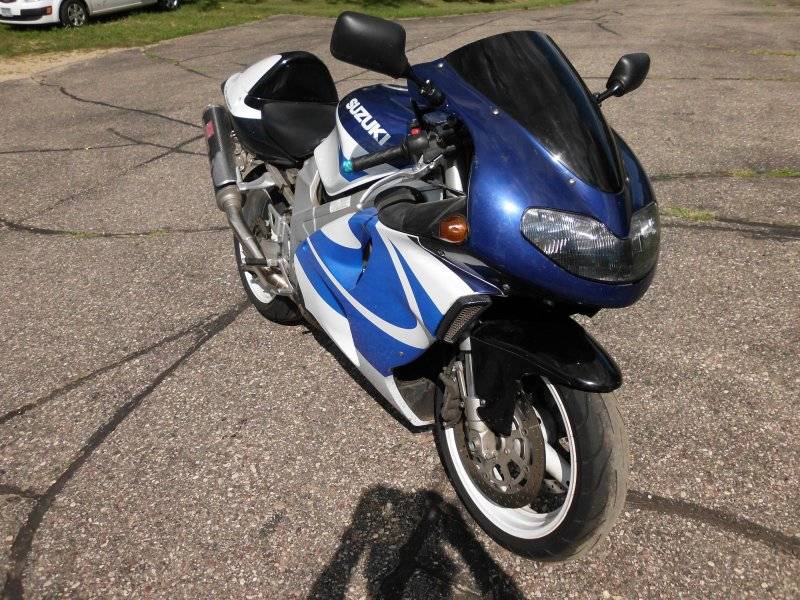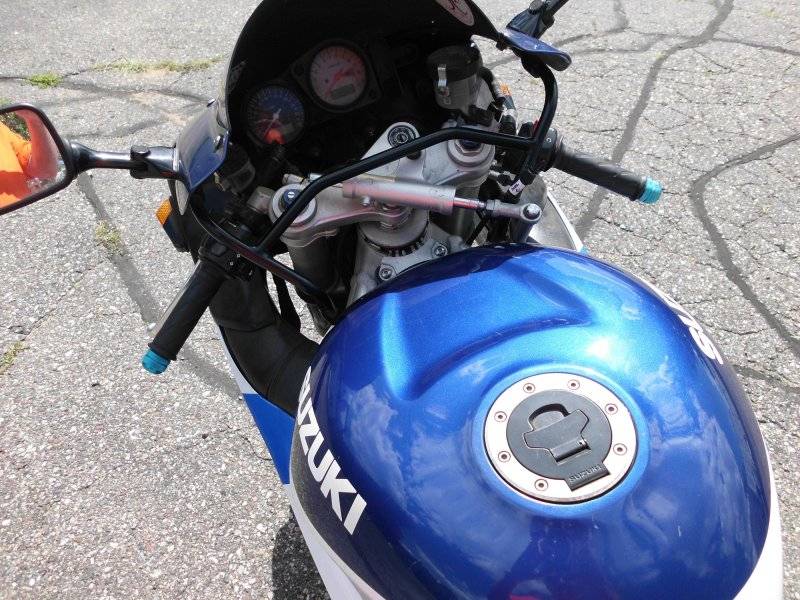 Last edited: