Local time

4:40 AM
Joined

Apr 7, 2018
Messages

262
Reaction score

81
Location
Contact seller
I have a few parts from some 400's I don't need. All parts are sold as seen in pics. Some of this stuff may have no value and if it doesn't sell I will just scrap it but figured I'd offer the stuff up before I scrap any of it. I will post pics of stuff if you want more pics feel free to ask.
Some parts are from a 1975 400 and some are from a different 400 that I haven't looked at the year of yet. Please excuse the pics, most were taken by my 12 year old.
I'm putting prices by these parts aand most are likely high but I'm negotiable on price. Shipping not included in prices.
1975 400 parts
valley pan rails and bolts $30
100 AMP alt brackets and bolts $75
Saginaw power steering pump brackets, bolts and pump pulley $50
Water pump housing (passenger side radiator connection) $40
A/C compressor brackets and pump $75
coil bracket $10
choke pre-heater $5
Exhaust manifolds with stud nuts $75
Valve covers $60
Distributor hold down $10
C-body motor mounts with bolts $50
4 groove crank pulley with bolts $30
Torque converter bolts $10
flexplate bolts $10
timing cover $25
Other 400 parts
C-body Motor mounts with bolts $50
A/C brackets with bolts With A/C pump $75
alt brackets and bolts $50
Saginaw power steering pump brackets, bolts and pump pulley $50
Water pump housing (passenger side radiator connection) $40
Exhaust manifolds (smog) will include all nuts as long as they come out ok $75
4 groove crank pulley with bolts $30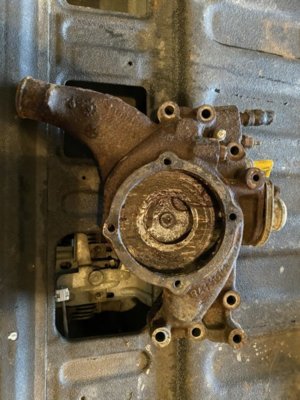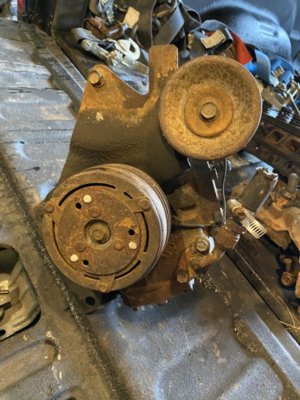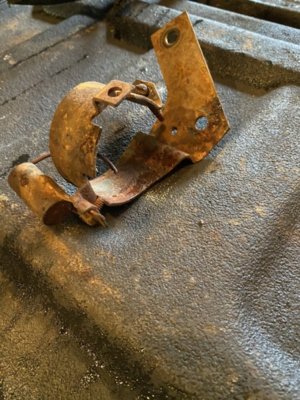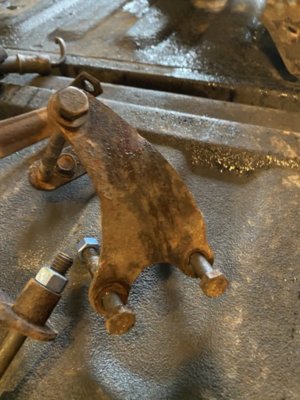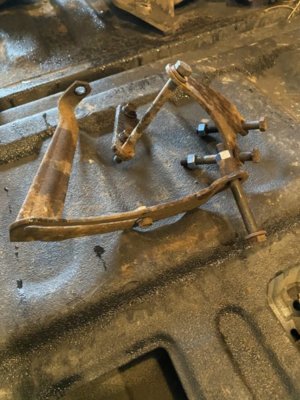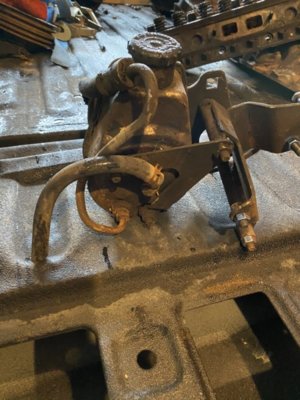 Last edited: