Here we are again. If you're wondering why there's a Part II, here's the original -
https://www.forbbodiesonly.com/moparforum/threads/67-r-t-back-to-life.137005/
In 67 my parents bought an R/T in Dallastown, Pa from Stetler Dodge. They kept the car until 72 and sold it to a local guy that's had it ever since, nearly 47 years. In part one, the same gentleman sold me a nearly identical 67 R/T that had a very similar story except it wasn't my parents car. This IS my parents car now. Yes, he had two identical cars and now I have two identical cars. Crazy stuff. The other car had a much different life than this one did.
This car was enjoyed for a very long time and was a prize possession. The car was raced extensively over the years and mainly in the 90's. The car has now sat idle for many, many years, probably since 97 or 98. At its prime the car went mid 12's on replacement 440. The good news is, the original engine was pulled and saved a long time ago. Car currently has a hot setup but looks stock, reverse manual valve body, and 3:91s.
I just got the car home this week and I gave it a bath and that's it. I didn't try to start it yet, I need to go through everything first and get a battery. Over the next few weeks I'll be taking on all the systems and getting it road worthy. This car is completely rust free, yes a PA with zero rust.
At this point I'm not 'restoring' the car. Actually, I'm not really sure what I'm doing. I'm leaning towards keeping it as it was in the 90's and taking it down the 1/4 mile.
More to come I suppose.
Where it all began:
This IS that car in 2019: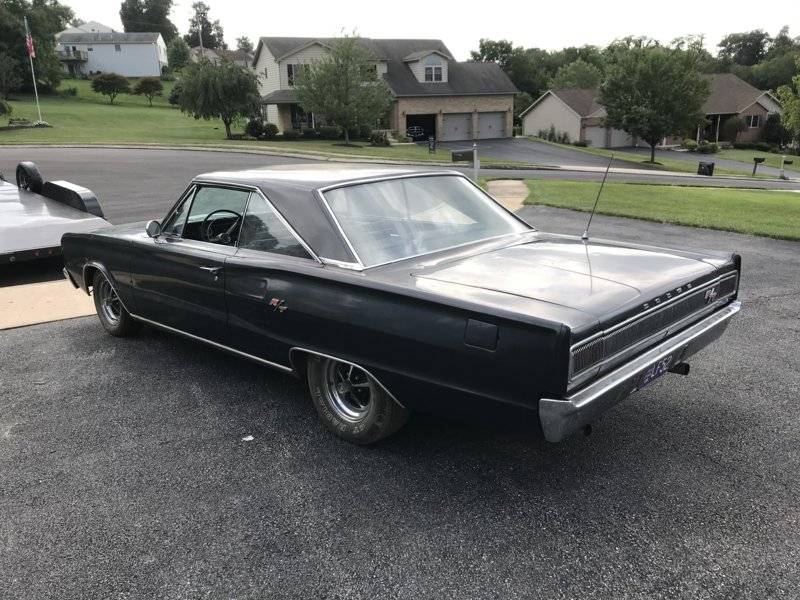 Original 440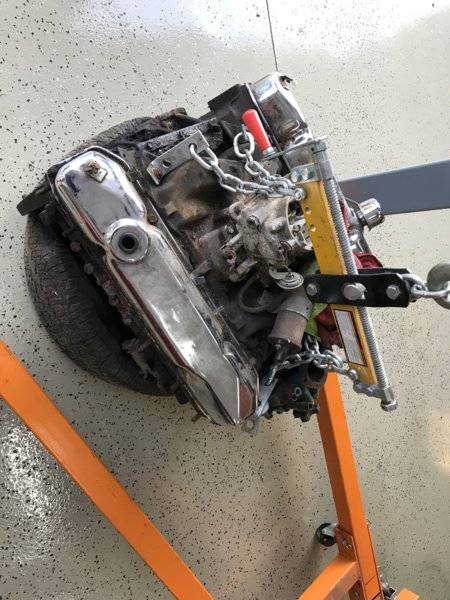 Mopar Nats stickers from the 90s