Beautiful 68-70 B-body convertible well surround trim. This is the 4 pieces of stainless. Stored for decades. Very hard to find these days..
SOLD Thanks FBBO!!
Also have the stainless convertible door and quarter belt moldings. Nice condition and each of the door pieces still have all 6 clips. $350set
Parts are located in SE PA.
Can send more pictures if interested.
Pm here on the board.
Thanks for free ad FBBO!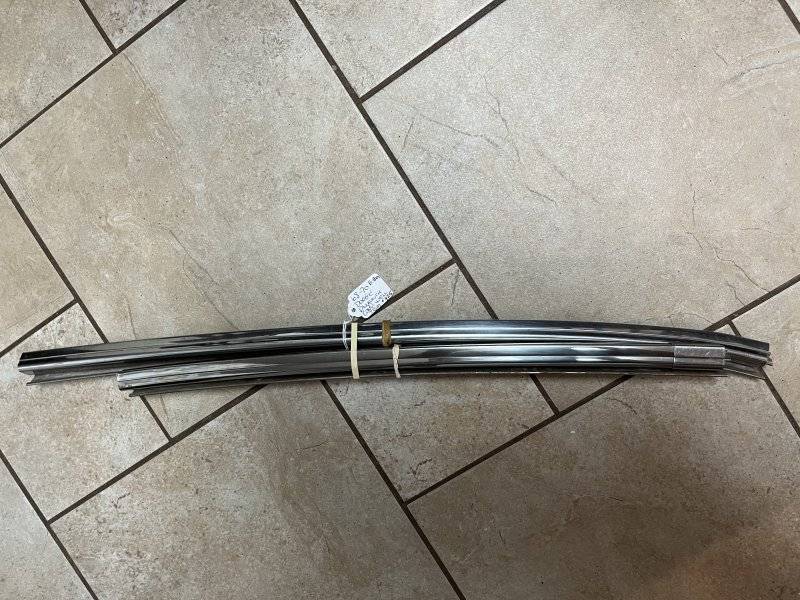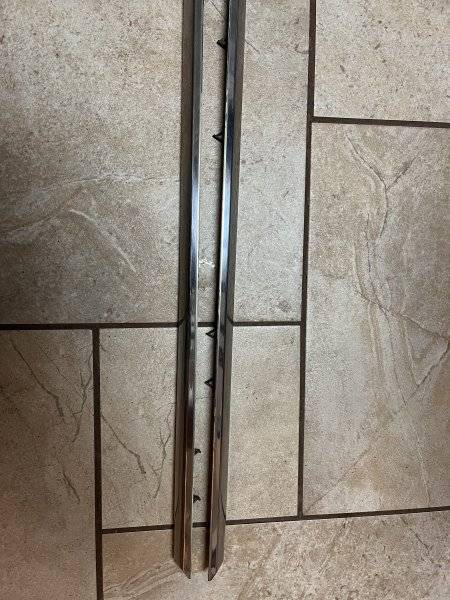 Last edited: