I need yout help FBBO!
The clock reset knob was missing on my charger! I want to buy a new one sometime.
There is a bolt included when you buy it. Can someone explain how to install it? There is a thread on the pin where it is installed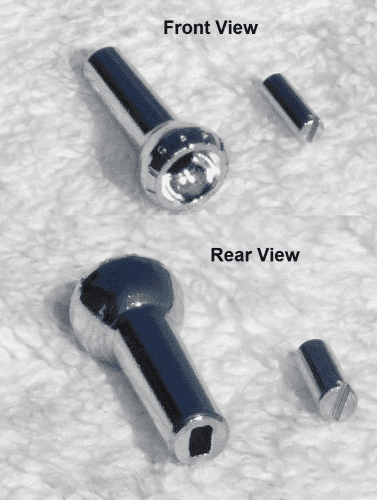 Thanks!