Local time

11:40 PM
Joined

Dec 26, 2016
Messages

356
Reaction score

147
Location
Hey guys, ive decided to document my build so far, the very small amount i have got done anyway.
Back story on the car.
I bought the car on ebay from a fella in Wisconsin a handful of years ago. Needless to say, i was lot more trusting and naive then. First issue was when it got off the boat in Melbourne and they were about to load it onto the car trailer to bring up to QLD, the transmission shifter cable burnt through the exhaust not allowing to shift into gear to get onto the truck. So then it was another 1K plus, to get it on a flat bed to get to me. Ah well its just money right. After some ******* around,I managed to drive it into my fathers shed once it arrived. That was in the December 2016. the first and last time i have ever driven it.
It was meant to be just fix the cable up and bobs your uncle, but once i pulled the carpets up found rust on the drivers floor pan and then some more around the place, the steering bearing was flogged out, wires just run any which way, the steering wheel was on a really crazy angle and the steer box rubbed on the inner eng bay wall. The engine would die if you gave it WOT. The amount of smoke that came out of the headers on at the gasket. All these things were a sign for a full strip down. And im glad i have so far.
Anyway life put on hold for a few years and a few kids until just a few months ago, once i got myself a house with big shed on it. So now i have some progress.
This is the first car i have ever had a go at so its pretty new to me. Ive always loved cars since my teens. American cars were actually quite new to me at the time of buying this car. It was funny actually, i was really after a 1964 Lincoln Continental but the deal fell through. So my second choice was a 69 Charger but i could find any in the price range.. To be honest, i had never even heard of a Coronet before stumbling across this one online. Loved them ever since. They are still quite rare over here in Australia, most people dont know them. Generally the only ones who have heard of it are into American Cars, or Yank Tanks as they are referred to over here. I do love Aussie muscle but again the price range for any 2 door car here is crazy and we dont have near as much choice as the American Muscle. So that made mind up and ive never looked back.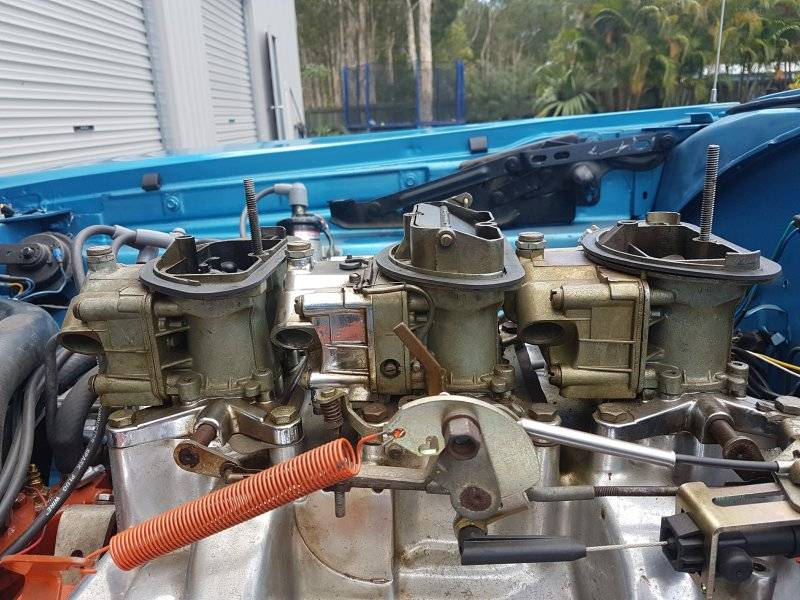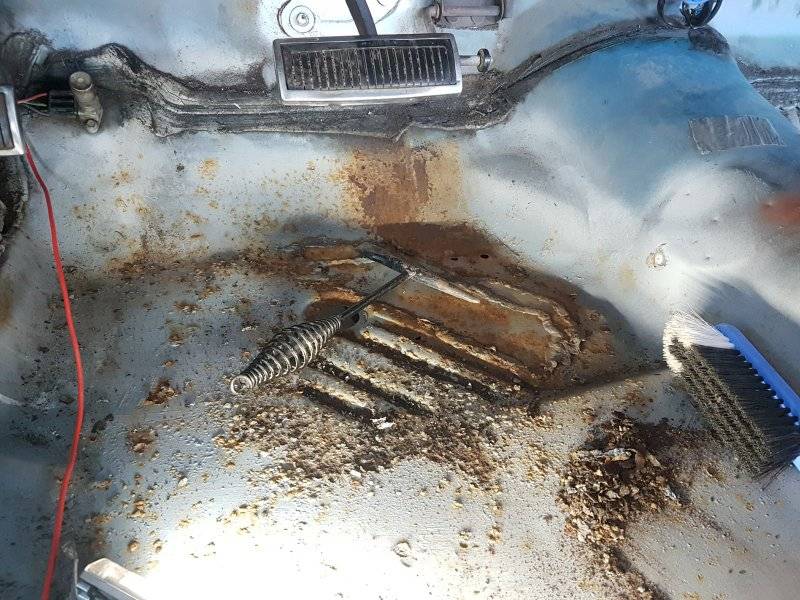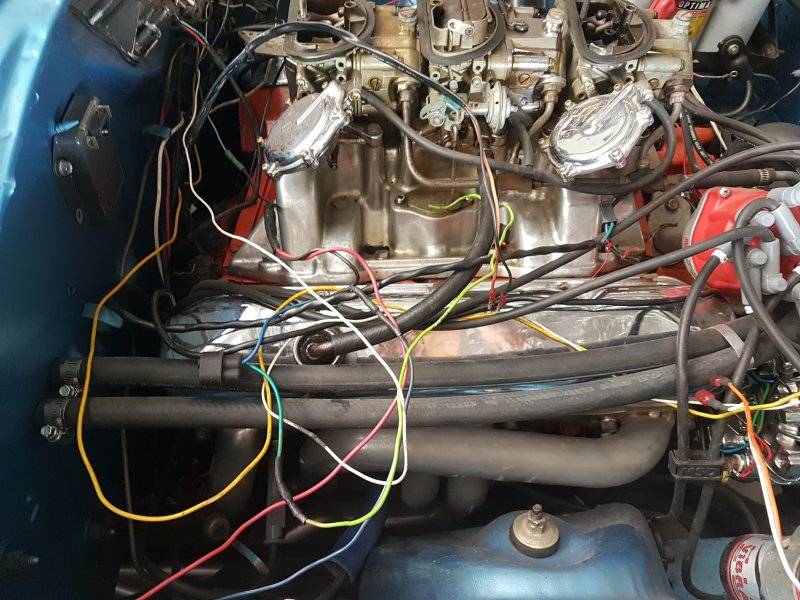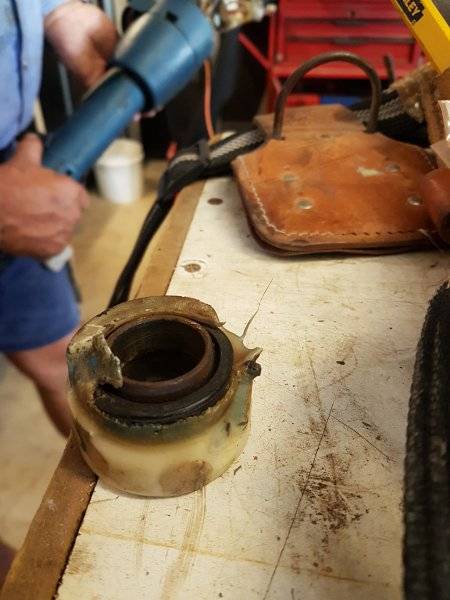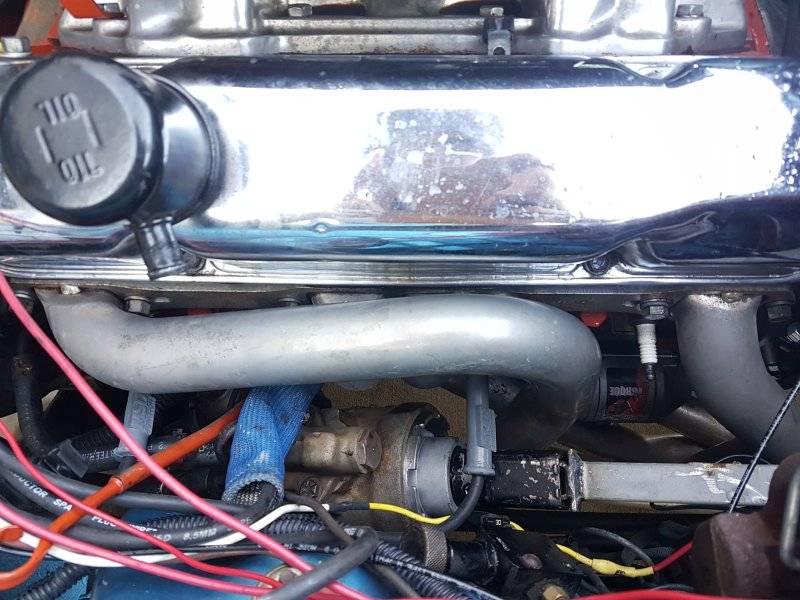 Last edited: