1971-72 Air Grabber Switch and light bracket. This is an original switch that had a repair (see pics) assume that it should be rebuilt. The same guys who rebuild heater control switches could do the job. $175 plus shipping
Parts are located in SE PA.
Can send more pictures if interested.
Pm here on the board.
Thanks for free ad FBBO!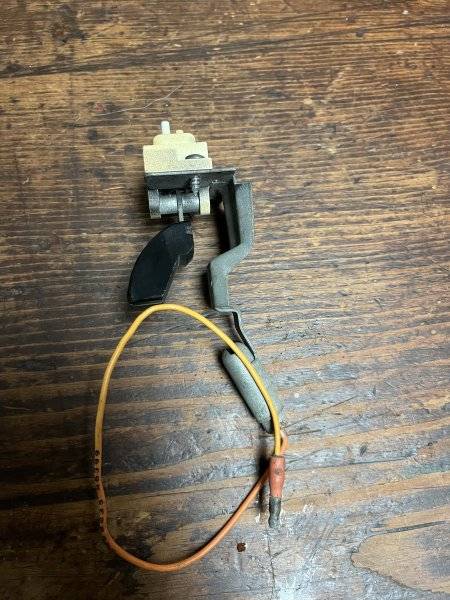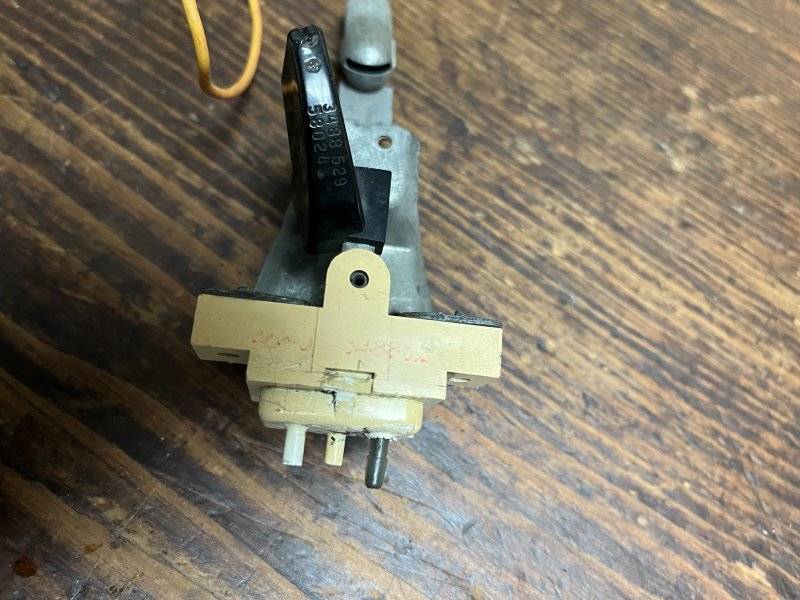 Last edited: