Local time

12:52 PM
Joined

Jun 7, 2021
Messages

414
Reaction score

112
Location
I am reposting my thread in this forum as well because I do not know where the interior experts are yet!
Hello everyone,
I am looking to replace my 1971 Charger's regular bench seat with a split/buddy bench seat or bucket seats.
I have read that bucket seat cars came with some sort of reinforcement in their floor board for the inner seat bolts by the transmission tunnel, and that I would have to install some myself if I wanted to go bucket seats to prevent floor board damage.
I am also looking at buddy/split bench front seats because they can look like buckets when the center arm rest is folded down, but still retain the bench capabilities and they seem cheaper to get than buckets.
My problem: I see that some split/buddy bench seats come with a buddy seat that needs to be bolted in to the floor. (71 seems to be this way and the seats themselves are thinner and look like two bucket seats with a buddy seat)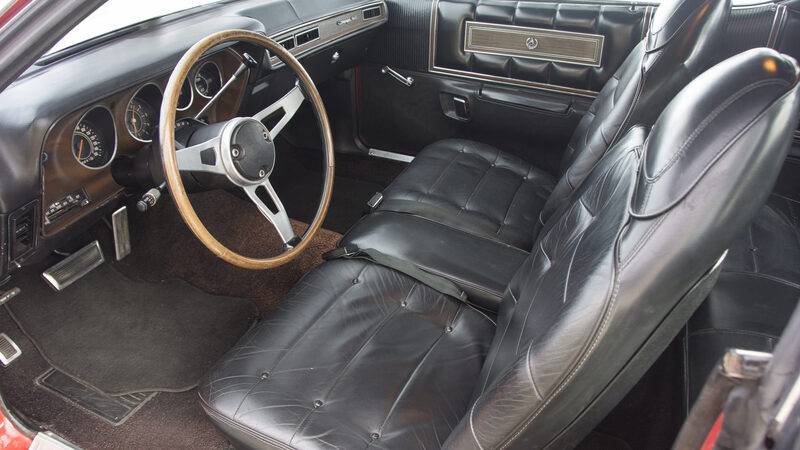 This would be the same as installing bucket seats right? Would I have to add floor reinforcements?
OR
I have seen these split bench seats: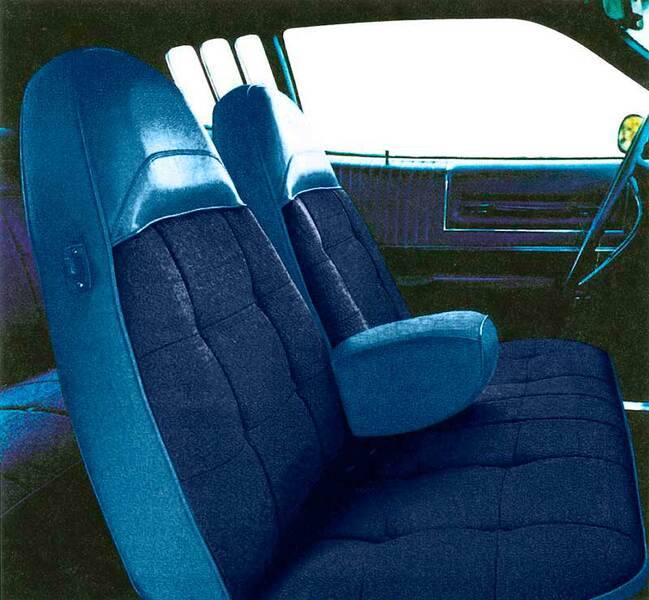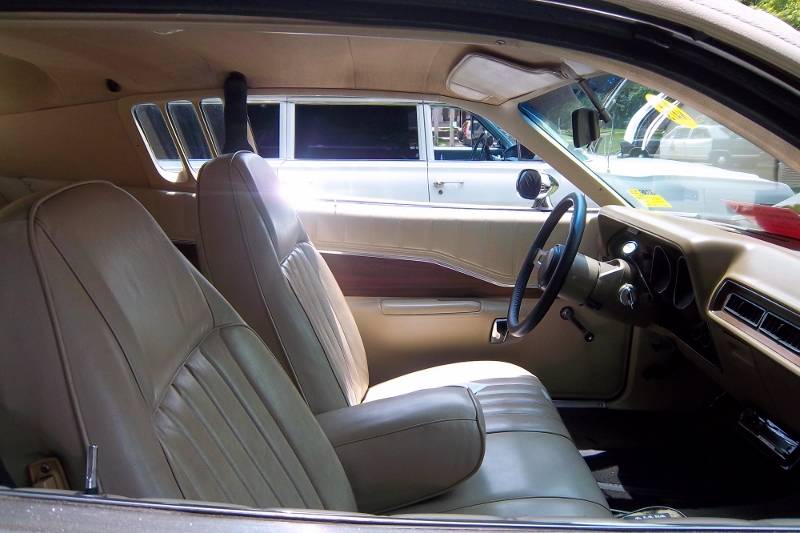 That are in later year cars 73/74. They are thicker and seem to be one whole seat without a buddy seat. Just the arm rest comes down.
Would this be a direct bolt in to my existing regular 71 bench seat holes? Seems like a much easier install. Would there be any problems installing this seat besides not being year correct?
Thanks!