71 Steering Column column shift.
Came out of running 71 Satellite
Swapping to console.
Will need a key and assembly.
I will be using that.
Includes the wheel if you want, but it is beat.
I may need the flange, but will update if i do not.
Also I have the shift linkage, but that is still in the car and I need to take out.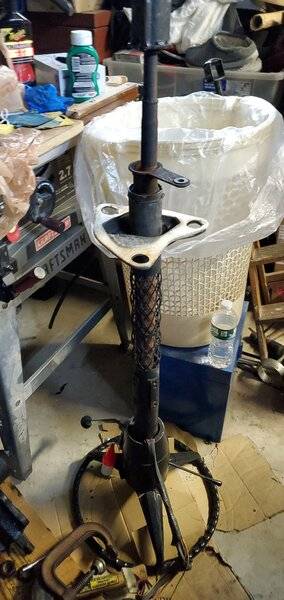 $300 OBO.
Located in Central NJ. Will meet as far as Philly up to Newark NJ.
Outside of that post zip for shipping cost.
PM for details!