We're on our 3rd Grand Cherokee.
Our first was a 2000. Daughter drove it after we got the next one, but we sold it after she didn't need it anymore.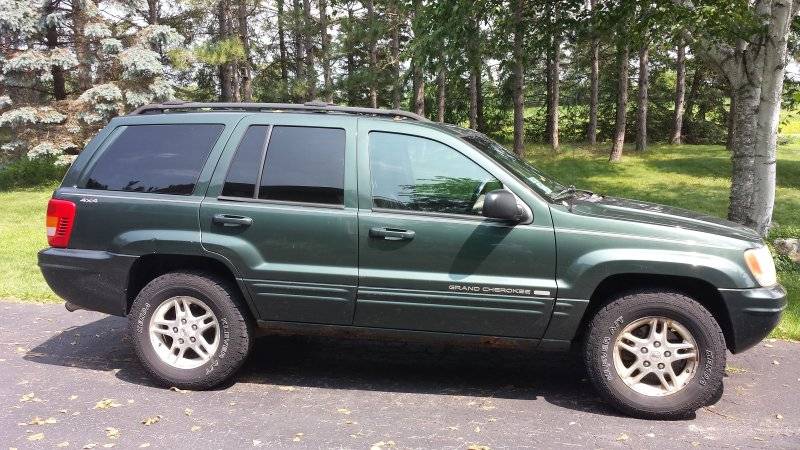 The second is a 2009. We were going to sell it when we got the newest one, but I've made it my daily driver so I don't have to fire up the Cummins for my 3 minute commute to work.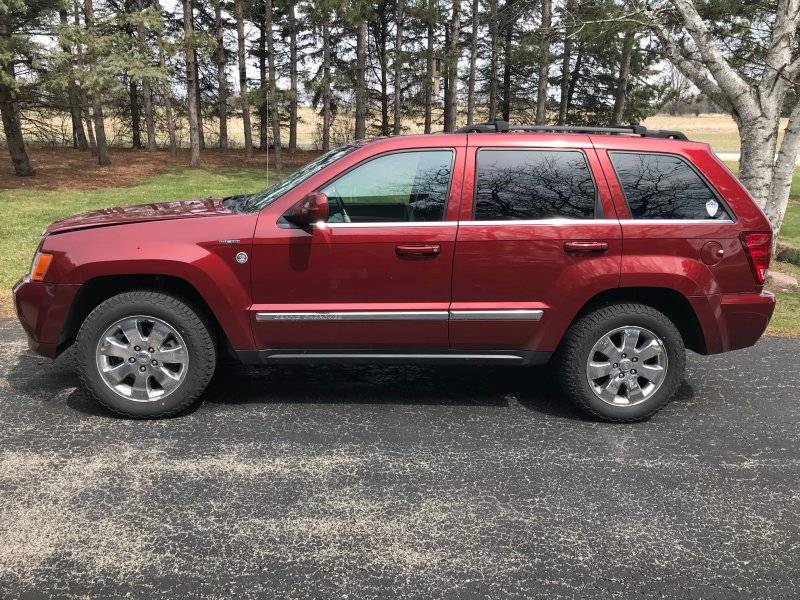 And the most recent is a 2022 L. This is my wife's daily driver. It's a nice cruiser.