Local time

10:35 PM
Joined

Jul 28, 2019
Messages

259
Reaction score

216
Location
Very possibly not even B-body cars, but posting here to start.
All stampings are difficult to read and may not be exactly what I think?
These can sit here for a while - at some later date, they'll probably be offered in the For-Sales if their cars never turn up.
Bare blocks with main caps only:
400: -530 casting 5/23/76; 6C163969 VIN best as I can tell - quite "iffy"; Pad 6T400 6-14 E (=cast crank engine I believe)
340#1 3R310349 Windsor or Hamtramck VIN? - again...best as I can tell; Barely read build stampings J?? 340 ?P? 416?2? 8234 *a December '72 build date really doesn't jibe with a 3xxxxx VIN in my mind, so something is suspect and I will try to dig further*
**Edit to remove non-numbered block and added pic of 340's stampings - you guys can look and comment on what you think these letters are**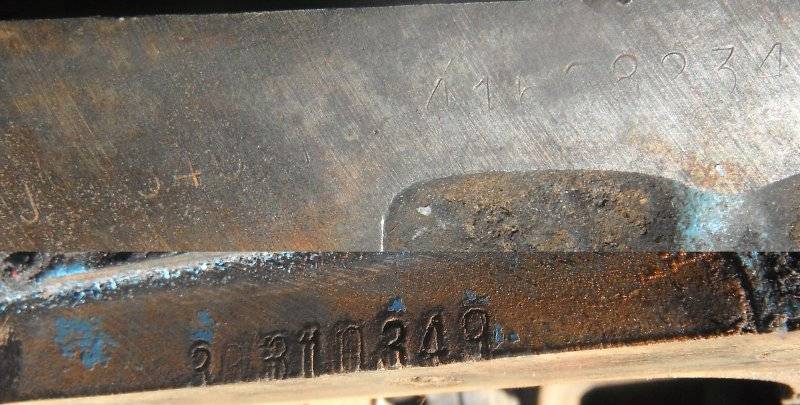 Mark
Last edited: