FBBO Gold Member
FBBO Gold Member
Local time

11:23 AM
Joined

Sep 6, 2009
Messages

1,168
Reaction score

849
Location
Contact seller
Everything Brand New and only out of Box
for pictures today!
Best of Everything!
Indy EZ-1 Aluminum Heads ported by Indy and are Mas Wedge Ports.
Plus, equalized and CNC Chambers.
4.150 Aftermarket Crankshaft
This 440 block sonic tested the best of any I have ever seen!!
I will try to post the professional done Sonic tests tomorrow
that I did because I though my gauge was off.
.030 Ross Pistons
Valve notches for 650 to 700+ lift
Indy Intake also ported by Indy with special Valley Cover
Brand New with everything Milodon system complete
Steel Crank indexed/Fully Machined with all HP work
New Fluid Damper
New Custom Indy Pushrods
Racing HP Flexplate
King Bearings
Childs and Alberts Rings
ARP Fasteners Complete
Everything you see in pictures goes with it!!
Identical Combination that was in my Scamp that got to Final
in Street Outlaws All Out and embarrassed some of the Street
Outlaws when they were in Vegas. I will see if my son can post
the link to his Facebook. Plus you could drive it to the track and dinner.
I am taking a Enclosed Trailer from West Coast to Missouri I 40 one way
and I 70 back in the next few weeks and could deliver it for free along the way.
That would save a bunch!
I am elderly and can hardly stand, sadly will not be able to complete
putting together this engine.
$7,950.00
Save a ton of money and months waiting for stuff to ship!
I could split up short block and top end if that would interest
anyone?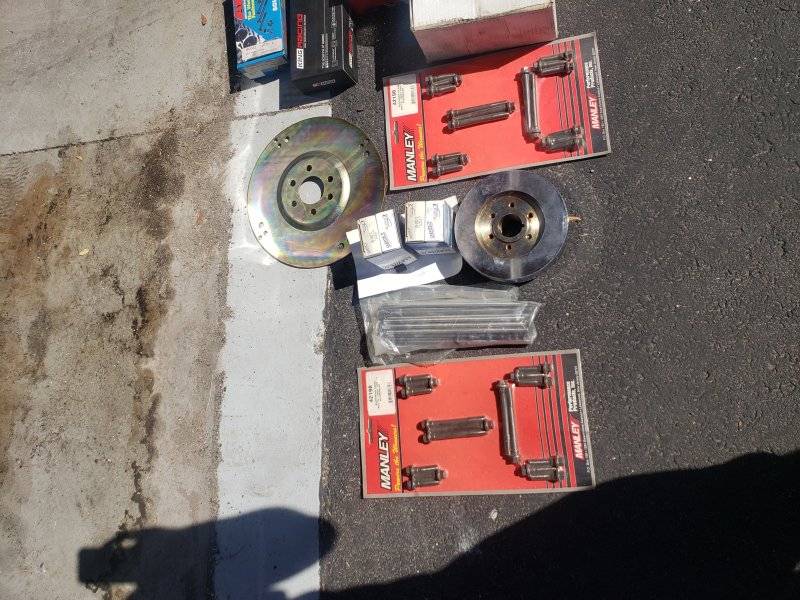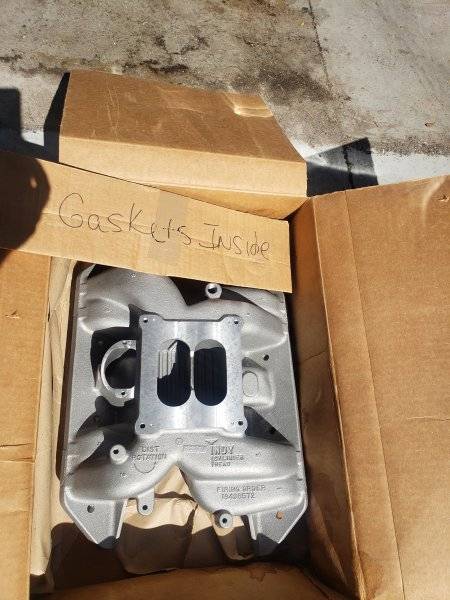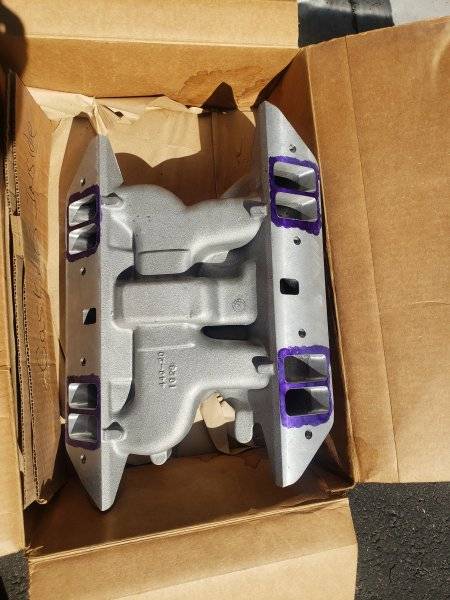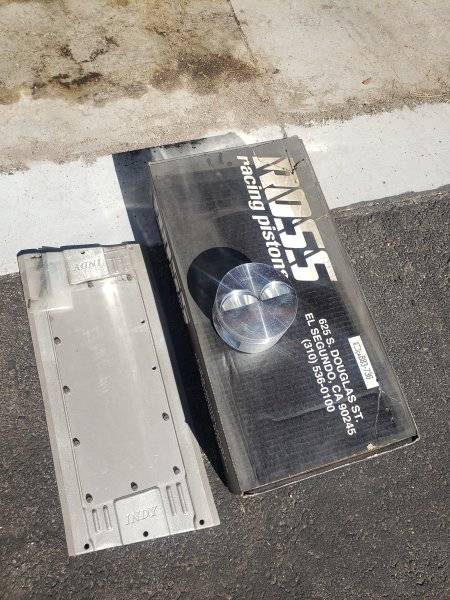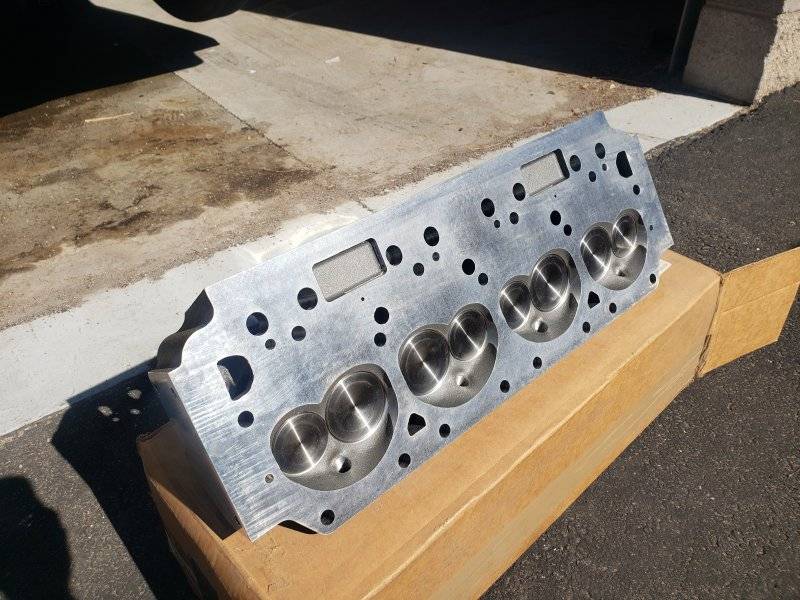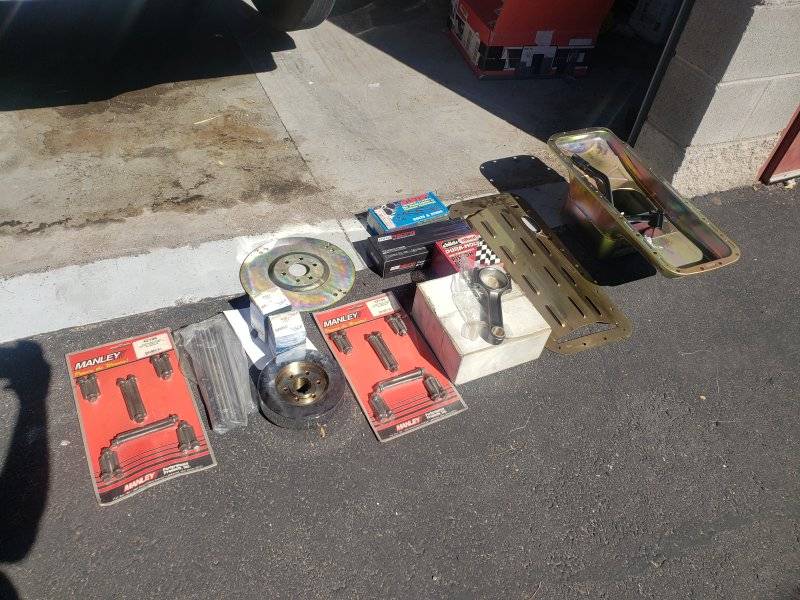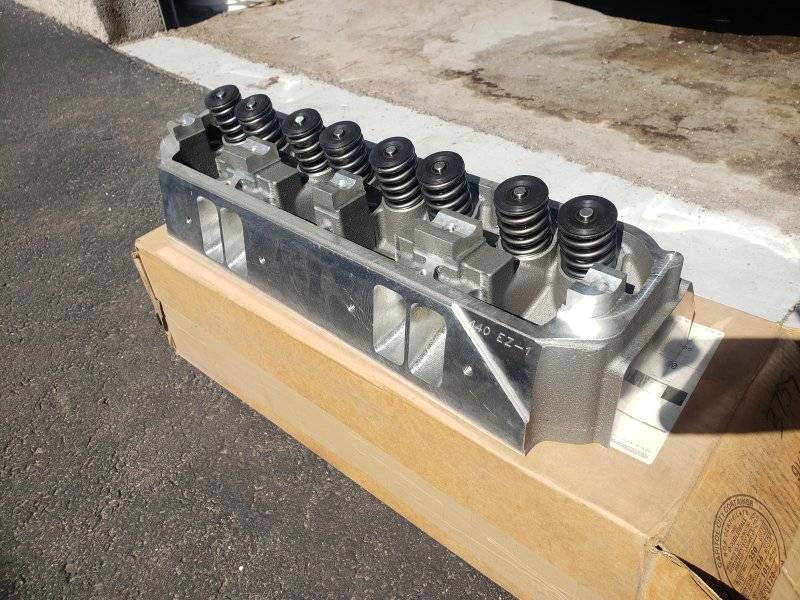 Last edited: