Accelerati Rapidus Maximus
FBBO Gold Member
Local time

3:34 PM
Joined

Mar 28, 2014
Messages

28,791
Reaction score

42,389
Location
I've owned my QA1 K-member and sway bar...
and complete front suspension system for a year now...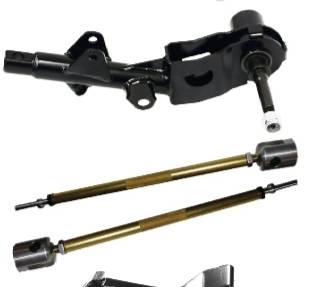 the only non QA1 part being the upper control arms which are these SPC UCAs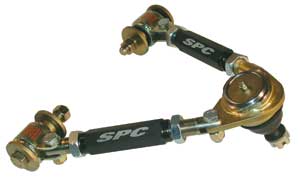 I already have 2 way adjustable Viking front shocks.
I've been waiting to get it installed until I could take advantage of an at cost deal on a killer Wilwood 4 wheel 6 piston disc brake system, and now I can!
12.88" 6 piston front brakes: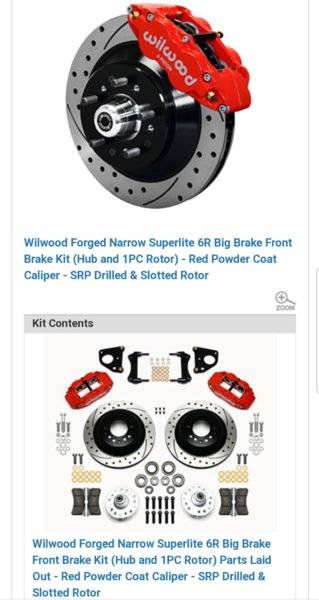 And 12.19" 6 piston rear brakes w/parking brake drum:
Wilwood master cylinder and proportioning valve: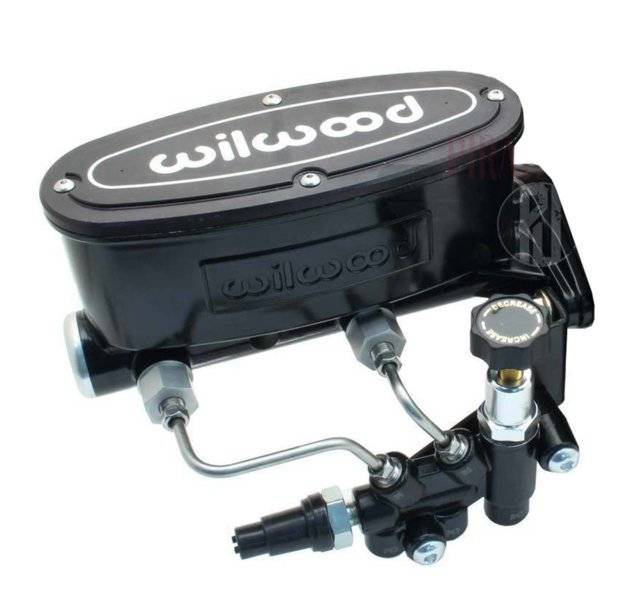 And the 17" Year One aluminum Rallye wheels will allow those beautiful slotted drilled rotors to fit and be seen just fine!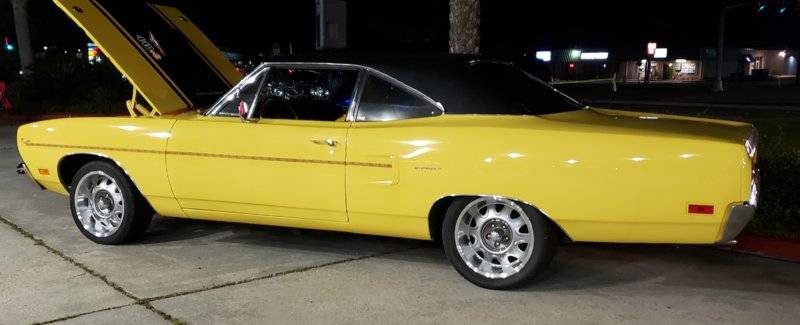 So now little things, like STEERING and STOPPING are going to work WAY better!
I've had alignment problems since I got the car, but this is going to fix that, and I've had problems with the Right Stuff front drum to disc conversion system that I can NOT get resolved-the problem always comes back. NO MORE!
I'll get my line lock installed too!
Wraptor serpentine system is in,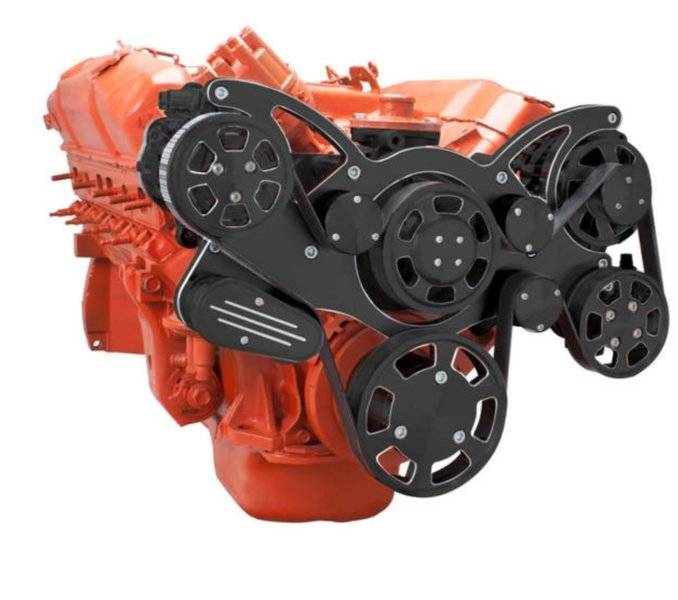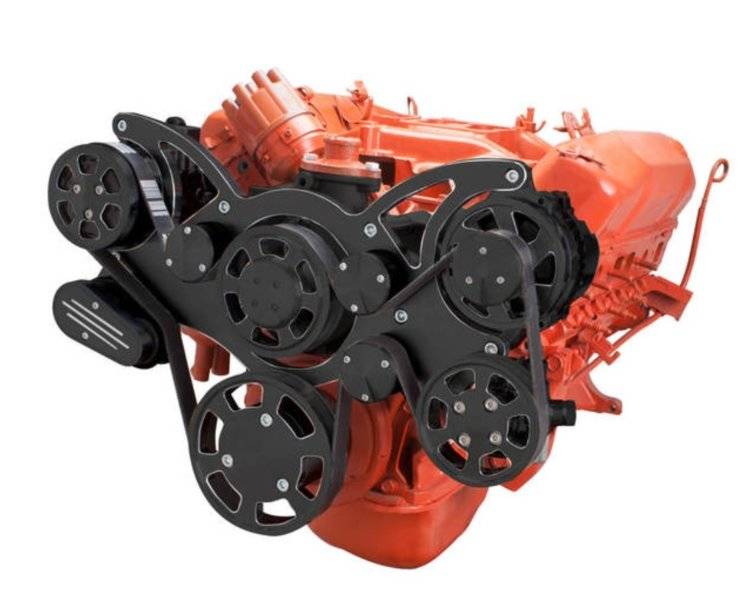 The Wraptor is going to get me power steering for the first time, and man, that's going to make parallel parking at 1pm in July in south Louisiana a much nicer, less life threatening prospect, especially with the AC on full blast...
Speaking of AC, I've got a Cold Case 26" aluminum radiator and Vintage Air AC system to install!
Dakota Digital gauges that I've owned for 3+ years can be installed when the Vintage Air goes in so now I'll be able to actually know how fast my Passon Performance a855 5 speed and 4.10 ring and pinion gearset in the Dana 60 is moving me. The Hydramax hydraulic throwout bearing and HitMaster launch control system will make my 1320 launches way better, and hopefully the hydraulic clutch will be easier on the old beat up knee. I am also going to see about getting a new driveshaft, probably chrome molybdenum, because the stock one isn't the best, and with the overdrive 5th gear and 4.10 R&P it's spinning pretty darn fast.