Nice used Plymouth Division Dog Dish Hub Caps. They are not all dented up just a few scratches from removal and normal use. Could be as is on a nice everyday driver or restored for show. I don't think less than $45 a piece is terrible for the condition so
SOLD THANKS FBBO!!
set plus shipping.
Parts are located in SE PA.
Can send more pictures if interested.
Pm here on the board.
Thanks for free ad FBBO!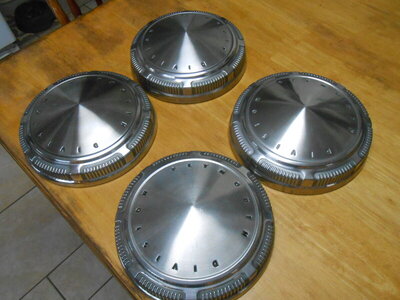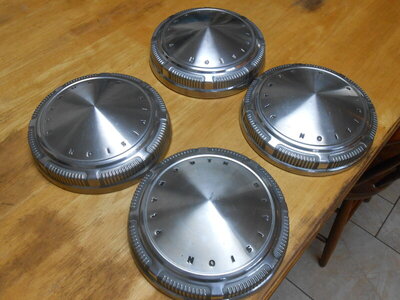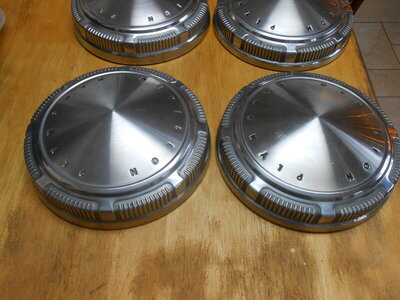 Last edited: