Good original 1970 B-body date coded jack mast. It works good and it dated 9J which is September of 1969. The hook jaw and spring is nice and not bent up like most get. Will restore nicely after being blasted.
SOLD FAST! THANKS FBBO!
Parts are located in SE PA.
Can send more pictures if interested.
Pm here on the board.
Thanks for free ad FBBO!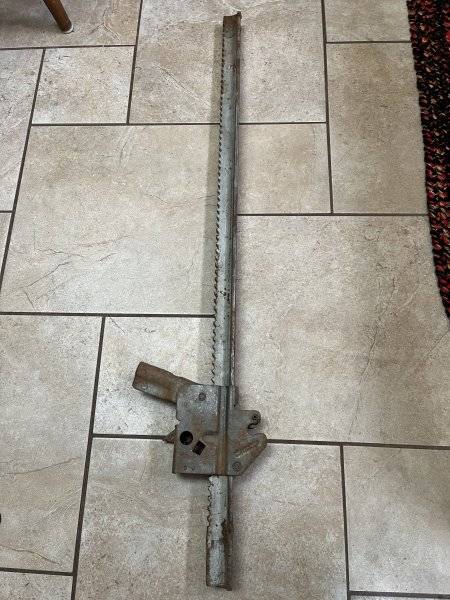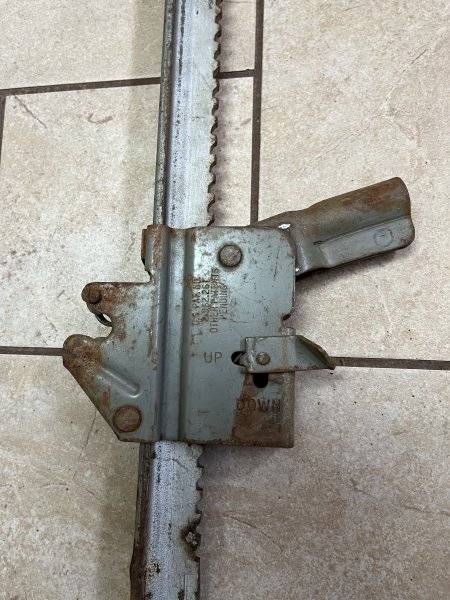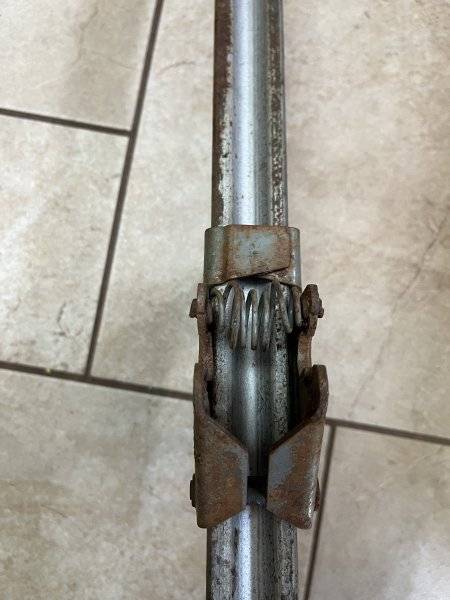 Last edited: