FBBO Gold Member
FBBO Gold Member
Local time

2:04 AM
Joined

Jan 11, 2022
Messages

328
Reaction score

409
Location
After going back and forth with the people for a month, I finally pulled the trigger on this 69 GTX. Some of you may have seen it for sale out of a dealer in Ohio. I was able to get them to come down on the list price some, which made it a little easier to swallow. The build on this car is a few years old, but the motor was completed about two years ago. Was told this was built back to factory specs (although I'm not really convinced of that). It has a number of quirky things I need to straighten out. Some of it comes from a car that clearly has just sat and not been driven. Couple minor cosmetic things that I need to address.
Took it for a shake down drive up the road. The steering is a little sloppy, and not as responsive as I would expect from a manual steering car. The brakes seem to stop okay. Noticed the steering coupler hold down (or whatever it is called) has popped off, but should be able to pry open the teeth and get it back on. Probably needs new tires given all the vibrations. The horn does not work. The turn signal switch could probably stand to be replaced. The fresh air cable appears to be broke or not connected, but I will probably just replace that with a new one. The carbs are horribly out of adjustment. Took forever to get it to warm up, and I discovered what appears to be no choke on the carbs. At idle, it seems okay, but in gear the idle is way too low causing the car to stall frequently. Looking at the linkage, it almost appears that the front carb is not even being engaged unless the throttle is nearly wide open. As an aside, does anyone know anyone in Virginia or Maryland who has experience with tuning these dual quad setups, because it is a little beyond my skill level to do it well?
Otherwise, I am very happy with the car. The body is in great shape. I am probably going to have a little paint correction and ceramic coat done to protect that black. The interior is in excellent shape with the exception of a couple very minor things.
Old school Hemis are new to me, so I will be leaning on the expertise here for sure.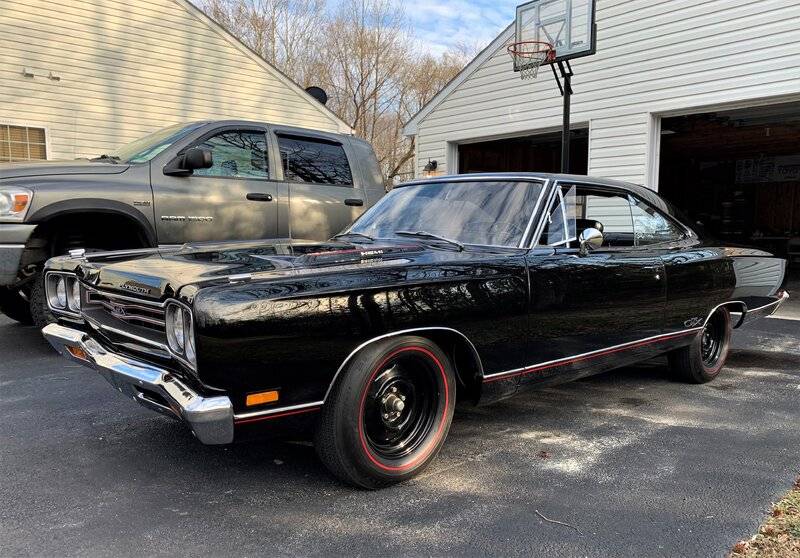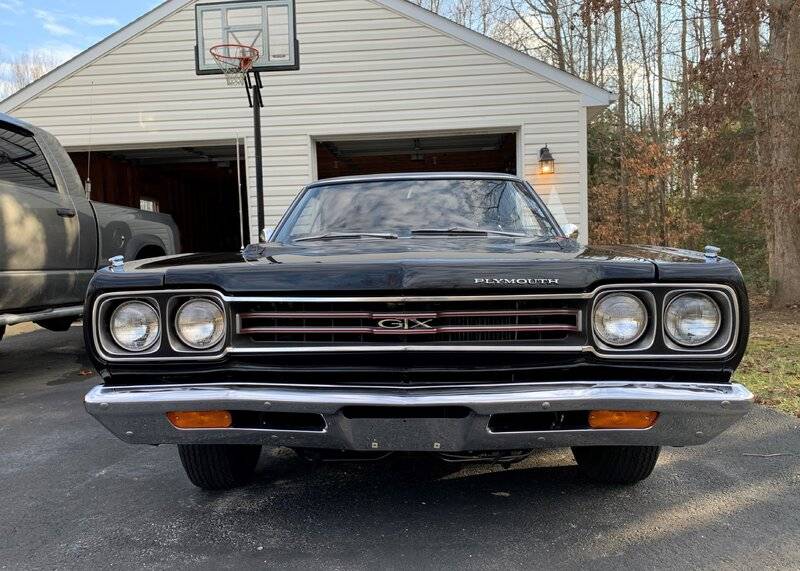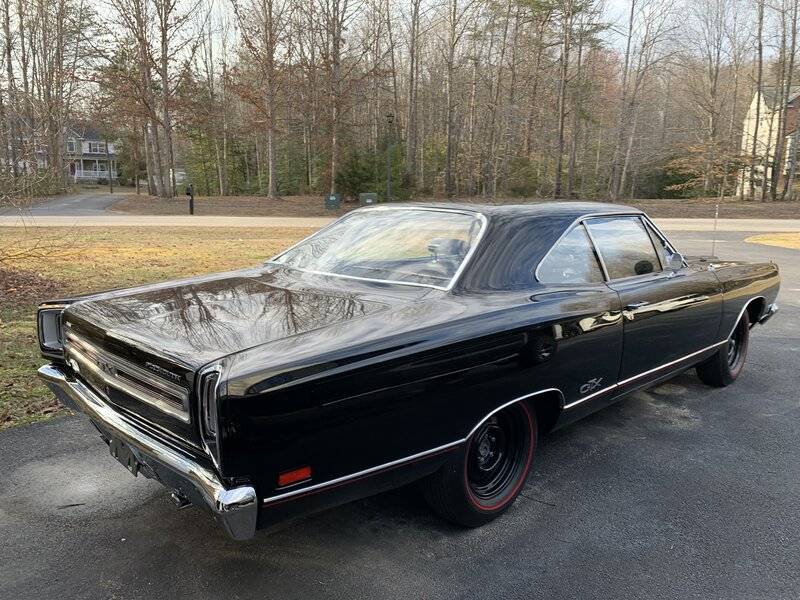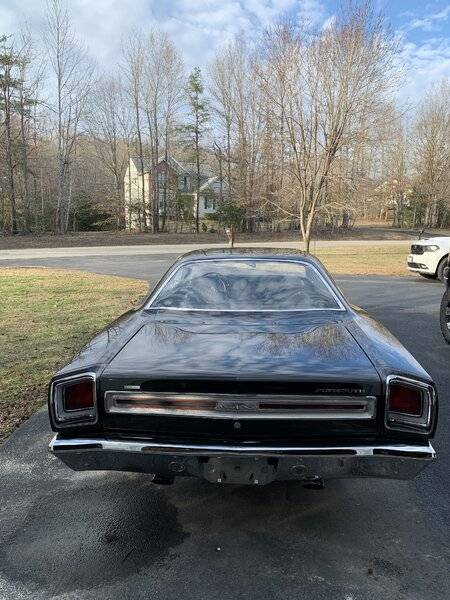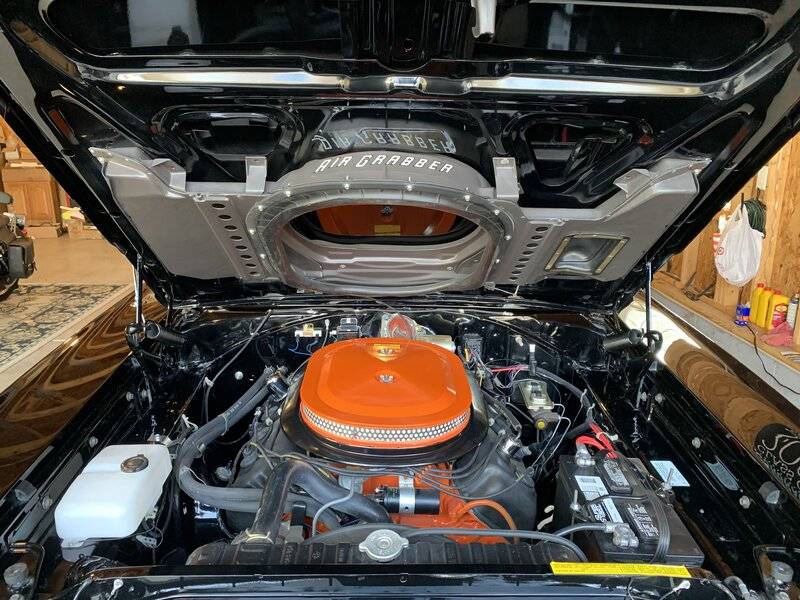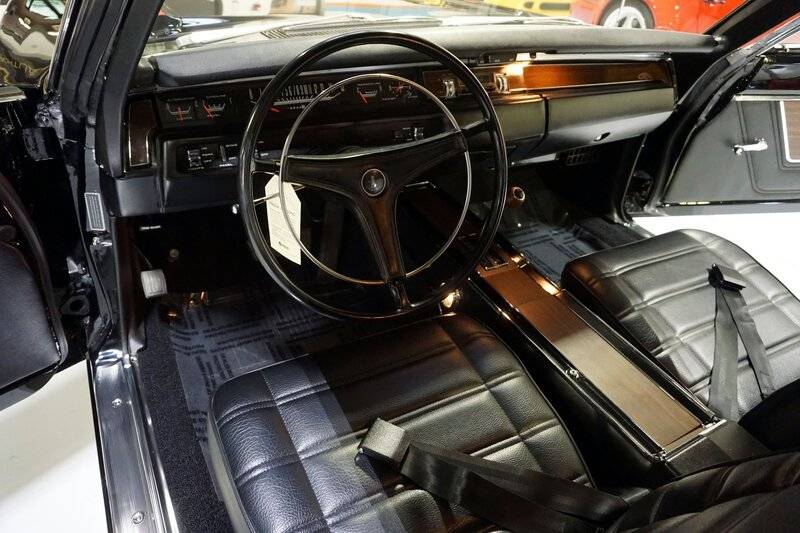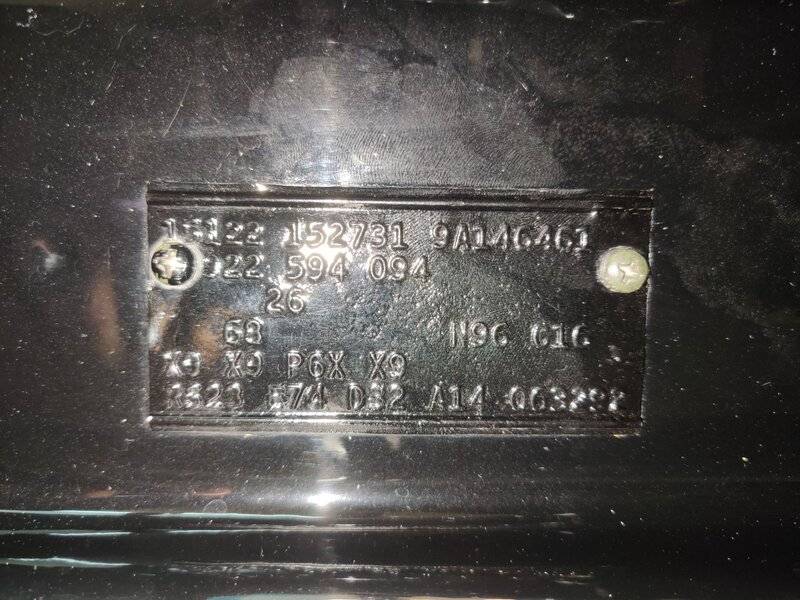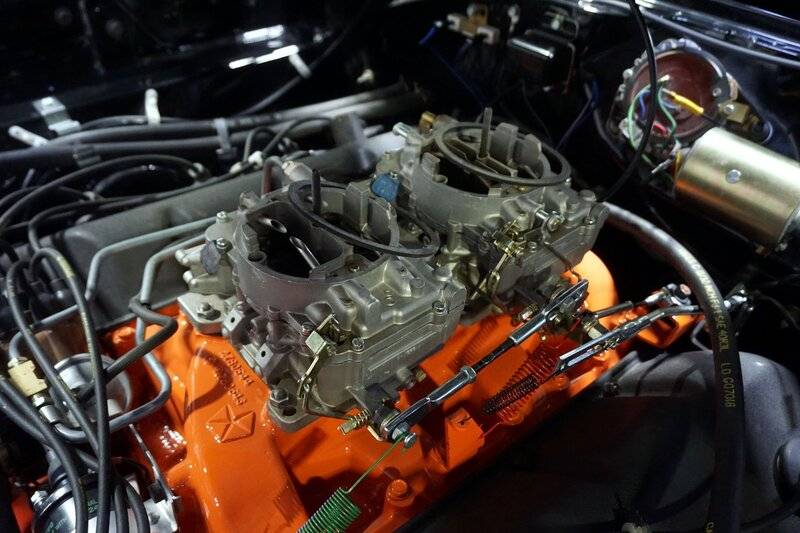 This is the rear carb where the choke would presumably be. I will get some better pics when I tinker with it some more this weekend.