I've bought a mini starter for my 66 Satellite with a stroked 318 poly.
I am useless at electrical and need some very basic help with wiring it up.
The old starter has 3 wires going to 2 posts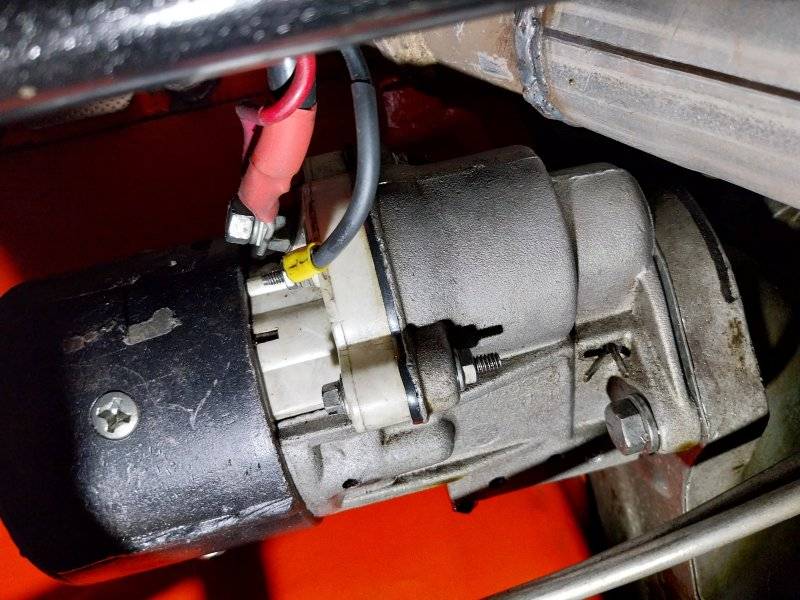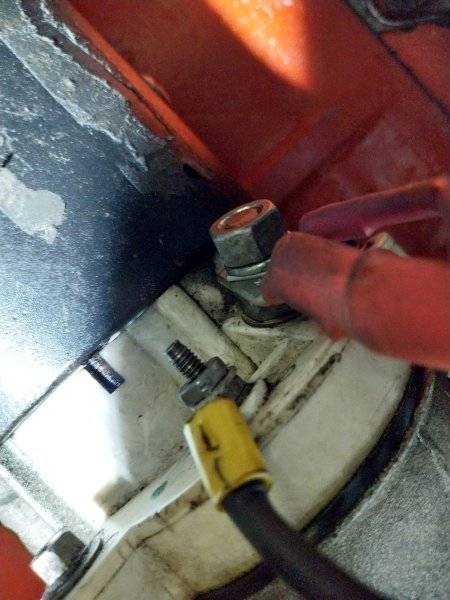 The new starter has 2 posts but also this wire with a connector on the end. What is that for?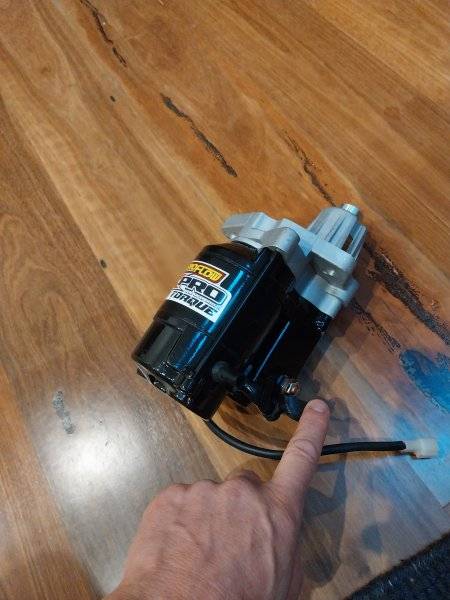 Please can someone help with a simple hand drawn diagram or explanation of what wires go where? Thanks
Last edited: