What a weekend, I've become friends with Goon (thanks to FBBO) and while down picking up his tranny he invited me to Moparfest and I thought..... why not! We (myself and my 9 year old daughter) set out Friday morning to pick up Larry (AKA Kahn) at Akron Airport followed by a brief delay for new front tires on the Charger before our departure for Canada. We were welcomed into Canada with dark skies and endless light rain but made our way there kinda! Turns out American "SMART PHONES" get really dum once in Canada and no longer offer guidance but we found it non the less. I'll admit myself and Larry after that long haul were thinking "what in the hell are we doing"?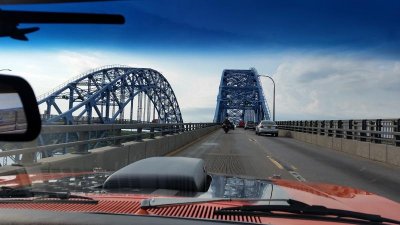 The following morning would see all those doubts vanish and the fun begin. Goon showed up early with breakfast and then off in the Orange Mopars to meet up with a few others for the trip to Moparfest and let me tell you Canadians don't piss around going to a show!!!!!!!!!! Goon is a freakin nut haha!! This was also the first time I've ever seen and heard Goons Angrybird in person as well and it didn't let me down. The stance, wheels, color and sound of this car is just spot on, was very cool following it around (when I could keep up). Here's some of my favorites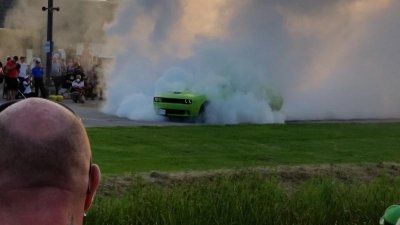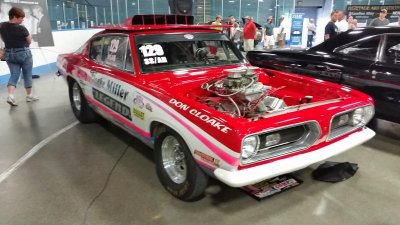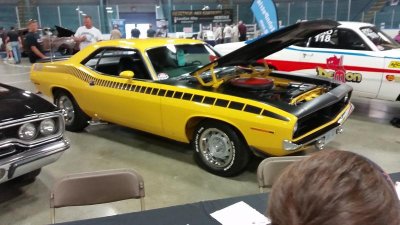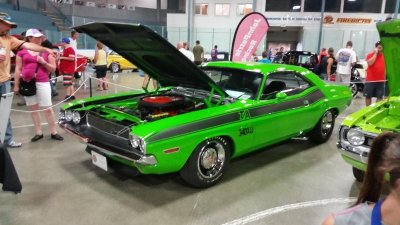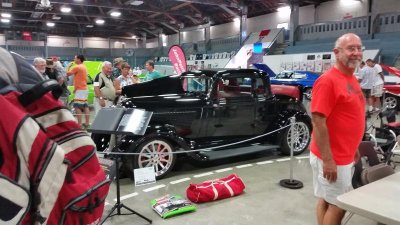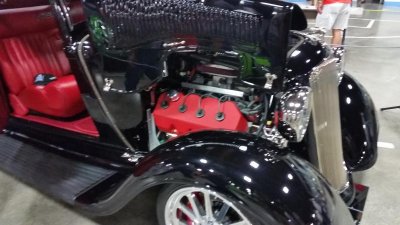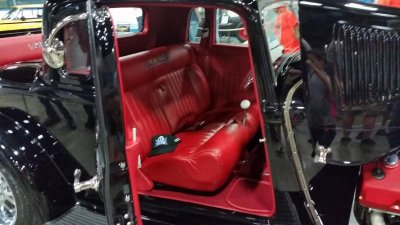 From the show we headed out for some grub at Turtle Jacks then to a cruise-in at a local dealership, great cars, great guys and a cool burnout contest. Here's a Hellcat or at least it's grill.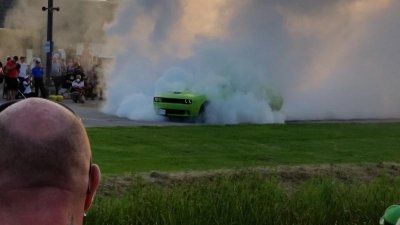 I had more fun in Canada than I had at both the Nats and Carlisle by a mile and all because Goon isn't your typical guy that spends all day polishing his car, he runs the piss out of it! I'm not shitting I'd be following him and next think I know he's doing 130 mph (Kahn told me he was getting a little nervous haha) I wish we had video because we had a pretty cool exit leaving the cruise night with back to back impressive burnouts haha. We even swapped cars for a while too so he could feel out the 6 speed and I could play around with the 522, it pulls hard!
The icing on the cake had to be Goon's girlfriend and my daughter hitting it off and her taking the time to hang out with her, meant allot to me to see my baby having so much fun!
Thanks a million Mike and thanks again Larry for another fun road trip!