Local time

12:33 AM
Joined

Feb 8, 2019
Messages

62
Reaction score

23
Location
I recently picked up a 1974 Dodge Charger SE at a great price for the condition it is in.
A little back story on it: This car was originally bought in 1974 and then was in a fender bender in 1976. Another guy bought it in 1976 and replaced front bumper and has had it ever since. In the late 1990s the car was parked in a concrete floor metal building and has sat there since i purchased it on January 26, 2019.
Goals as of now:
"frame off" restoration
upgraded suspension to disc on all four corners
either coilovers or bags (no i don't want to sit it on the frame as of now)
swap the 318 for a 440 (around 550-600hp goals)

"built" 727 trans
8-3/4 rear or dana

not replacing the vinyl on the top

have a nice color scheme in mind (the wife is working nailing the details down)

No cage, i will take my chances, not taking to the strip

EFI conversion, probably FiTech
Non stock wheels and tires (15-18" range)
As always will consider any questions comments or concerns. At the end of the day it is my build, but i know a lot of you have the knowledge i do not, and you have been there done that probably.
I guess what you want now is pictures huh? the garbage above does not matter....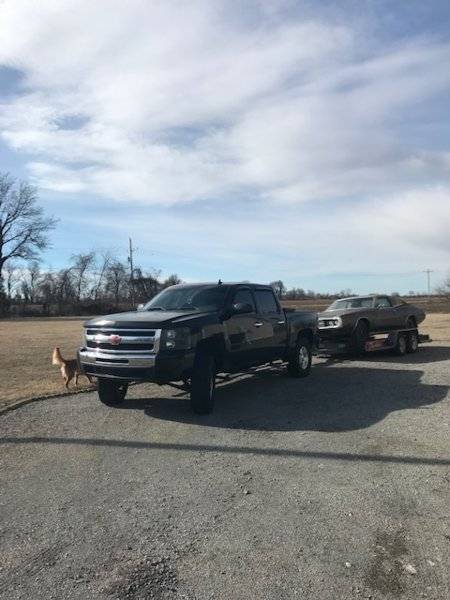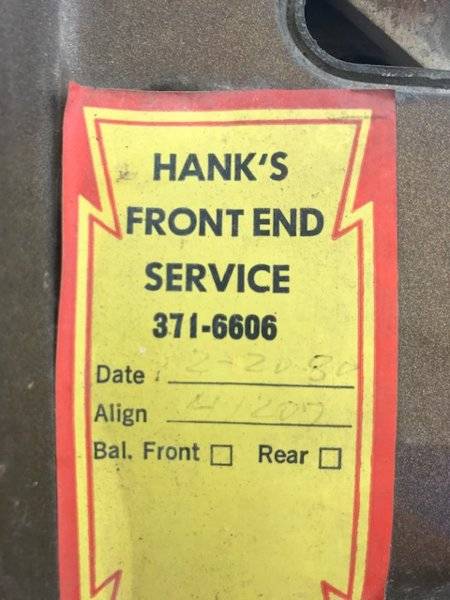 Gotta have the essentials, notice all the belts? also sparkplugs and various other things in the rust box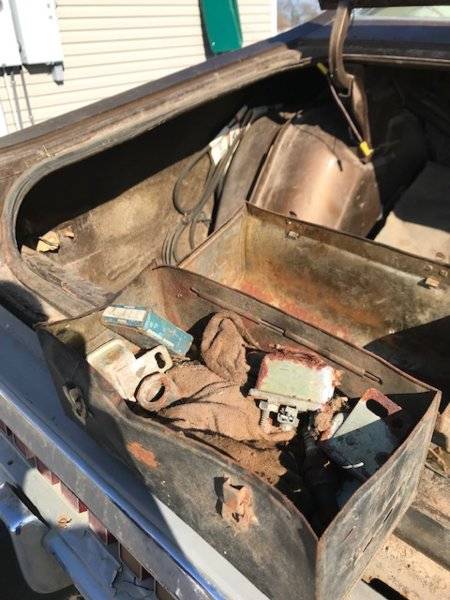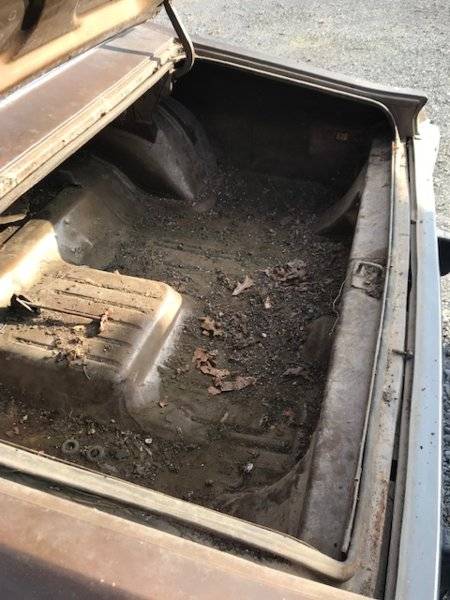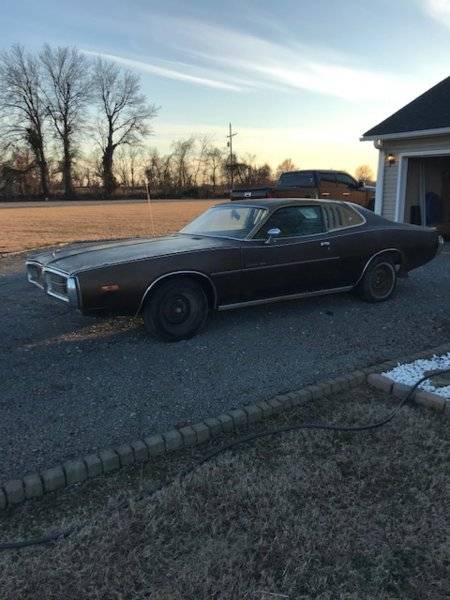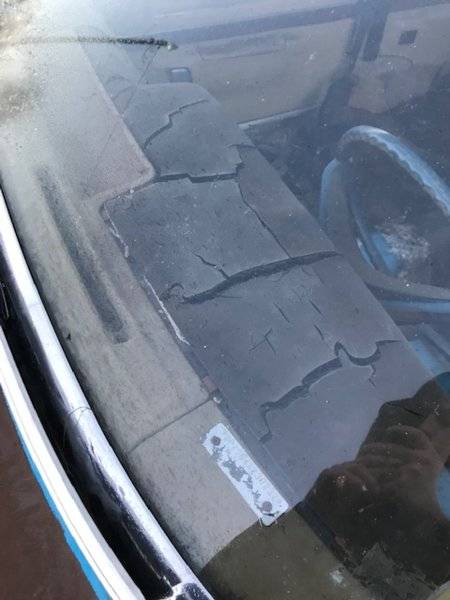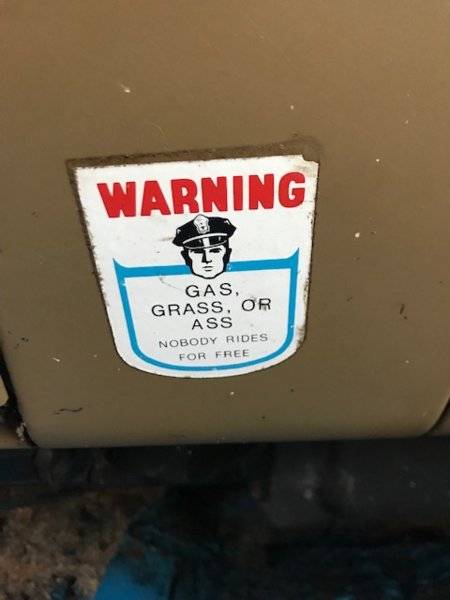 Not sure what this button does... it comes out of the dash!
Joking....