I just got a 68 Coronet R/T project. I knew that there was no fender tag, but I was hopeful that the engine would be the original.
This is what it has in front...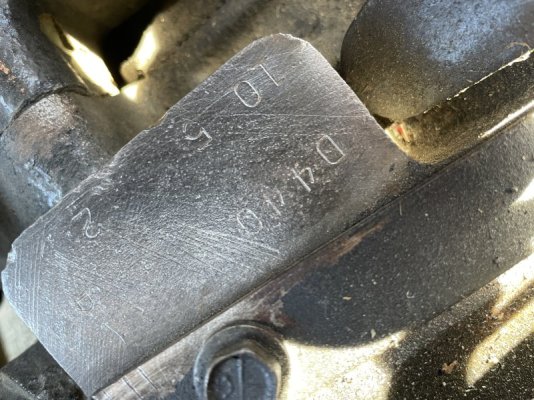 And this is what I see in the back...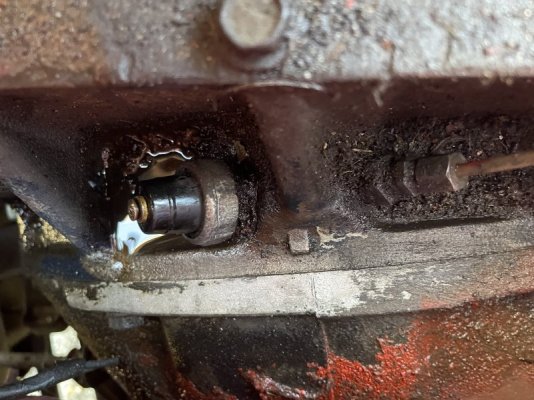 I have been away from Mopars for a long time so please excuse any questions that should seem obvious. Regarding the first picture. No "HP". Does this prove that this is not an HP engine. Does the 10 5 mean it was built October 5th? What is the 2 supposed to mean?
Regarding the second picture, if this was a 440HP, I should be seeing a partial VIN in this area, correct? So, if there is no VIN in back, and no "HP" on the front pad is it safe to assume it is a 350 horse, 68 440?
Thanks.