FBBO Gold Member
FBBO Gold Member
Local time

4:37 PM
Joined

Apr 21, 2020
Messages

3,998
Reaction score

4,295
Location
These are whats left from my 69 Dodge Charger project. Most are used and the ones that are new are marked as such. I have pictures. Prices are negotiable and shipping will depend on how much you bought and where it is going. PM me here if interested.
Console lights [3] 30.00
Console end plate 25.00
Glass all clear 7 pieces 200.00
Console shift plate automatic 75.00
Console door 80.00
Console end piece 45.00
Console hinge 10.00
Circuit boards 50.00
Glass all tinted 7 pieces 300.00
Dash and kick panel insulation ?
Brake pedal assembly automatic 75.00
Rear lower shock washers and nuts 5.00
Vacuum headlamp actuators tested and work 100.00
Proportioning valve 20.00
Brake pedal automatic 25.00
Heater hose bracket [new] mp101-hhba 15.00
Sail panel right repair new yo mx39rh 25.00
Front park brake cable, equalizer, nut. 20.00
Charger tail panel emblem 20.00
Misc under hood components 10.00
Headlight door emblems Charger and logo 40.00
Front brake backing plates 10 x 2 1/2 new shoes 80.00
Pitman, idler, ball joints, tie rods [all in good shape] 50.00
Front sway bar and hardware 100.00
Dual front speaker mount homemade 10.00
Transmission back up neutral start harness 20.00
Front tie bar K to core bracket 10.00
Mirror outside 2299521 62-66 dart? 25.00
Brake lines master to proportioning valve 10.00
Rear bumper with brackets and bumperettes has dents 125.00
Rear bumper with bumperettes ok driver 150.00
Front bumper with bumperettes ok driver 150.00
Prowler patches 10 5.00 each.
Cat whiskers front door inner 10.00
Door weatherstrips 25.00
Front fender seals. 10.00
Hood seals 25.00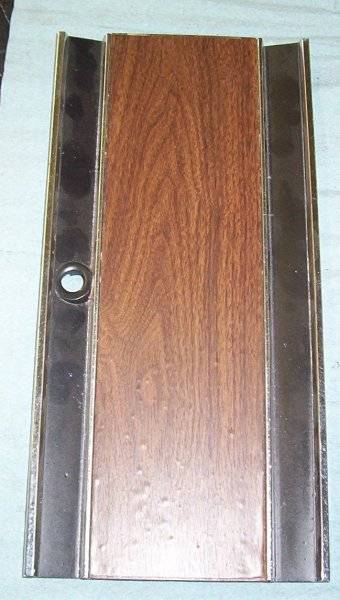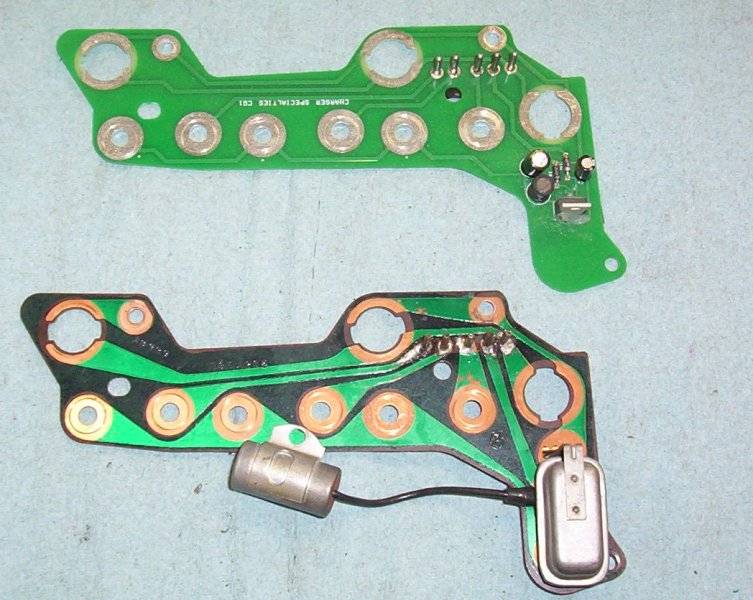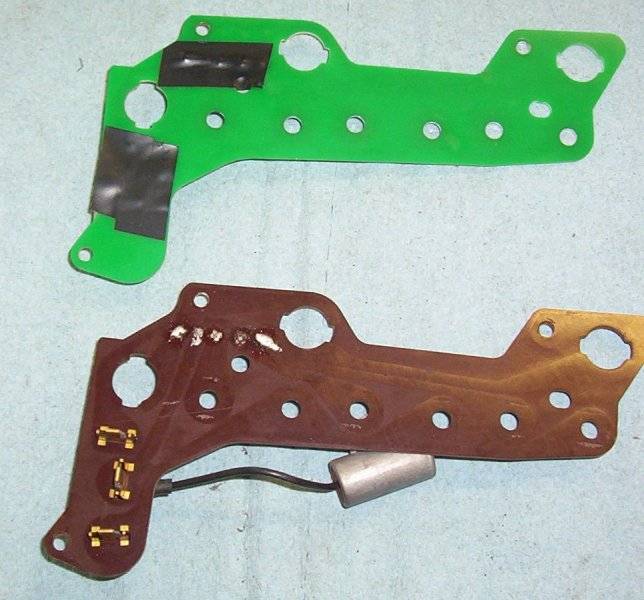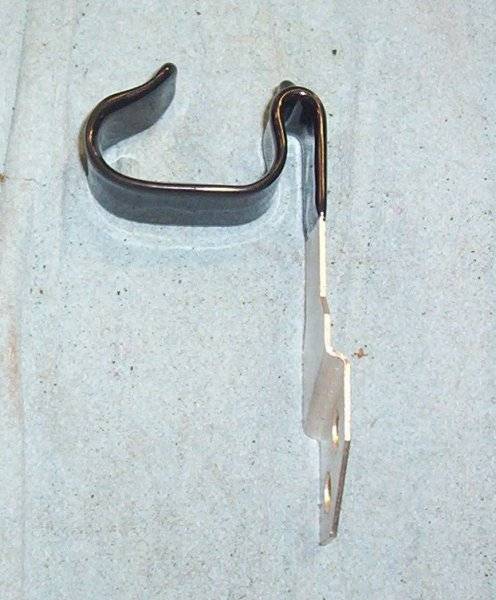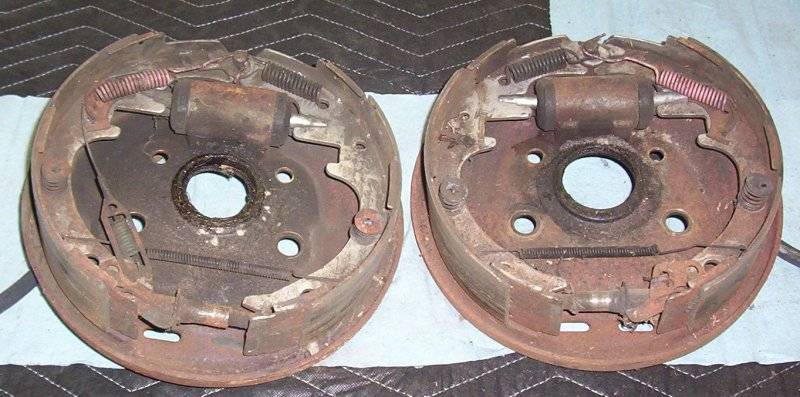 Last edited: