Contact seller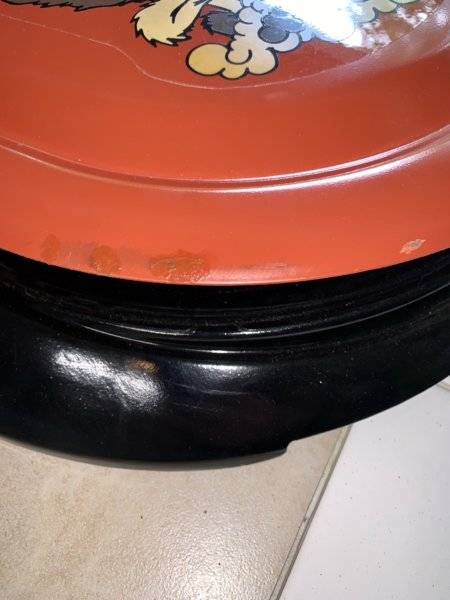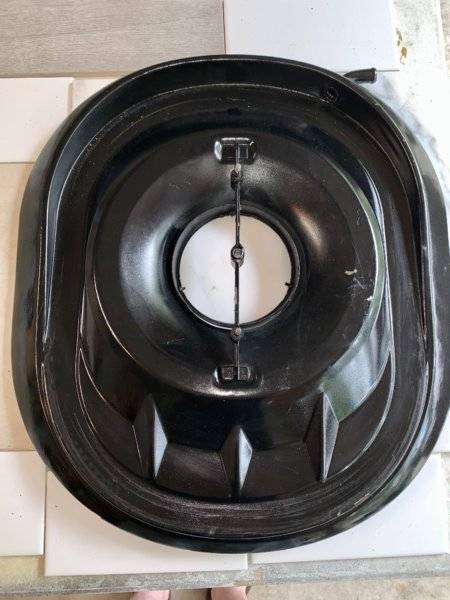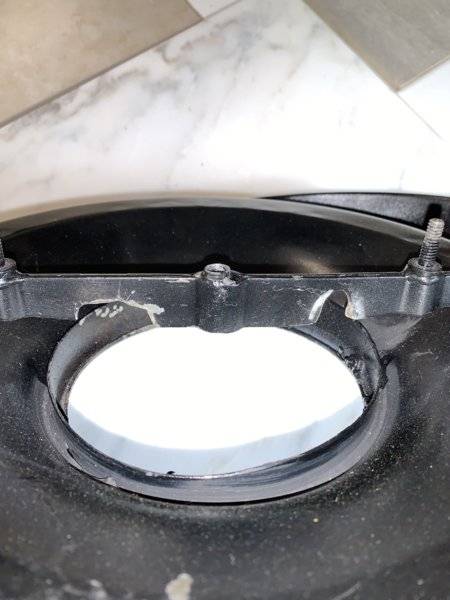 Note: HEAVILY MODIFIED!!!
This is a air cleaner that I bought from PG classic. It's for a 383 engine that has the taller profile, however I cut it down to make it fit a 440. I simply cut the throat off and shoved it up into the body of the base and bolted it in place. If you can weld you can do a better job of that than I did. The top brace also has notches in it to clear The Holley choke plate and vent tube. I ran this on my 70 road runner 440 with a 1/2 inch wood spacer and still had hood clearance.
Installed on the car, no one will ever notice any of the modifications. Wing nut threads are good. Why pay more than double this price? Just added 6 barrel setup and don't need.
Does not come with a filter. Asking $200 and you pay the shipping. I have the original box and packaging so it will be safely shipped. I've thrown in the coyote duster and air filter maintenance decal for free (wink wink).