FBBO Gold Member
FBBO Gold Member
Local time

8:34 PM
Joined

Aug 16, 2014
Messages

1,262
Reaction score

2,098
Location
word of mouth lead me to this 86 RC sitting for 12 years in a barn under a bunch of bird nest. Drove out in the 85 to show her off and have a look.
Turned into one of them get it out of my way im tired of looking at it things. so i did.
gave him room ... gave me title. key was in it .... shook my hand and walked away.
318 with some day 2 bolt on stuff. factory off road package.
He realy liked my 85 and im thinking it had something to do with the deal he gave me on the 86 after i showed him the before pics of the 85
bad news is the wiring .... sooo bad. looks like there was a wirer fryer under the dash and I bet that is why no one wanted it. well that and all the poop.... lol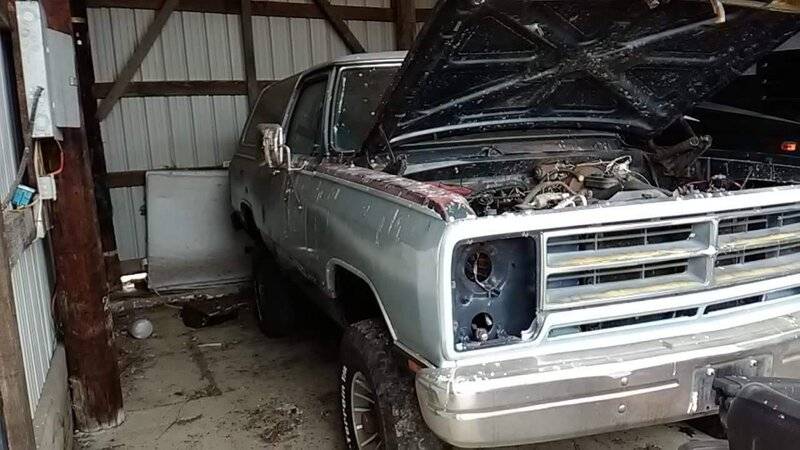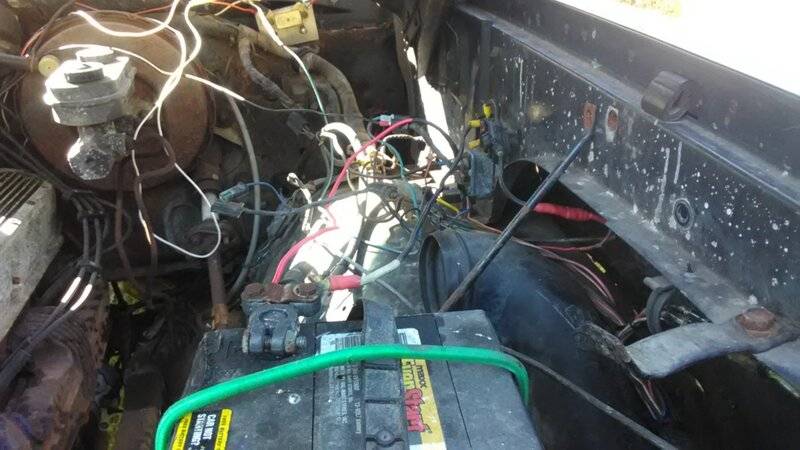 just a helpfull hint .... if going to look at a classic .... take a classic. ..... JMO