Local time

10:49 AM
Joined

Apr 24, 2020
Messages

915
Reaction score

1,467
Location
Well time to get started on the history of my car, I'll be going back a couple years and explain how I ended up with the coronet.
So it was around 1990 and I had just got my driver license and my brother was working a Ford Dealership called William Clark Ford. I was looking to buy an old car to drive as my daily, I had not developed any affinity for one brand or another yet, and one day I get a phone call from my brother telling me that a car just got traded in and I should come down and check it out. Car was a 1966 Ford Falcon Futura with a 289/2V and a 2spd transmission. Well I bought the car for I think around $1800 and started driving it.
Well it had old bias ply tires on it were a bit squirrely in the rain so I was making a trip a couple towns over to get some new radial tires for it. Well traffic had slowed because a car ahead of me was making a left across a busy road but the guy following me in a 78 Chevy Caprice didn't see it slowing because he was busy looking at a garage sale...well he ended up hitting me doing about 80 KPH (50 MPH)....I was at a dead stop.
Needless to say the old Ford didn't fair to well....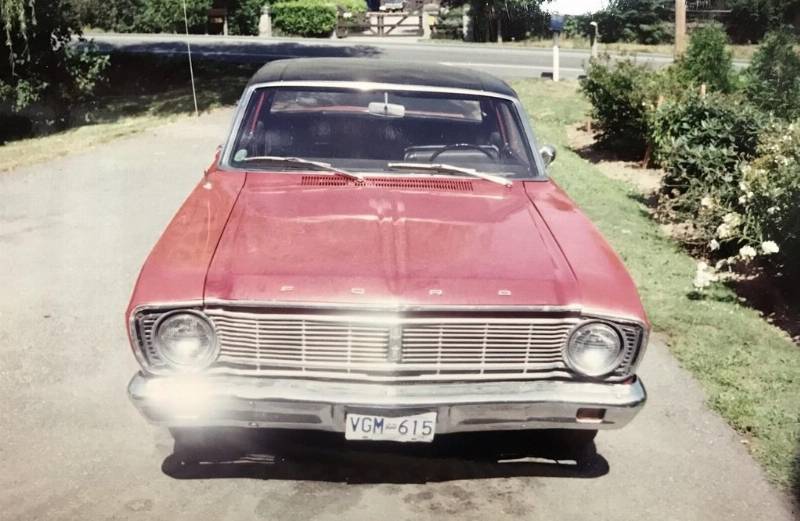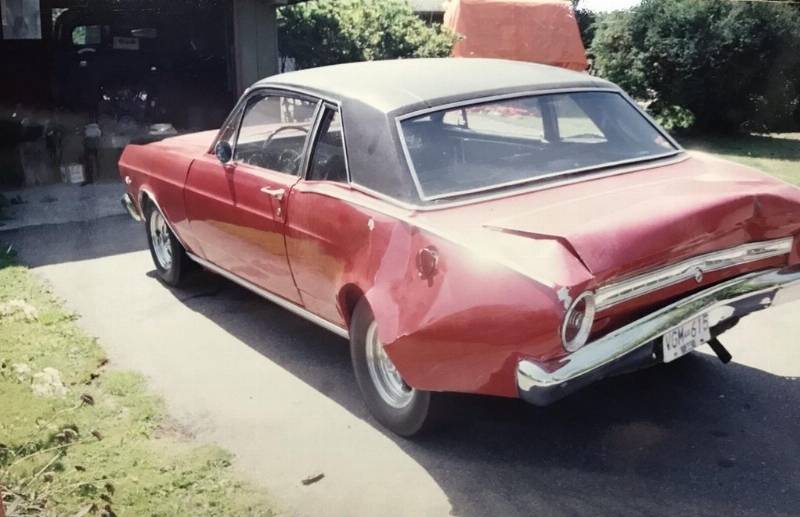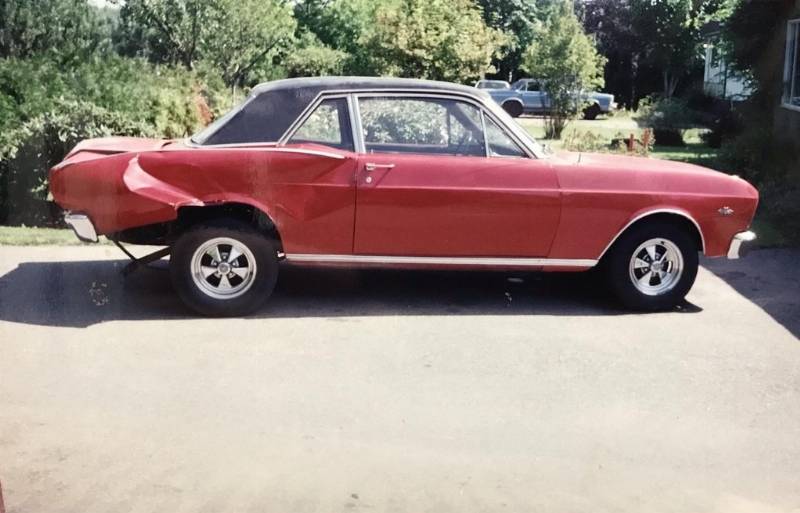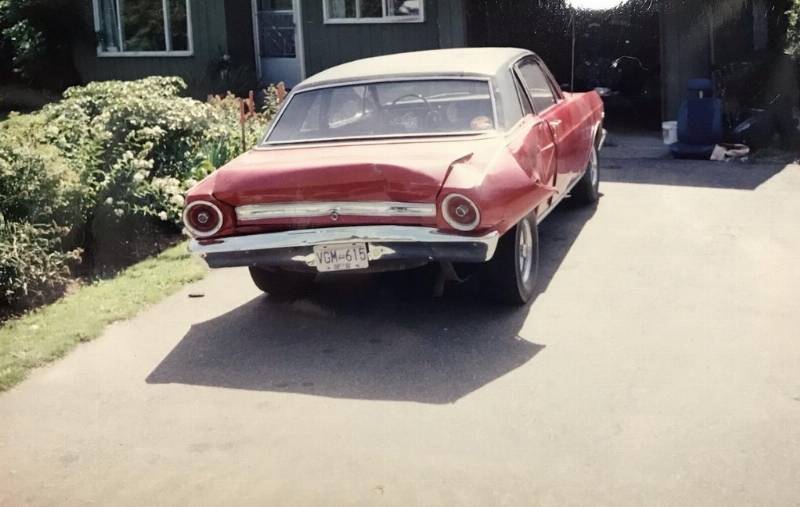 So I ended up getting a little over $2000 from insurance and started looking for another car.