Hello, my name is Dan. I am a long time Chevy guy, have had my 67 Chevelle for 37 Years but have longed for a 65 B Body.
I am 54 and came home from the hospital June 1968 in a 65 Coronet, Ruby Red Poly 2 door with 318. This was my mother's first car and my father quickly put two fours on the 318 and a set of gears to race at our local 1/8th mile strip in upstate NY. The car was sold and I have looked for it with no luck. But, as luck would have it, I did locate a rust free car from TX located not too far from me. It was alleged to be born with a 361 and 4 speed. It has the pedals and bucket seat interior with console. The 361 is gone but a solid 68 383 was included. The car is all apart as prior owner passed away before he could finish it.
Please join me in my journey as I clone my dad's car minus the poly. I will need all the help I can get from members here and my friends helping with the build, Bill Terrell, Tom Terrell, Mike Bertella, Eric Neish and John Watson. I will post some photo's of what the original car looked like and my vision for this car.
This site is awesome!!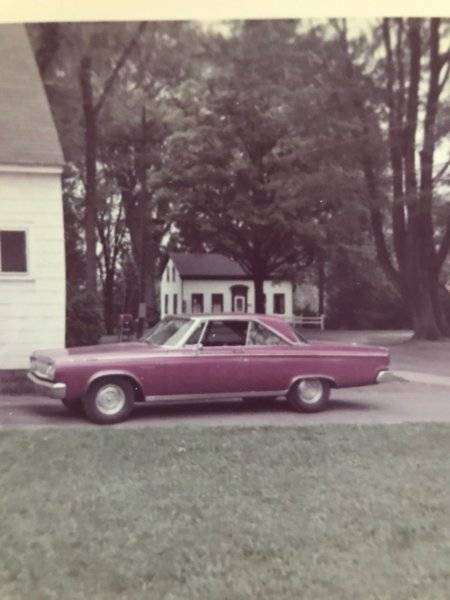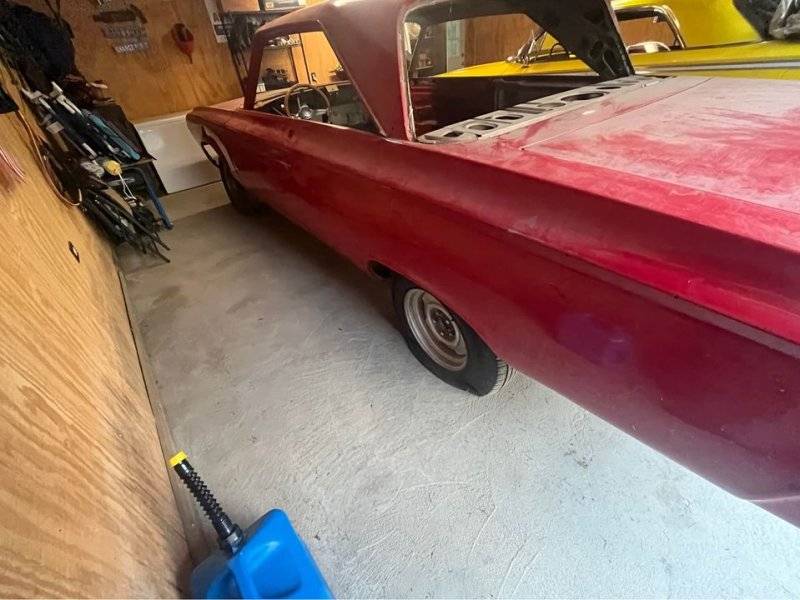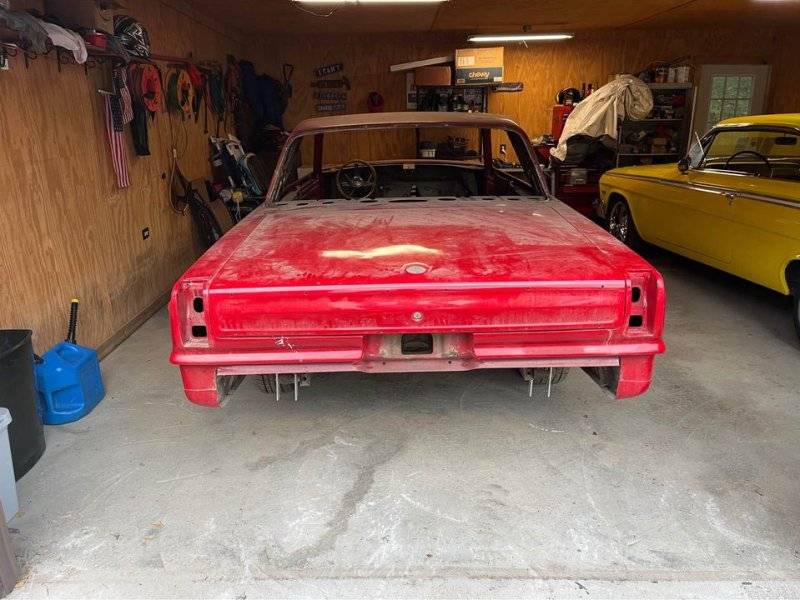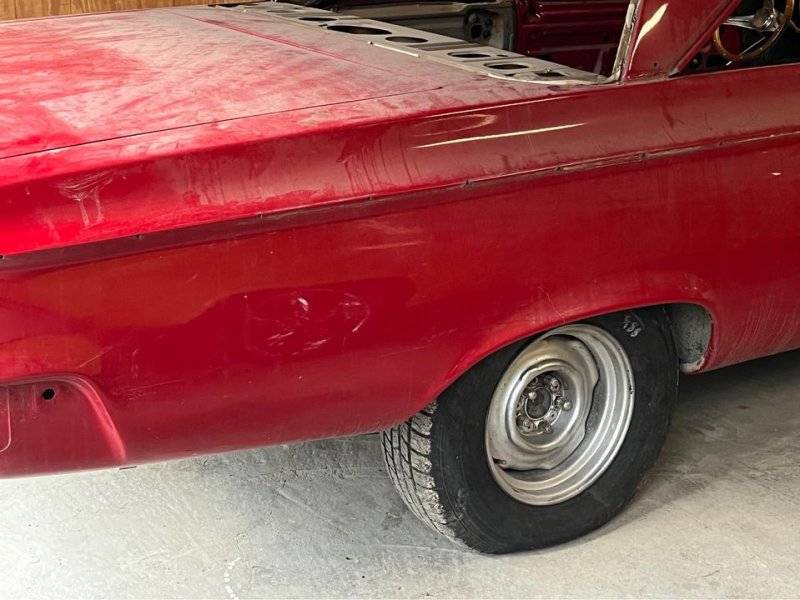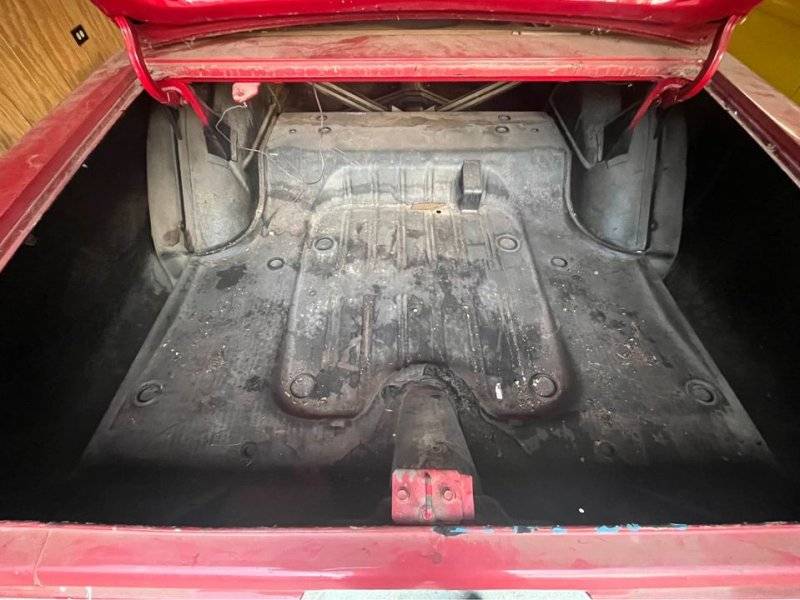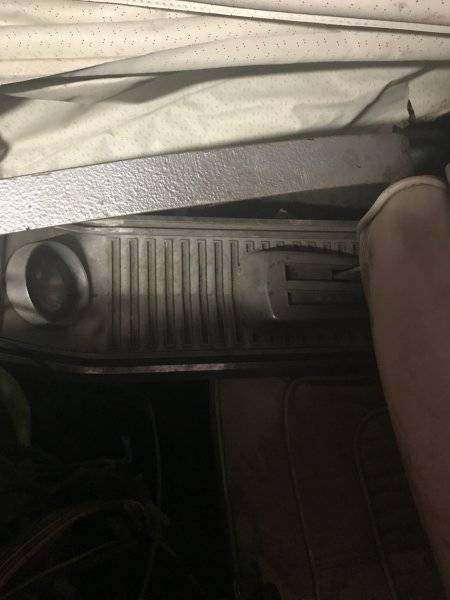 Finding parts as I begin organizing
(2) consoles
Last edited: