Local time

2:49 PM
Joined

Mar 4, 2018
Messages

1,315
Reaction score

3,451
Location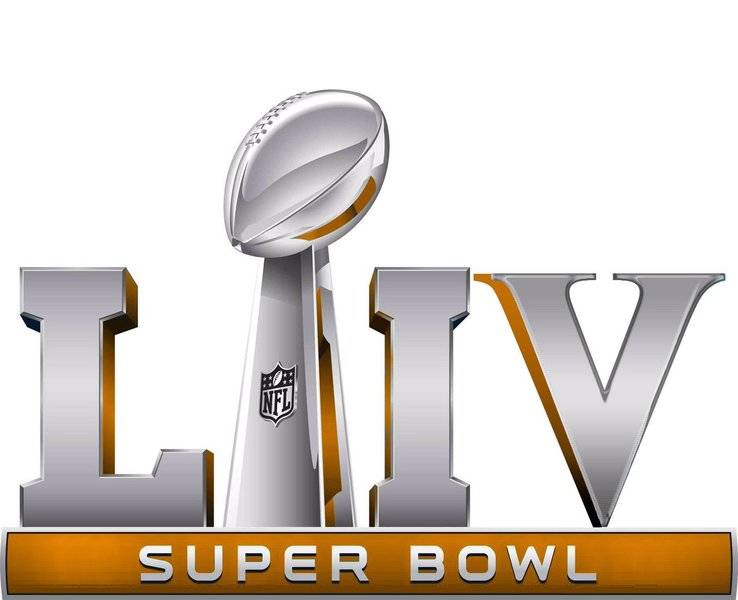 Super Bowl 54 ~ Miami, Florida
~ Sunday, February 2, 2020 ~
​
It is no surprise that the Kansas City Chiefs have the best odds to start the preseason. They were easily the most electric and exciting offense in football last season. Despite their defensive deficiencies, the Chiefs nearly made it to the big game last season.
But unless they do something about their defensive woes, there is little to no chance they make it this year either. They will certainly need to do more than just hire Steve Spagnuolo as their new defensive coordinator.
Besides, history gives them a good shot to get there but not win. Since 2001, there have been eight preseason Super Bowl favorites that have gone on to make the big game. Just three of those teams have gone on to win.
2020 Super Bowl odds to win:
Kansas City Chiefs 6-1
New England Patriots 6-1
Los Angeles Rams
8-1
New Orleans Saints
8-1
Indianapolis Colts
12-1
Chicago Bears
14-1
Philadelphia Eagles
14-1
Green Bay Packers
14-1
Cleveland Browns
16-1
Los Angeles Chargers
18-1
Pittsburgh Steelers
18-1
Dallas Cowboys
18-1
Seattle Seahawks
25-1
Minnesota Vikings
25-1
Houston Texans
30-1
Atlanta Falcons
30-1
Baltimore Ravens
40-1
Jacksonville Jaguars
40-1
San Francisco 49ers
50-1
Carolina Panthers
60-1
Oakland Raiders
60-1
New York Jets
80-1
Denver Broncos
80-1
Cincinnati Bengals
100-1
Buffalo Bills
100-1
New York Giants
100-1
Detroit Lions
100-1
Tampa Bay Buccaneers
100-1
Washington Redskins
100-1
Tennessee Titans
100-1
Arizona Cardinals
200-1
Miami Dolphins
500-1
But who will win it?
If you like to go with long odds, the 49ers are an intriguing bet. It will be interesting to see what they can do with a healthy Jimmy Garoppolo for more than just a few games. Their young defense will need to take its game to the next level as well. but if they can, the 49ers could be a legitimate dark horse candidate at 50-1.
Seattle wasn't supposed to be as good as they were last year. But with a solid young core, if they can continue to get better and improve their run defense, they could be a threat down the road.
It is hard to know with any certainty what the Eagles have. With all the injuries last year it is hard to say just what expectations of a Carson Wentz led offense should be. Baltimore will be tough, but without a legitimate passing game, they have to be perfect in every other aspect of the game—and they aren't. Cleveland will be fun to watch, but Super Bowl?
Without a vastly improved offensive line, the Texans don't have a shot.
Of the remaining seven on the list, teams need to be good on both sides of the ball which eliminates the Chiefs and Bears. Pittsburgh has too much drama surrounding them to be taken seriously. The Rams could have enough defense, but they were lacking last year and with a lot of guys on one-year deals may not be any better next year.
That leaves the Chargers, Saints, and Patriots. The Chargers are good enough to compete but not win right now. Look for it to be the Saints and Patriots in the Super Bowl next season, like it should have been this year.
With the Saints ability to score points and shut down the Patriots run game, fans can expect an exciting game won by the Saints.