Nos 1970 B-body 4 speed Clutch Switch. No packaging so it does have some shelf wear which is rust mostly on the plating where the part number is. Despite that still a nice, rare piece with perfect wiring and plug. It works very nice and clock spring reaction is excellent as it should be. Part # 2947857 and has a Date code of 2229 which is the 222nd day of 1969. Very Rare and Perfect for that 1970 Super Track pack car. Tough to price but I saw 2 sold on facebook market place for $500 each shipped. This one is
SOLD FAST THANKS FBBO!
plus shipping
Parts are located in SE PA.
Can send more pictures if interested.
Pm here on the board.
Thanks for free ad FBBO!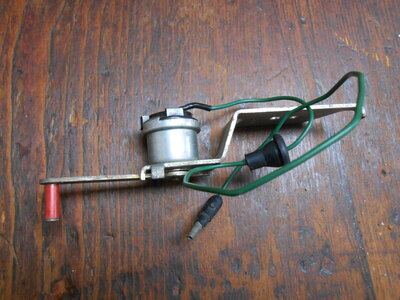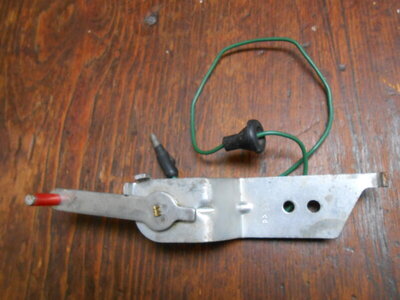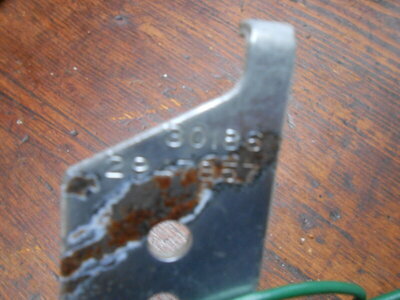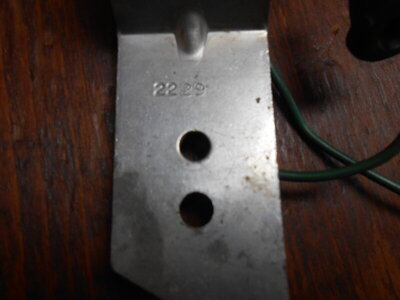 Last edited: