I know this is a long shot in a big way.
But....I'm interested in an original only steering wheel in red only.
It must be an original unrestored red wheel .
Excellent to mint prefered.
Might consider a decent used ....maybe
If the price is right.
The repos are completely wrong for the red ones.
Also looking for original metallic red arm rest pads , front and rear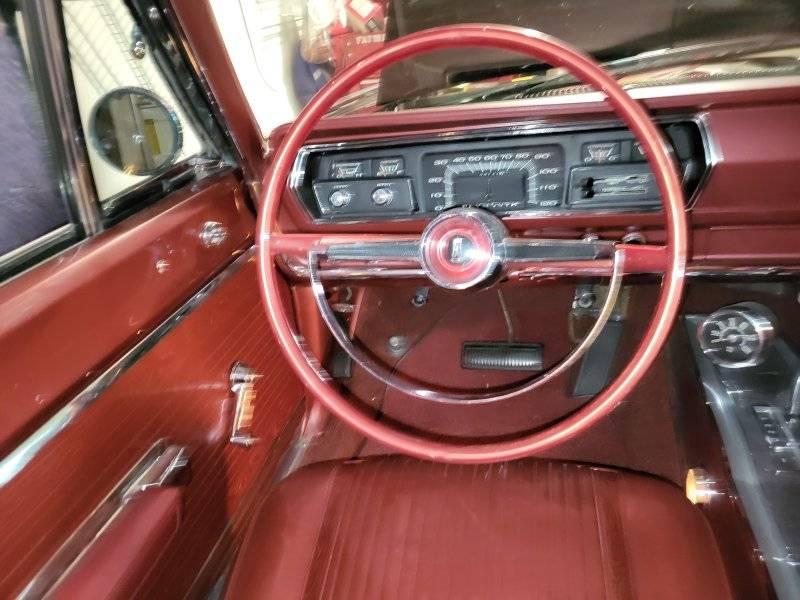 Last edited: