FBBO Gold Member
FBBO Gold Member
Local time

10:22 PM
Joined

Dec 3, 2020
Messages

5,620
Reaction score

12,954
Location
...because THREE people pulled out in front of me today.
Today isn't the first day, either. I think people just aren't seeing the car.
I'm considering adding some driving lights to the front end, as daytime running lights. First thought I had was like the old Shelby Mustangs - centered, below the grille...on the Charger, likely just outboard of the bumperettes. Like these, but spaced to fit the Charger nose and done without altering the front end of the car: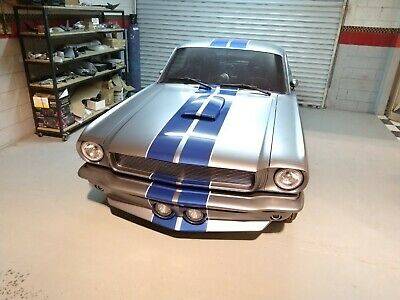 Or, to use a Mopar example...
Second thought...IN the grille, inside the bumper hoop:
...but I think those would dominate the nose too much and just wouldn't look right on a Charger.
Maybe as a variation...
behind
the grille? I'm not using them to light the roadway, but just to give the car a "face" to oncoming traffic...(ignore the arrows in the pic below, it's just an internet photo grab)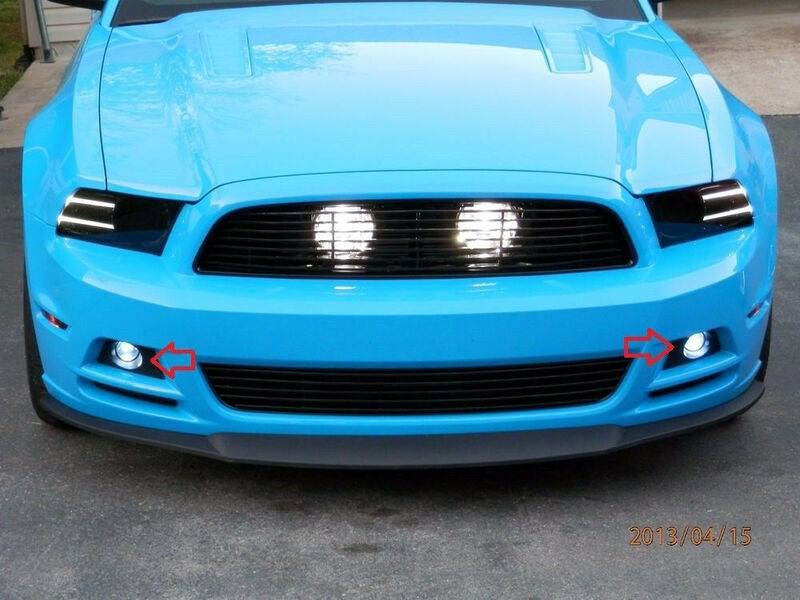 This way, they'd be off (and relatively invisible) at car shows or when the car is parked, and only lit while driving.
Any thoughts?