Local time

1:32 AM
Joined

Mar 3, 2016
Messages

888
Reaction score

1,069
Location
#286 max wedge heads freshly rebuilt by B3 racing engines, receipt is shown stating what all they did,,ready to go, also have a set of vintage 4 bolt weind valve covers for these heads, can sell separately. heads r not decked. dont need it , intakes line up great..see the original intake boss in pics. heads have had some repairs around inner bolt holes, they were prone to cracking there, had been off and on several motors now No problems, also a few heli coils, no surprise there,,they have been ported, the bowls blended by B3 after the hardened seats were installed..all new valves and bronze guides, 2.14 and 1.88.should flow in excess of 300cfm. CC roller springs set at 200lbs closed and 495 open, street friendly also, heads r cut up to .700 lift,,i was running a .650 roller with them on the street. if u were to buy a set that have not been gone thru u will have paid more for them than these FYI.. valve cover rails were illed flat so as u wont need a tube of sealer to stop the leaks, u now can run modern gaskets. will work great with weind valve covers. heads r in 95019 area code.
3500.00 / offers plus shipping heads only. valve covers 1200.00 // offers. offers thru P.M.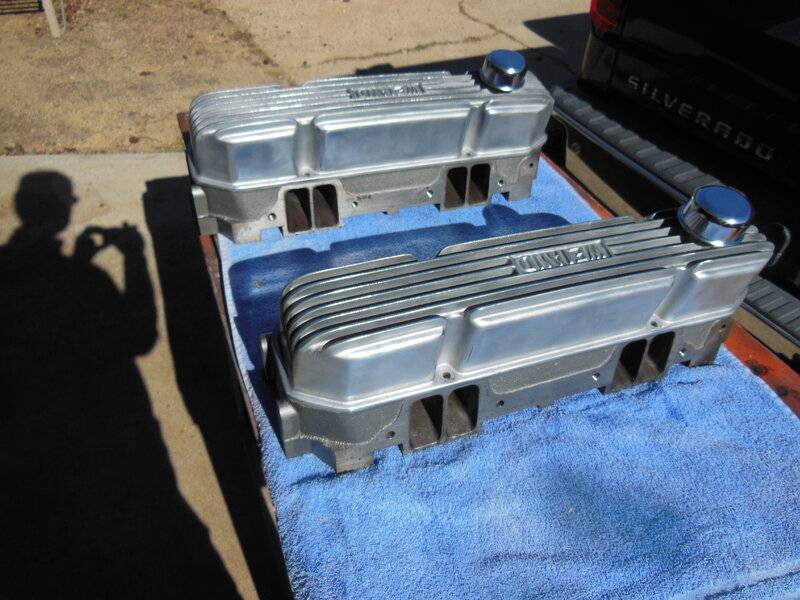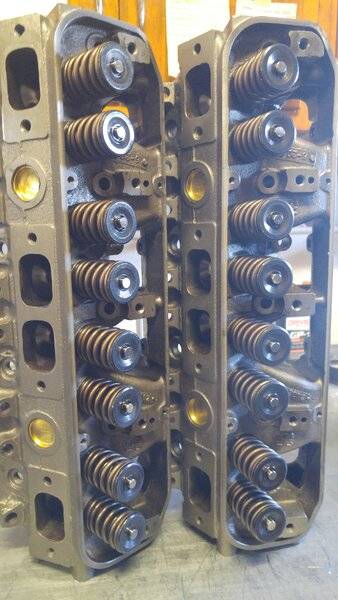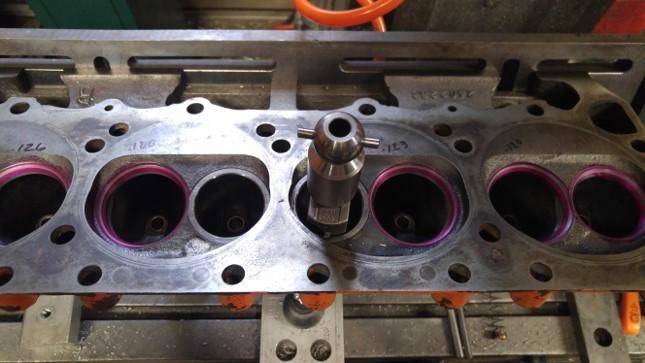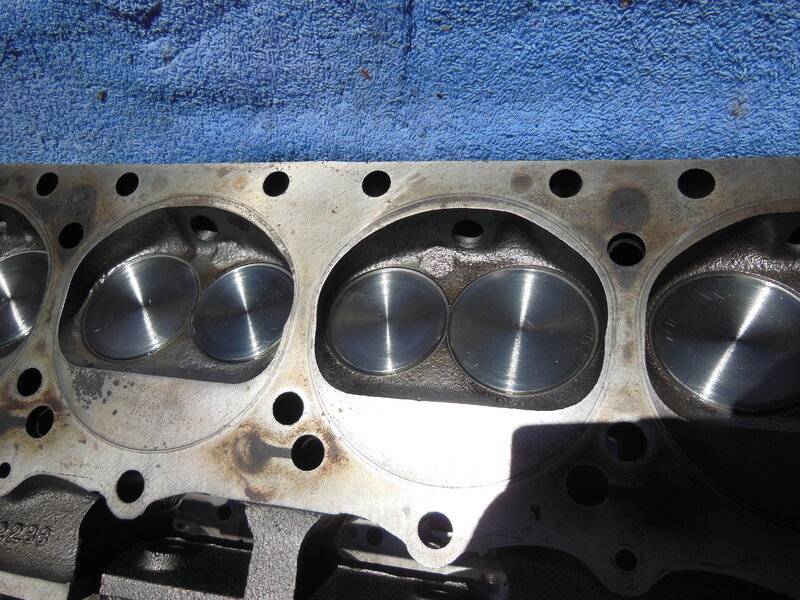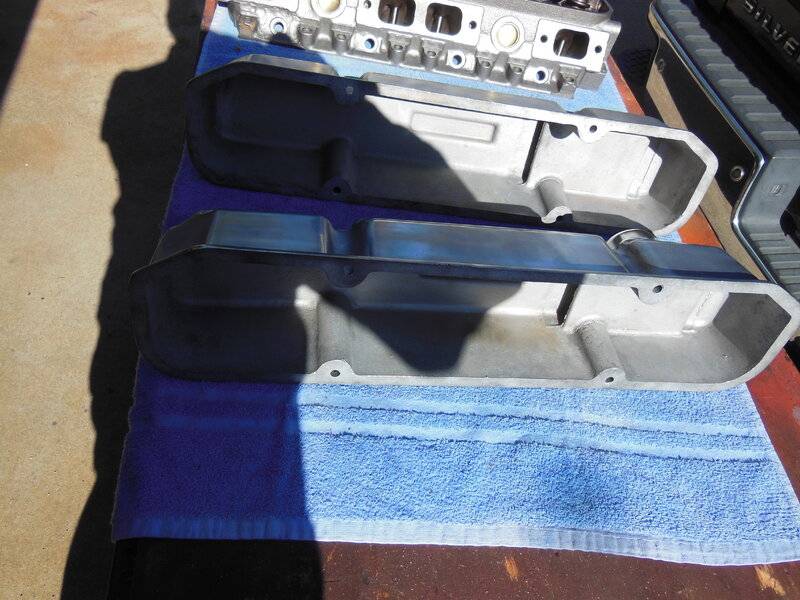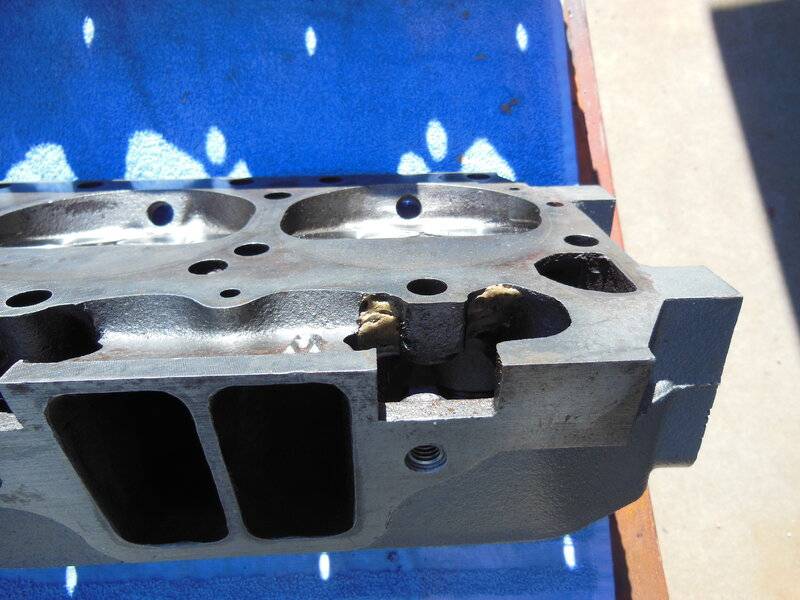 .
cash check or money order, payapl O.k. but has to be friends and family gift ONLY . NO GOODS and Services...NO 1099's at end of year...
Last edited: