Want to send a thank you to this group. Since I've found this site I've learned a lot during my restoration on my first 68 last year.
It's been a long road since saving this one. She was about to rot to death in a yard but I wasn't gonna let this 68 opportunity slide. I got it on a smoking deal. It was always my dream to own one of these and finally she's ready for the drag strip this week after 18 months of work. She's not the most beautiful and will never be a show car but gorgeous in my eyes and will be a workhorse on the track. Let's play guess the ET!
383 with Edelbrock RPM Performer heads, Isky Mega Cam. Replaced all new wiring with MSD system, 6AL Digital. 10:1 compression and 3.91 gears with a Detroit TruTrac with Moser axels. Trans is a Manual body 727 with Hurst Pistol Grip.
It'll be on DOT slicks with Sunoco race gas. Replaced the rotted trunk and went with disc all around. Brand new lines and plumbing across the board. MagnaFuel pump with a new fuel cell and full exhaust with cut outs for the track. Restored the dash and put in an Arc pro stock starter box and Mopar Autometer Gauges. It'll be topped with a Holley 670 Street avenger and Mopar dressings. New glass, a racing seat and let's go racing!
No idea on weight but the interior has been stripped and the heater core is out. So I would guess I shaved 150-200lbs. Hoping for 3500??
I'm at 5800 feet with DA generally in the 8k range. I'm guessing 14.5's. Place ya bets and thanks for always helping the little guy achieve his dream.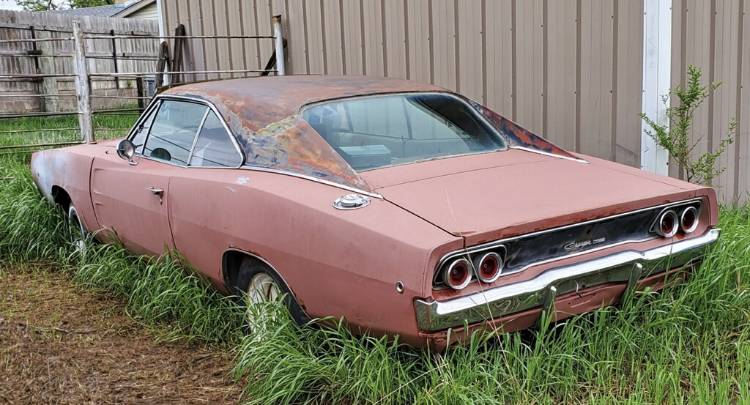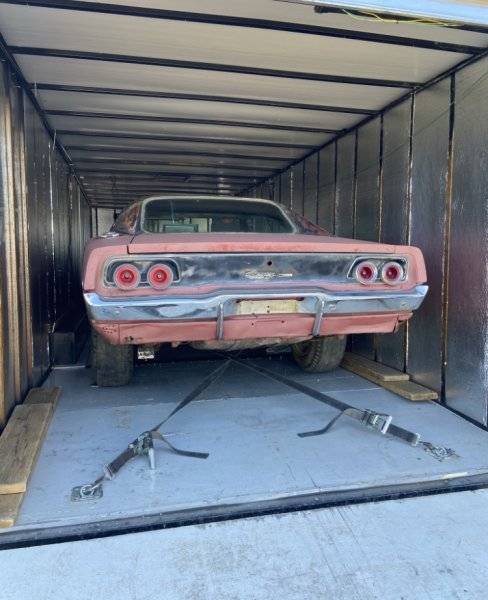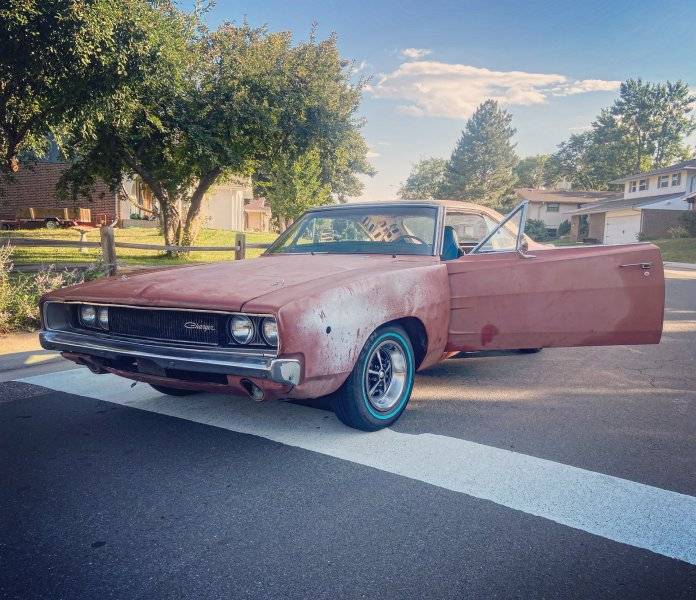 Last edited: