That is the question.
Have some oil drips from the Hemi and as usual they are not easy to trace around the big thing. But this deals with the oil pan which is off and the rear main that isn't. I suspected the pan but the pan and tray with black composition gaskets were thoroughly cemented down with what must have been two full tubes of black RTV - a bear to get off and clean up will be worse. In studying it I'm highly doubtful it was the pan although a drip or two may have worked their way through a couple of bolt holes. But in any case it's going back with new gaskets.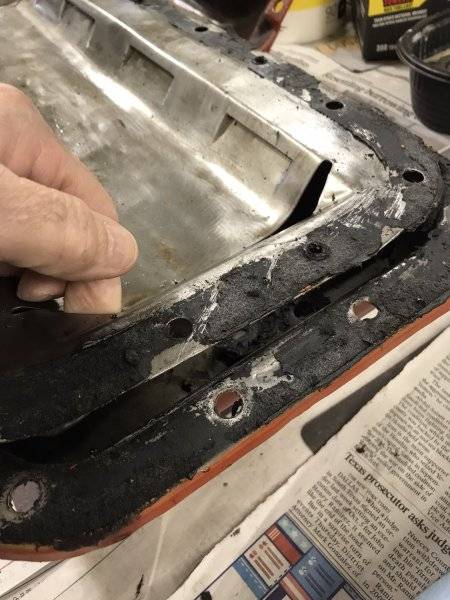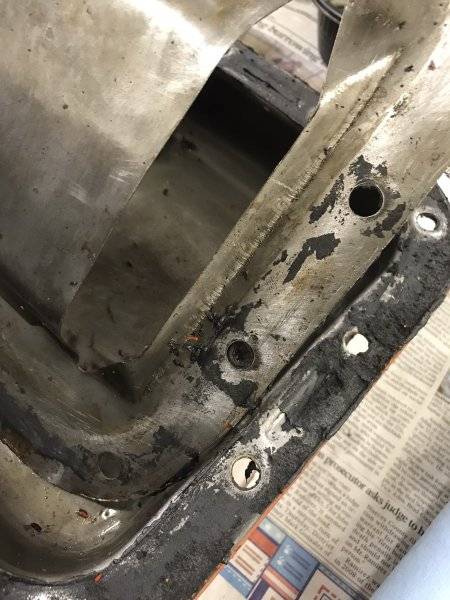 So now I'm trying to focus on the rear main seal. It just seems too dry inside the BH to have a significant rear seal leak. There is a little oily residue on top of the ledge of the seal retainer and a little oily film by the starter and a few points but that oil could be coming down the BH/clutch cover gap, sucked in by the roating assembly and slung out. I'm usually finding a drop of oil hanging from the weep hole in the clutch cover and coating the gap between the clutch cover & BH. But for the most part the seal retainer looks dry As does the transmission side. The clutch cover is relatively clean on the outside but does show a oil film on the inside.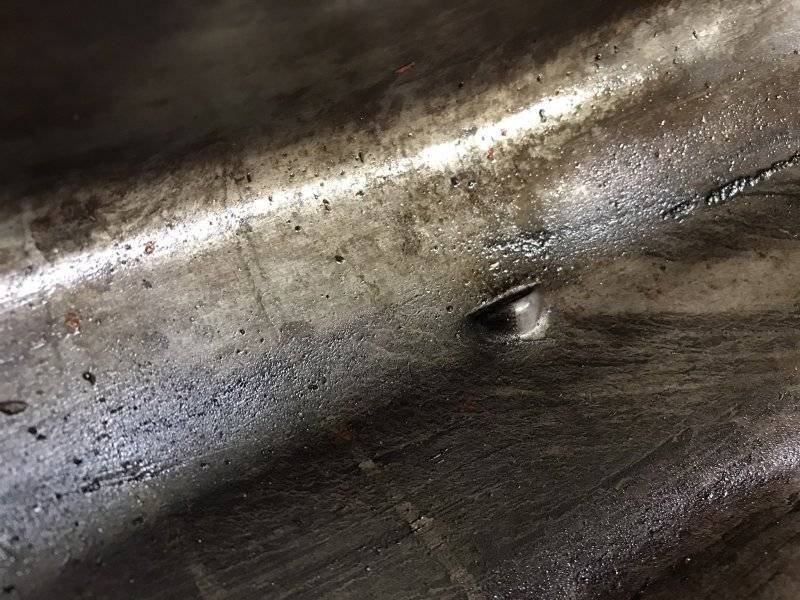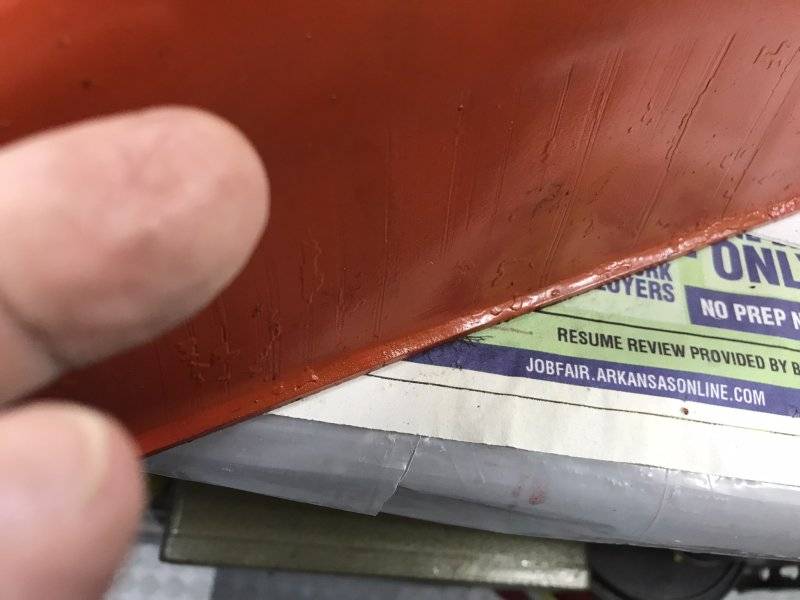 Following are pictures around the seal retaining area And one of the TO bearing area. The one with my dirty finger is what I wiped off of the ledge on the backside of the factory seal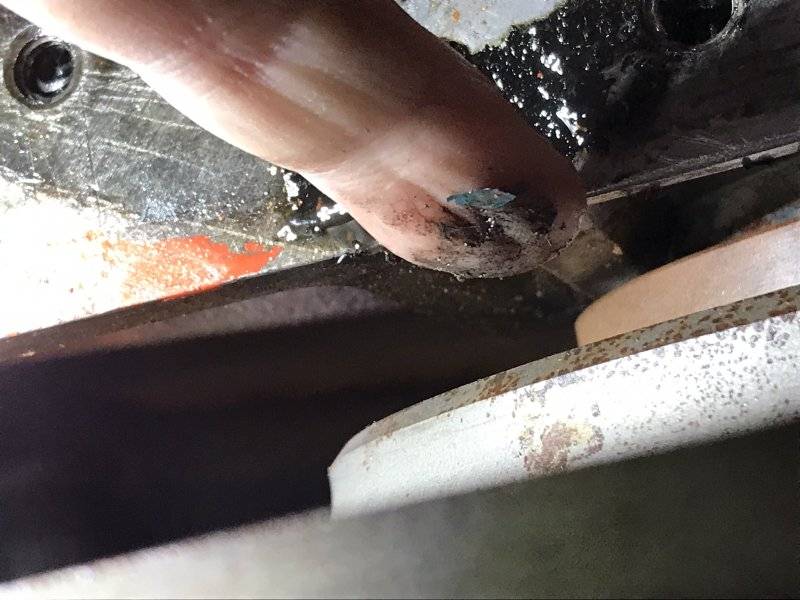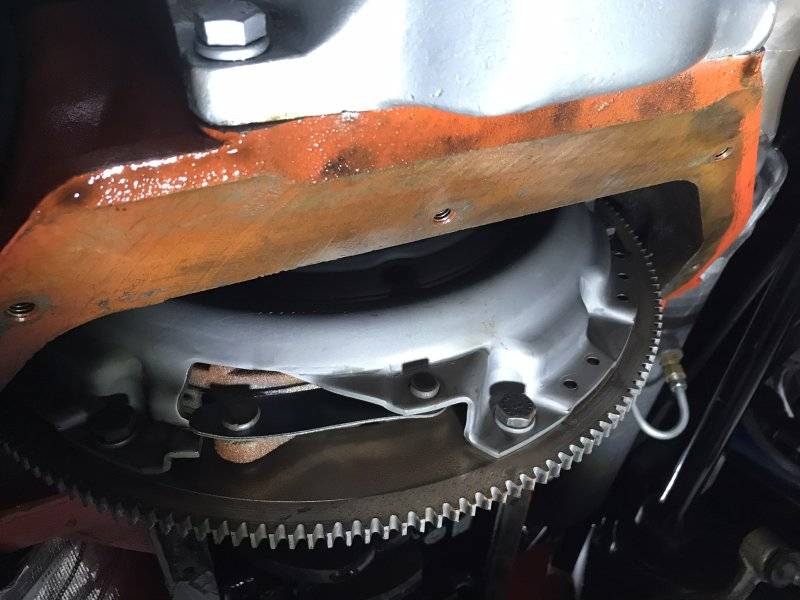 The pan has been off a day so oil has run down on the gasket surfaces. So while I'm in here do I replace the rear seal or would that risk a bigger mess. I probably have a few seeps up above but right now I'm just dealing with the pan and rear main areas. I'll get to the others