Contact seller
Original "070" Fan clutch. Great core to restore. Nice unbroken fins but needs rebuilt as not much resistance when spun. Getting hard to find and reproductions still don't look like an OEM one.
$175 plus shipping
Parts are located in SE PA.
Can send more pictures if interested.
Pm here on the board or post on the ad.
Thanks for free ad FBBO!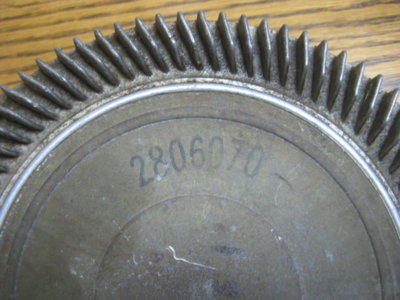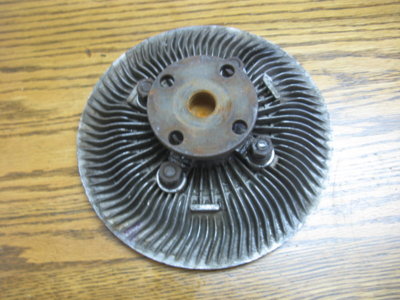 Last edited: