FBBO Gold Member
FBBO Gold Member
Local time

10:19 PM
Joined

Jun 19, 2021
Messages

226
Reaction score

217
Location
I am in the process of removing my instrument cluster (71 Superbee) to replace lights, put an original tach in, replace other instruments, fix the heater controls etc.
I removed the radio (hopeless to fix) and pulled the heater controls. This was originally a 383 with air car, not sure what is original and what else was replaced in the heater system.
I was kinda taken back when I saw that the heater controls were completely vacuum operated. No control cables in the controls or the heater box, just vacuum actuators. There is a coil of vacuum hoses (small diameter) neatly coiled on the passenger side firewall engine side where they enter the firewall.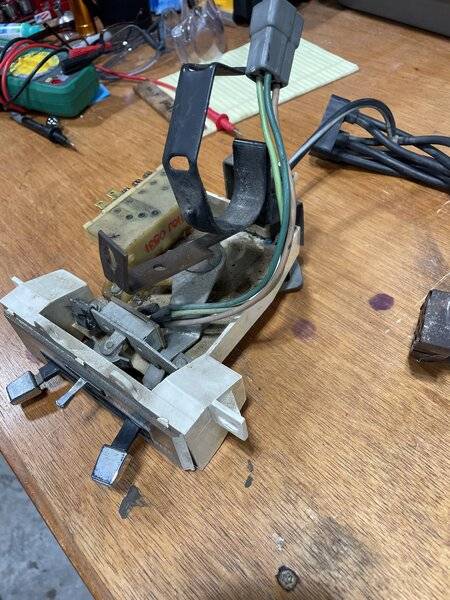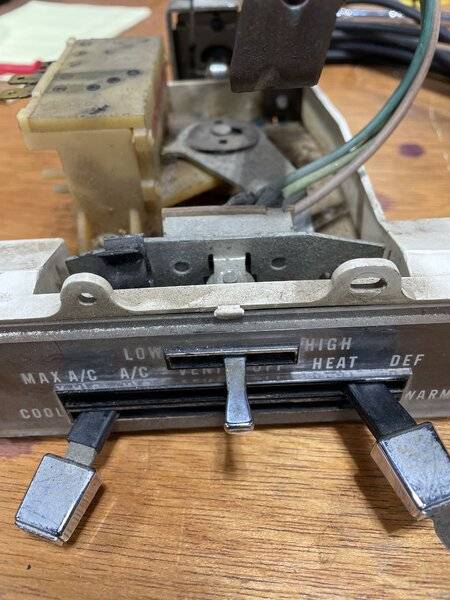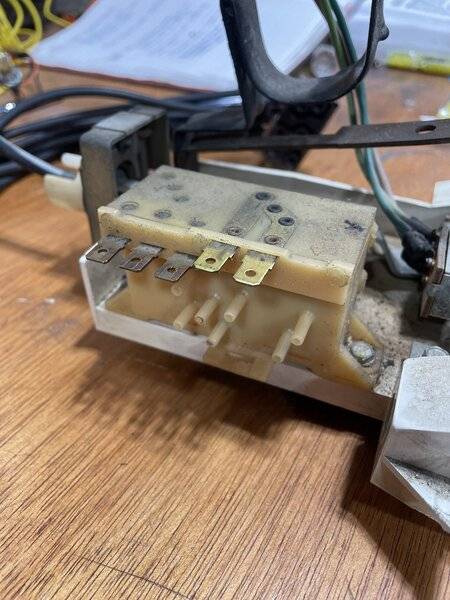 Questions:
1. I didn't realize they offered a 100% vacuum operated heater system in 71, the shop manuals all talk about control cables. Is this original to 71 or are the controls and heater box from another year?
2. I need a vacuum source in the engine to supply the two vacuum lines that seem to power the whole thing. I can't use the nipple coming from the metering block in the center carb, it is for the vacuum advance and the pressure changes with the engine speed (obviously). There is a larger vacuum hose connected to the base of the center carb that goes to the power steering, then returns to a nipple at the back of the intake manifold. Can I tap into that? Where else can I find full vacuum to power this thing?
3. What are the two vacuum lines in the engine compartment for? I read something about a 'vacuum controlled water shutoff valve', is one of these for that? Do I need that? Can I just hook both lines to a vacuum source, assuming I find one?
4. Is there any way to test the heater box without pulling it? I suspect it is fine, all looks intact and the heater core works, I can feel hot air coming from the dash vents. The controls are dead, no vacuum source.
I'm sure I will have more questions as I go, getting answers to these would be a great help!