Local time

7:09 AM
Joined

Aug 22, 2012
Messages

11,019
Reaction score

16,271
Location
Tree removal is very expensive. I paid about $1000 for removal and stump grinding of a 40 year old, diseased Silver Maple tree last summer.
I have over 12 trees tagged to be dropped, 7 stumps that need grinding along with the ones they drop, cut out the dead and bring up the canopies of the others. He said your better of using our daily rate of 4500, we'll do all that in a day. I was ecstatic to say the least as the 3 I really want dropped and was guessin about 5K just for that, so his was a much better deal. And he said I can have all the wood I want, as they just take back to the yard and burn it. After getting my fireplace put back into commission, I'll take all the wood I can get!!!
It's like a sore dick, you can't beat it!
Here's 3. The middle one is growing into the garage along with the lean. A hidden woodpile is in there too.
A different woodpile. My neighbors cattle lot.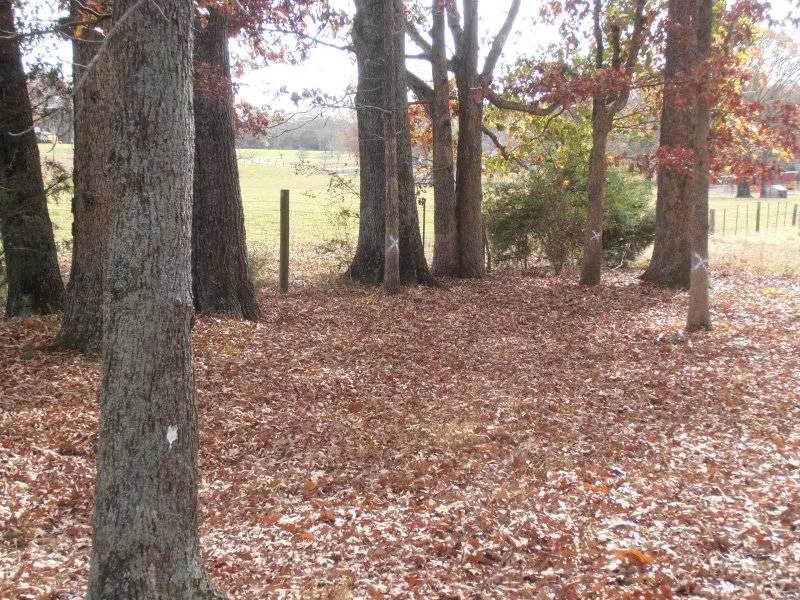 There're others to the right, this is out front.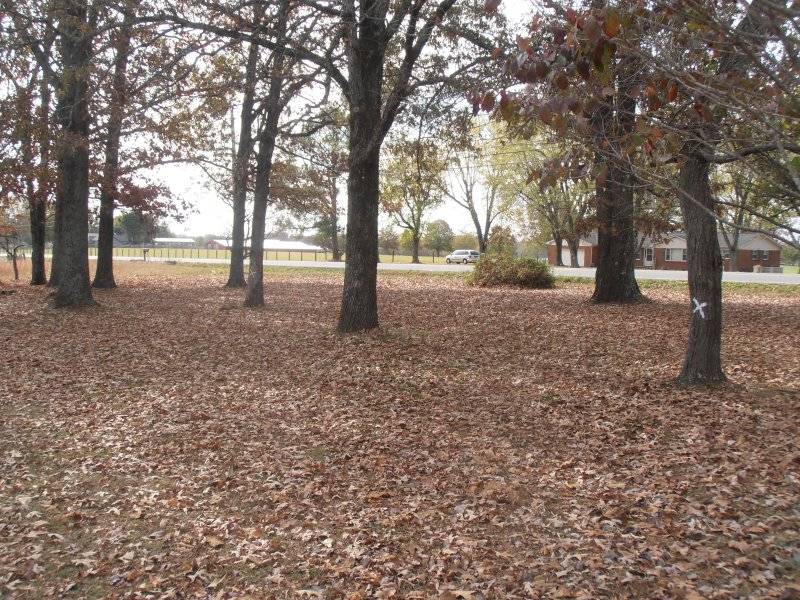 Last edited: