This is a solid southern car. It has never had one piece of sheet metal replaced. The car has had one repaint on the exterior. Under hood engine bay under trunk lid still all original paint. All original interior some splits in the seat up front but do have brand new legendary front seat covers and rear seat covers. The black Dash pad upper and lower's are perfect. The car was an original 273 but now has a 318 with a four barrel set up. It is a factory AC car AC blows cold. car has upgraded front big bolt pattern disc brakes from a 73 a body. The car still has the 7 1/4 rear end with wheel adapters and large bolt pattern rallies at all four corners. This car drives perfect and I'm not afraid to drive it 1000 miles. It does not run hot and runs between 60 and 80 pounds of oil pressure all the time. I am posting quite a few pictures don't have access to a lift at this point to get pictures of underneath but for interested parties will get underneath pictures. This car is rocksolid and drives like a dream. Cars like these don't come up for sale very often asking price is 19,000.
Only selling because I just bought a convertible 318 car 3 weeks ago.
If you're looking for a solid car that you can get in drive anywhere you want and enjoy that's what I have. It's not a hot rod and super fast but it does run very good.
if you can find a cleaner 68 car than this for this money I'll buy it if you don't.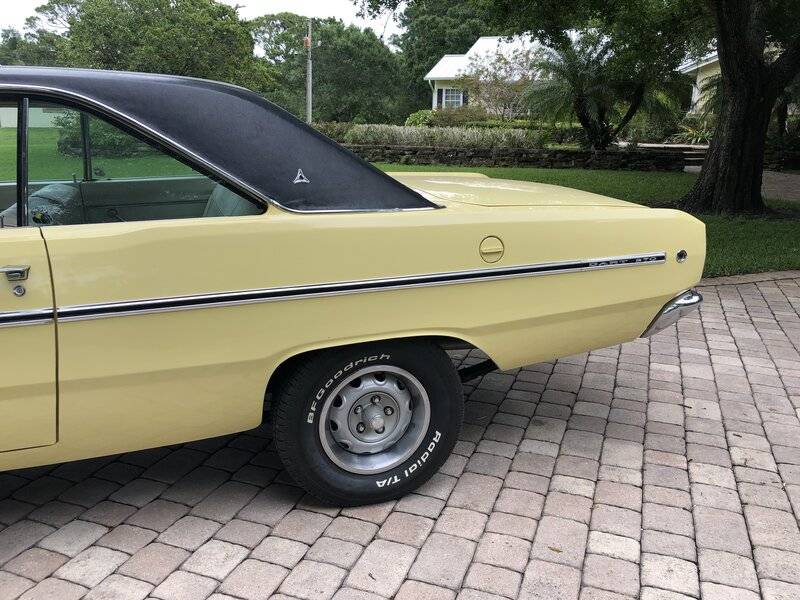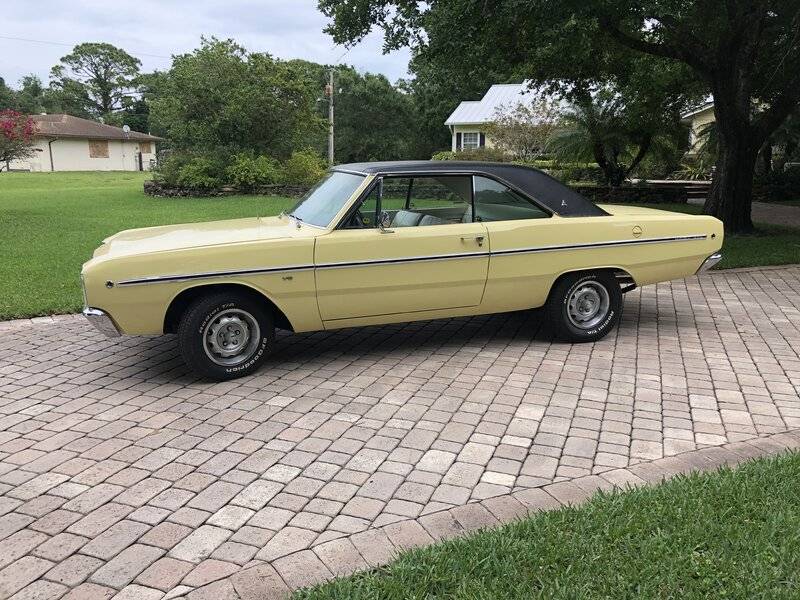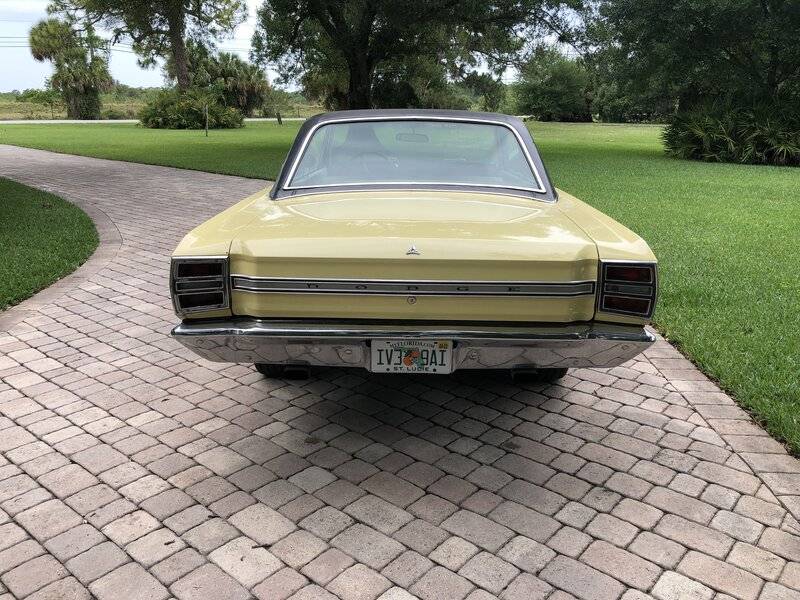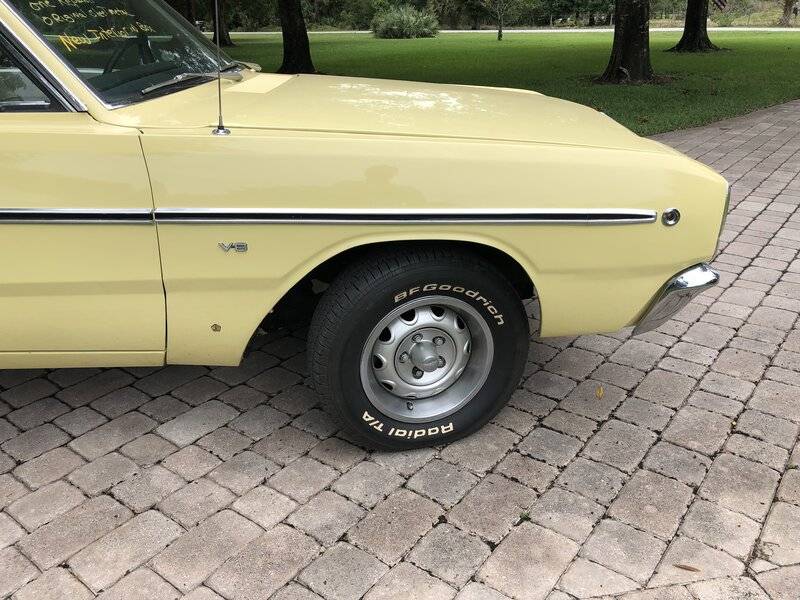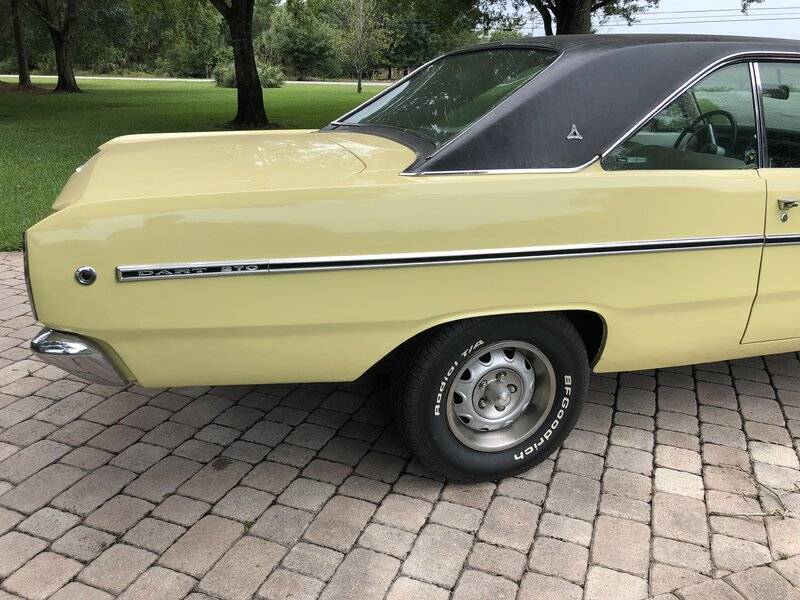 Summer is coming and she is ready to cruze!!
Last edited by a moderator: