Very nice original 1970 Gtx/Sport Satellite fender brow trim and lower grille tie bar trim. The center trim is nice and straight and the fender brows are very clean shiny originals with one having a nick and one pit starting.. These are the nicest pieces I have ever seen used and are perfect for a survivor type car as is. Stored for decades and very hard to find these original parts. These will have to ship in two packages one in a tube and the other in a box. $350 for all 3 pieces plus shipping.
Parts are located in SE PA.
Can send more pictures if interested.
Pm here on the board.
Thanks for free ad FBBO!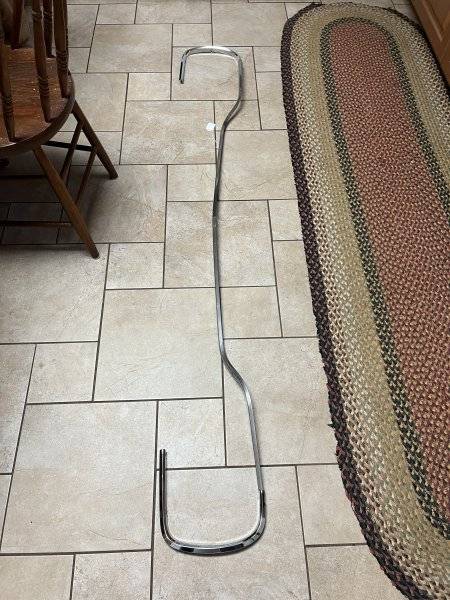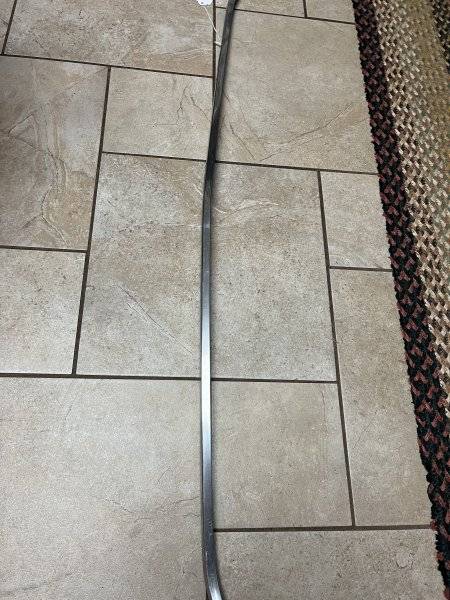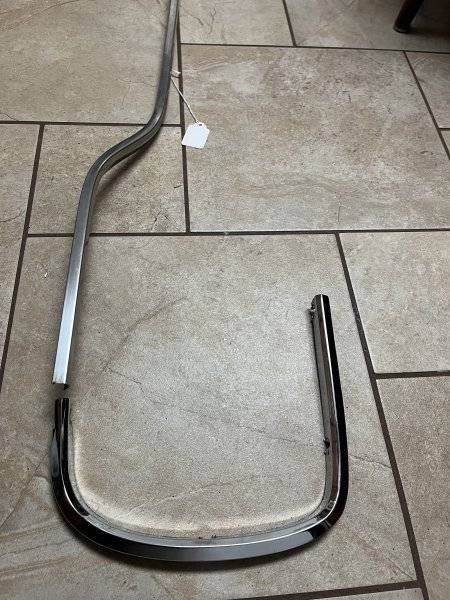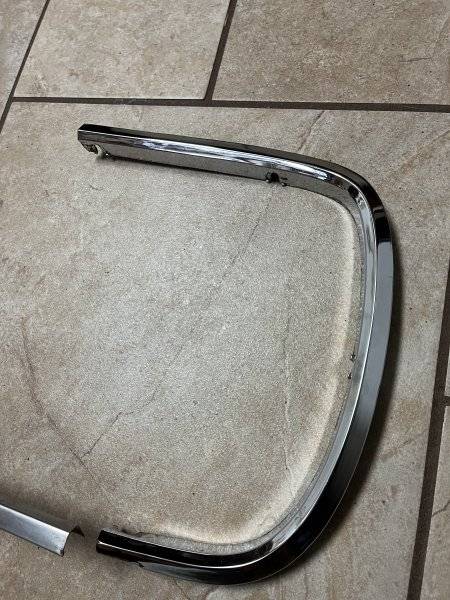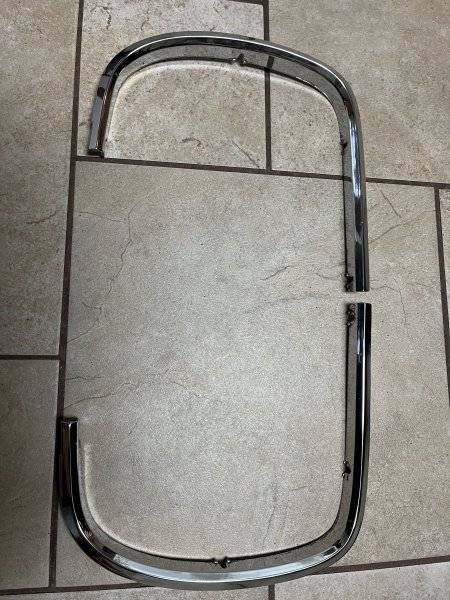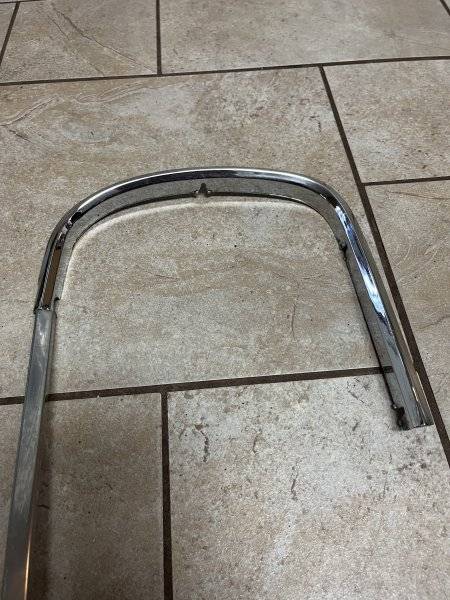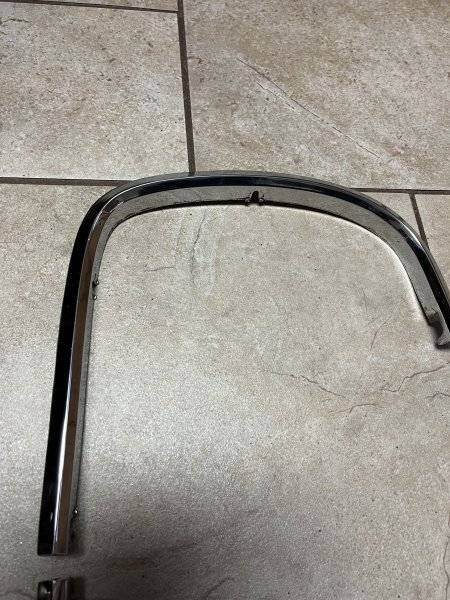 Last edited: