Life has forced me to slow this project down. I can either ignore it for a few years or sell it. so....
1970 Bee project no engine or transmission
originally an automatic, has been converted to a 4 speed.
All paint and body complete, plus frame connectors and other supports welded in (or soon to be).
Gerst coil over suspension with hemi leaf springs
New Strange Dana 60 3:73
restored, new, or good enough parts, some installed some not:
dash: all woodgrain and chrome, switches, paint, ashtray and receiver, am 8 track w/ bluetooth, 3 speaker grills and dash painted in correct paint, glovebox door and liner, map light and harness, reverse light, dakota digital RTX gauges , American autowire complete kit, vent window frame and rubber, entire front bumper assembly, horns, hemi brake master and power boost, N96 hood with all its original plumbing (driver side is having the boot installed to fit the hemi boost), original 4 speed steering column (wood wheel not included but I do have one being restored), 4 speed pedals with safety switch, emergency brake and cables, power window switches with good motors and harness, 3 speed wiper motor and transmission, restored door latches, new strikers and handles. Have what I believe is complete door and window parts. Maybe some minor things missing. nice Original dash pad, ac vents and lower dash panels. Vintage air surefit evaporator kit. all side marker lights and bezels, front turn signal lights lenses and brackets, rear finish panel, tail lights and chrome, rear bumper. rear and all side glass (no windshield), most trim is present and good. missing wheel area trim, willwood brakes will need 17 wheels (don't have the wheels)
all seats and seat backs need covered. bucket seat tracks plus a 6 way. buddy seat and brackets, rear defrost system including harness and switch, window tracks and parts need cleaned up
a lot to list. I'm sure that I've forgotten tsomething. Car is currently at a local hotrod shop. They will finish it for you if you'd like.
This will finish to be a great car
$20,000 obo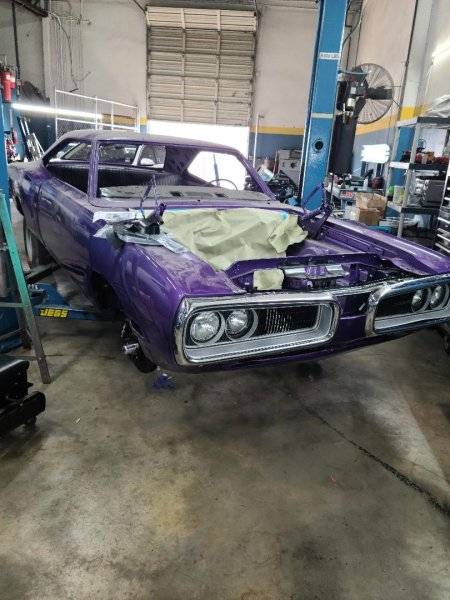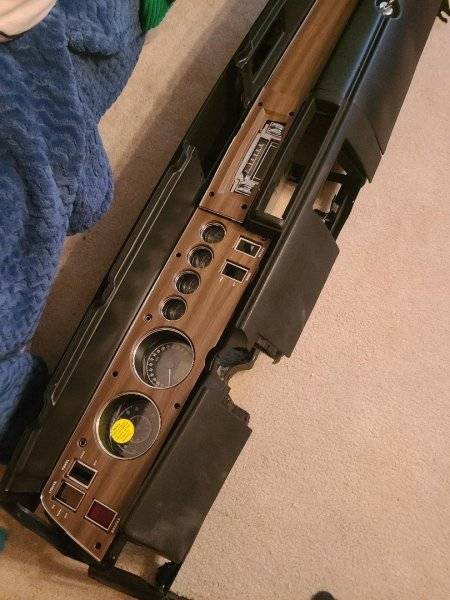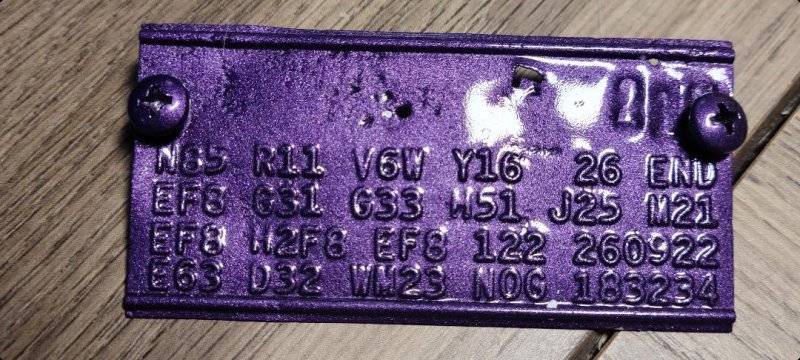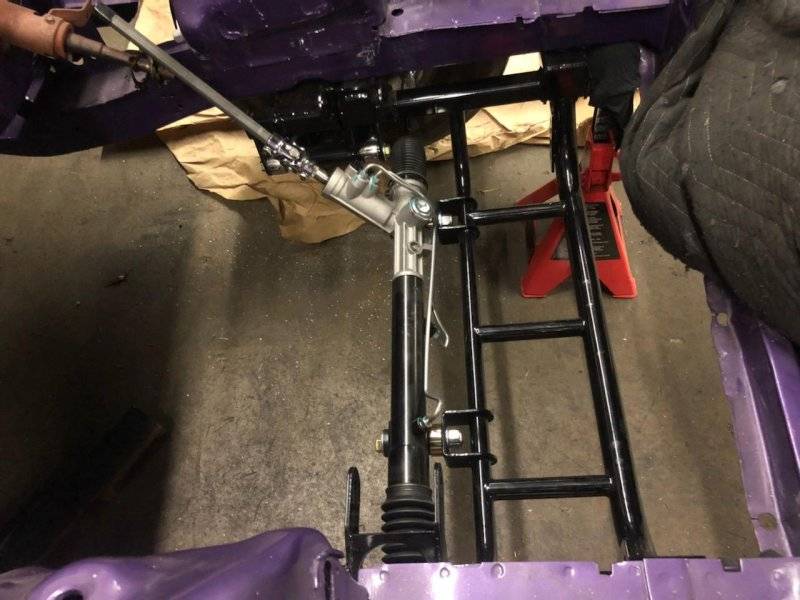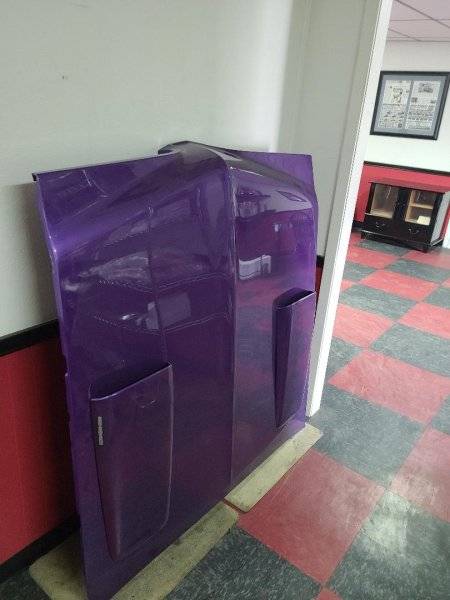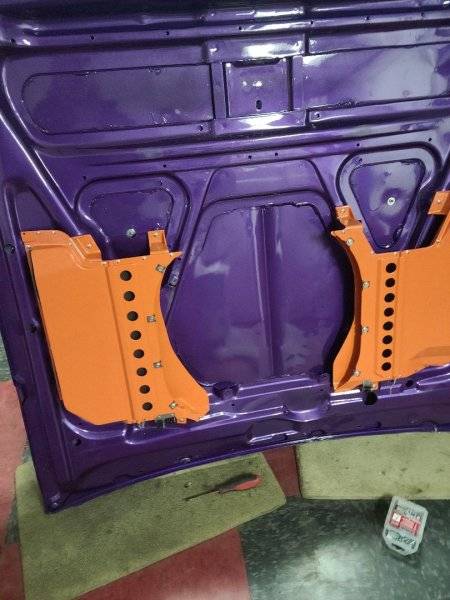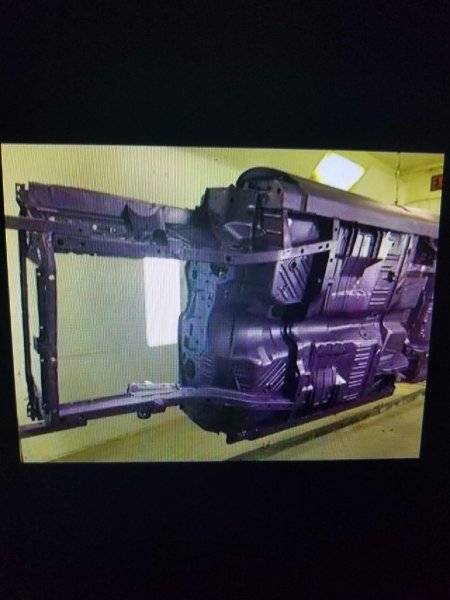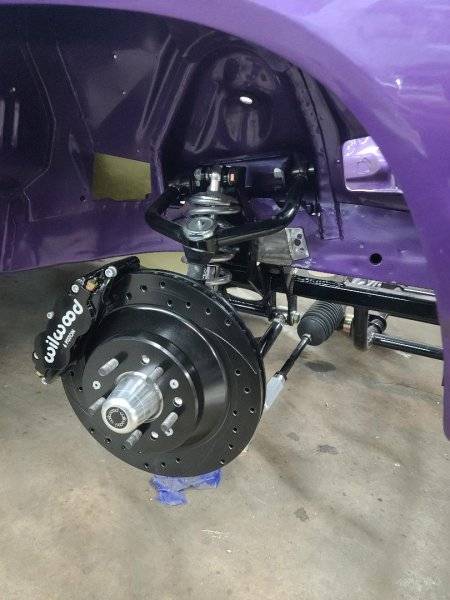 Last edited: