Brought home a 1971 Road Runner yesterday. A friend of mine tipped me off about an old neighbor of his who had a shop full of cars that he was trying to liquidate. They guy had been collecting them for years and some were in various stages of restoration/disassembly. His health took a turn and he lost interest/ability to do anything with them so he decided to sell them off to folks who would take care of them. Took some wrangling and contemplation, but we loaded her up yesterday.
1971, B5, 340, buckets, auto, a/c, and console. The motor is out but he gave me most of the major components; block (not the original), crank, heads, intake, etc...He's also throwing in another 340 from a boat (have to go pick that up later). The car is all there and pretty unmolested as far as being hacked on and/or modified. The interior is rough but intact. All the glass is there too. Front bumper and grill/inserts are intact...the grill plastic is in great shape, just needs the little road runner head.
Goal is to bring it back to a nice driver condition. Here we go! Meep, Meep!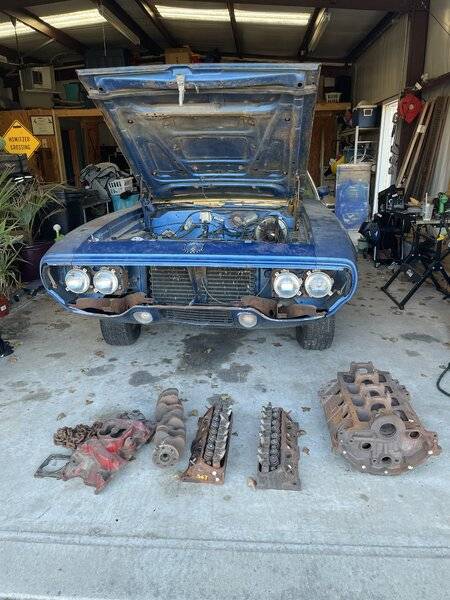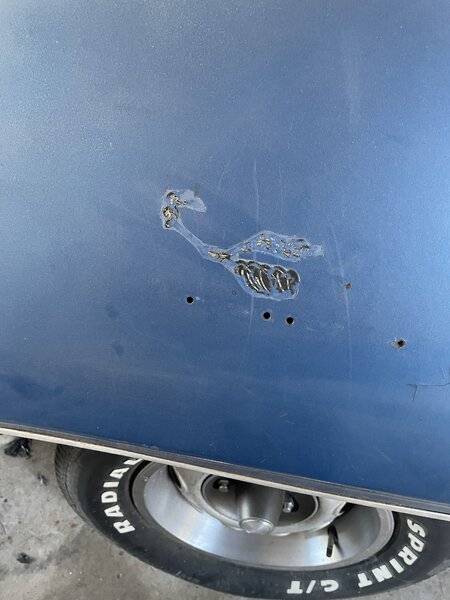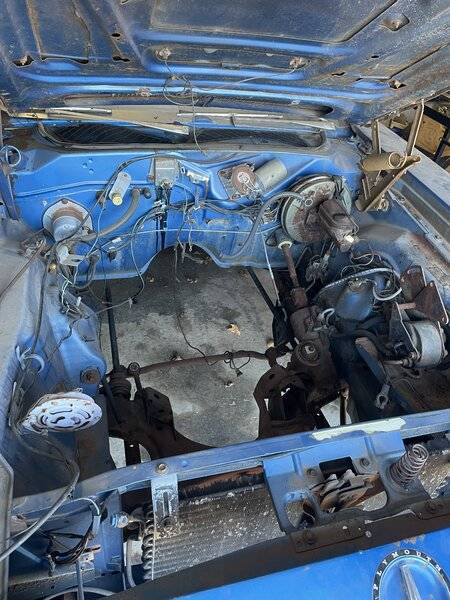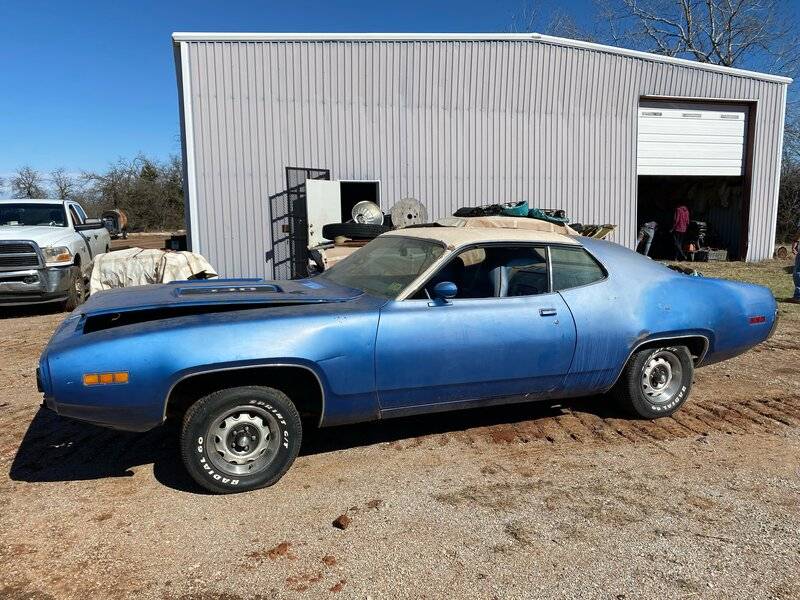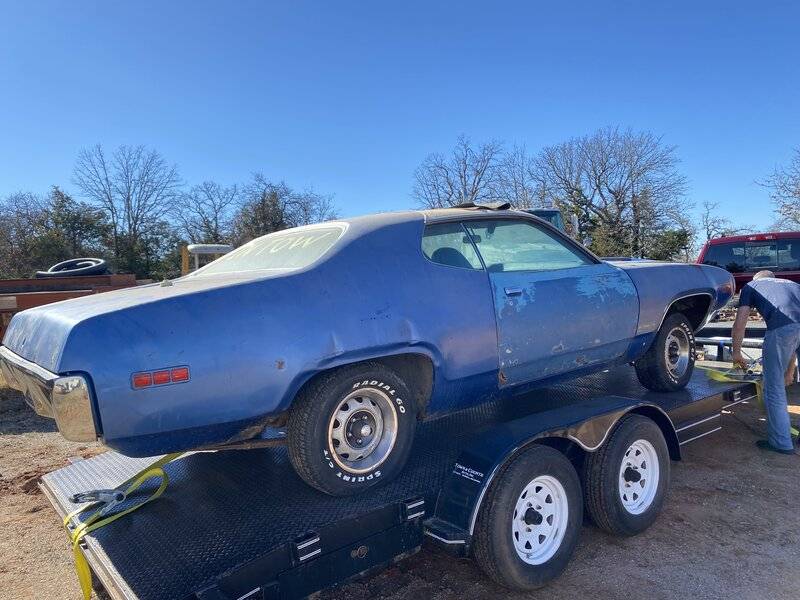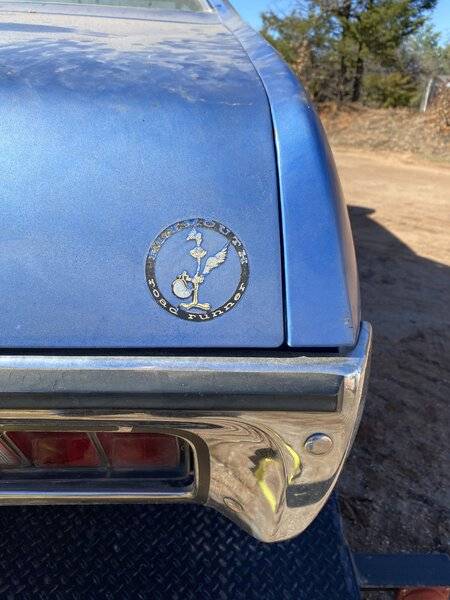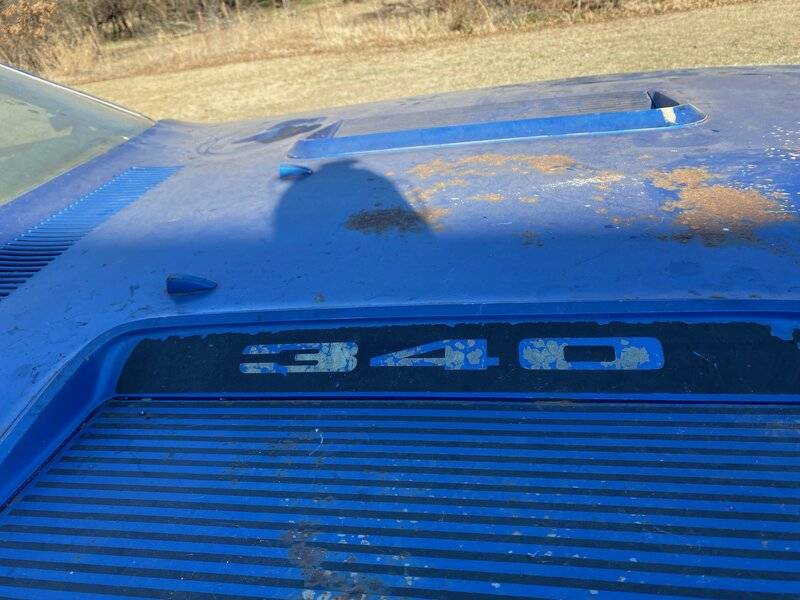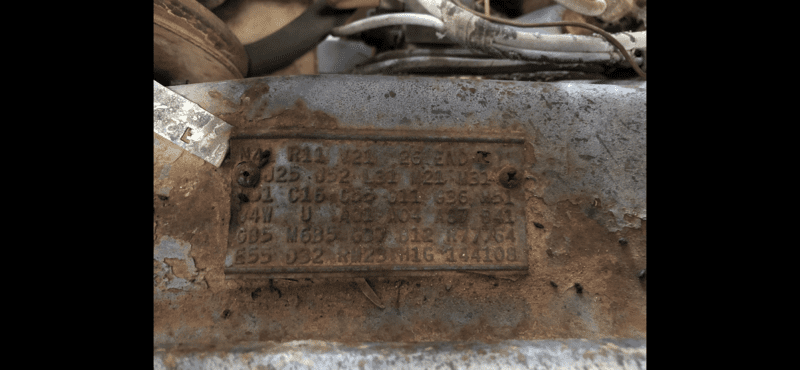 Last edited: