Contact seller
1973 Dodge Charger Rallye
NO FENDER TAG!
Factory big block car
400 / 727 / 8.75
15" Rallye wheels
PPG Rallye Red base/clear done in 2017
Lights, gauges (except factory tach), and turn signals all work.
Horn missing
Most AC stuff under the hood is missing,
but I just stripped a 72 Satellite and will be cleaning and installing as much of the AC as can be used.
I have included a pic of what the car looked like prior to restoration so you can see just how solid it is.
$36K
Car is located in Aynor, SC
Will consider classic Mopar trades only
Can add cash for the right trade
Mostly interested in:
71 Roadrunner
70 Challenger
69 Super Bee
68 Charger
I would rather have a nice clone/tribute over an original basket case.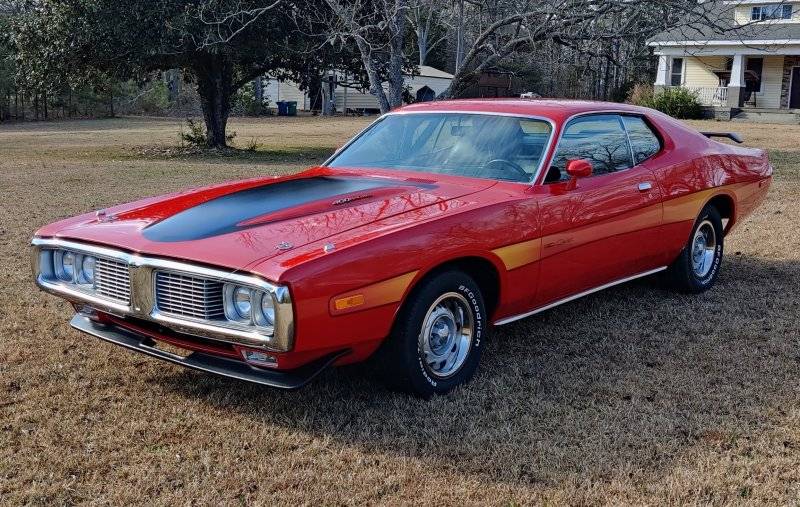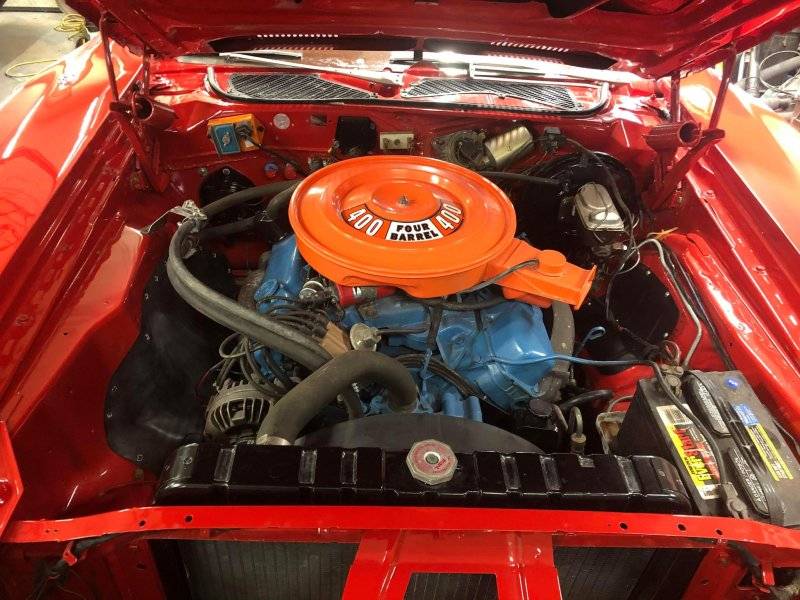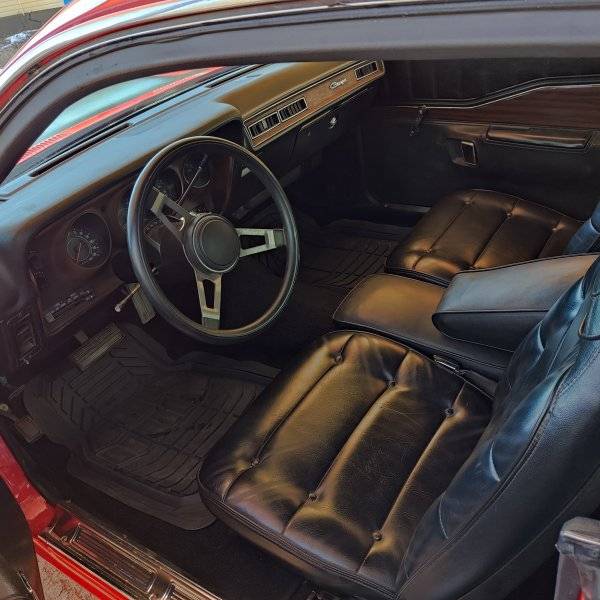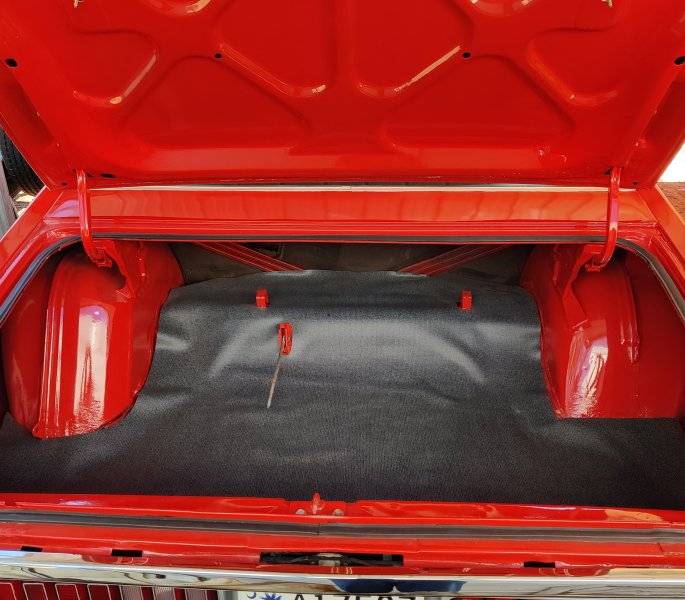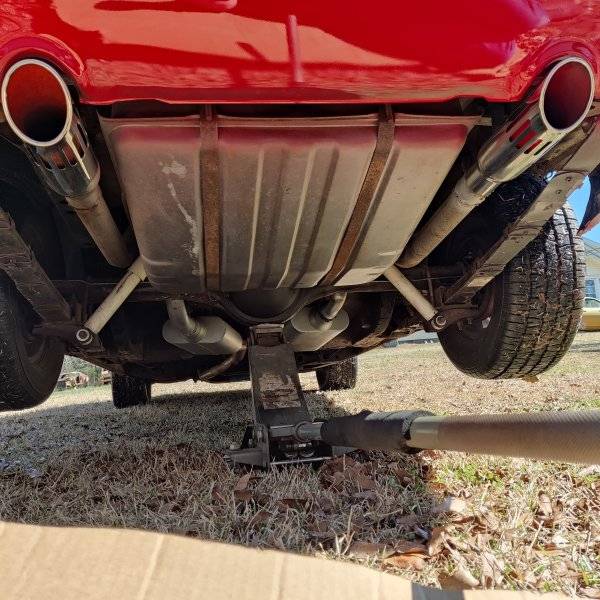 Last edited: