FBBO Gold Member
FBBO Gold Member
Local time

5:30 AM
Joined

Feb 28, 2020
Messages

473
Reaction score

257
Location
Me again.. Thinking about putting 295/50-15s On rear of my A12. (4.10:1 Of course).
Has this ever caused "Damage" to ring/pinion? I beleive they are NOT as wide overall as say F70-15s. Which have always been on car, except for when my ol man raced it back in 69/72. He ran Hoosier or M/T 29/50-15s I THINK, was many years ago. Only pics I have look to have "Wrinkle Walls" on damn thing!
Car NOT "Tubbed" or rear diff modified in any way.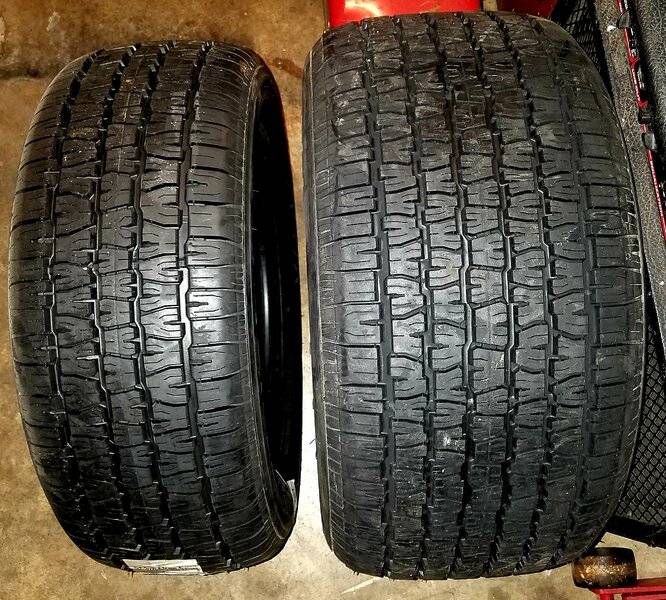 (Pic for the hail of it) Damn things ARE wide!